Massey's Pro Vice Chancellor Professor Paul Spoonley urges immigration service providers to help tell the good news story of migration's place in NZ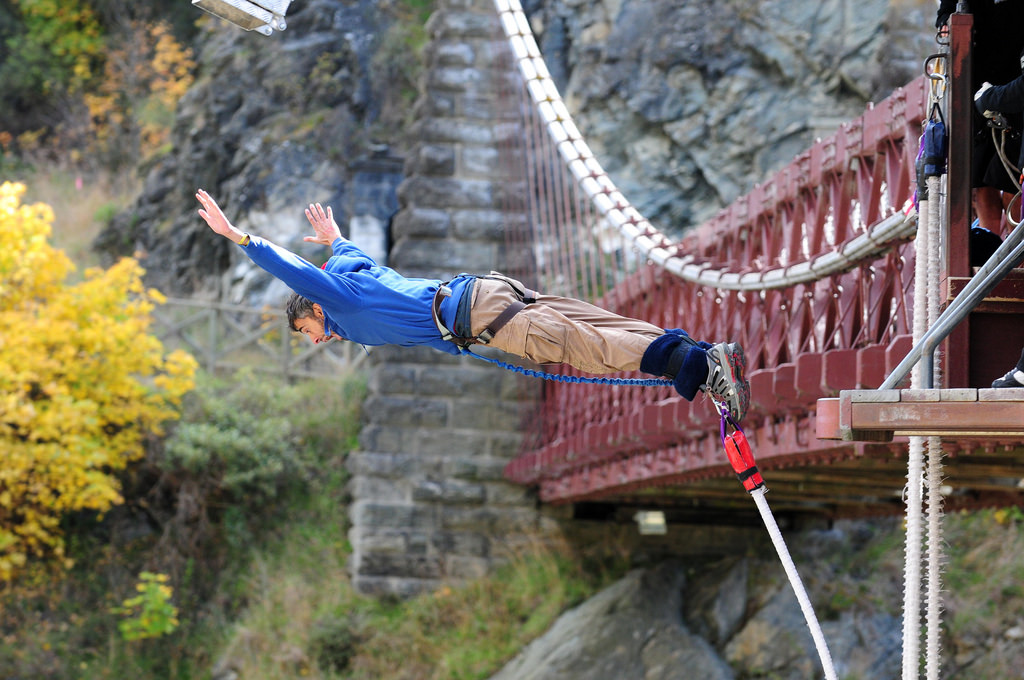 Massey University's Pro Vice-Chancellor is encouraging immigration service providers to promote the upsides of immigration, especially as a lot of electioneering has focussed on the downsides.     
Speaking at the New Zealand Association for Migration and Investment conference on Friday, Distinguished Professor Paul Spoonley said: "What has frustrated me intensely about the election campaign is that immigrants are [treated as] a problem. No, they are not a problem.
"There are issues that we need to discuss, but let's not problematize immigrants.
"What I think you see is… industries now rely on immigrants for labour and other things that are essential to their viability.
"I would love us to try to turn around the negativity which is associated with the label 'immigrant'. I would love us to have people who stand up and articulate a more positive vision, rather than that 'immigrants equals problems' type of discussion."
Spoonley went on to say: "I get really annoyed when people identify immigration with a problem like housing. Housing - especially in Auckland - is not an immigrant problem. It's not caused by immigrants.
"Immigrants might underscore it, but the housing deficit is a long-standing deficit. We have not produced housing to equate to the growth of Auckland for a very long time.
"Immigration is part of it, but to lay the blame of housing availability and affordability in Auckland on immigrants is quite misplaced in my view."
Spoonley also commended immigration service providers for their work, reassuring them that while: "You will hear in the media about some of the things that go wrong. What you don't hear are the many good things that go right.
"I think you guys need to tell a story, and the story needs to be that migration is an essential part of what we do as New Zealand Inc in 2017."
More specifically, Spoonley talked about how closely connected tourism, migration, and trade are.  
He noted tourists often turn in to migrants, whose expertise and connections we should be drawing on to facilitate trade and business.
Asked whether he believed New Zealanders risked developing angst around the influx of tourists, Spoonley admitted: "There are some tension points".
He acknowledged freedom campers were putting a strain on amenities and causing locals grief.
Yet he said any frustrations apply in reverse too, referencing Asian tourists getting annoyed by some pre-arranged tour groups only visiting Asian shops and restaurants.
"Our reputation is often wafer thin on these sorts of things. We don't need much to destroy it."
Spoonley said the death of three Indian students in Australia in 2012 – two as a result of hate crime – halved Indian student numbers within six months. This was despite the Australian government offering to pay the students' fees.
"So I think whether it's tourism, students or immigrants, the pastoral care that we provide, or should provide, is absolutely essential to our reputation. And our reputation is our most important commodity."
Hospitality New Zealand's former CEO of 20 years, who's now a spokesperson for At Your Service Aotearoa – a partnership between four industry training organisations – delivered a similar message about better telling 'the migration story'.
Bruce Robertson told those at the conference: "I think one of the things that New Zealand doesn't do very well at all is tell the story. People scratch the itch without knowing what's causing the itch or [acknowledging] the fact that there are other remedies."
Robertson maintained some of the remedies lie in coming up with ways to better distribute money central government earns from tourism-derived income tax and GST, to local government.
Spoonley agreed: "I think we need to look at new sources of income generation but also at how we invest in our regions. If you did it strictly on a population basis, then they're going to struggle…
"There are big parts of New Zealand where the population is either going to stagnate or drop, and many of the people are going to be on fixed income, so local rates generation is no longer going to be a workable option."
Robertson said he would like to see central government – the owner of our national parks – pay rates to local councils for Department of Conservation land in the same way other land owners do.
Alternatively he supported redistributing revenue through GST being paid to local rather than central government.
Spoonley said it was a complex area to navigate, but said it was important to ensure increased central government support through one avenue wasn't offset by a reduction in another avenue.
Robertson applauded the Government for in this year's Budget making up to $25 million a year available for the development of tourism-related infrastructure such as carparks, freedom camping facilities, sewerage and water works and transport projects.
He didn't accept this was coming too late, perhaps as an election-year bribe, saying it was good to see the government acknowledging there is a problem.