ANZ NZ posts big jump in quarterly profit to $520 mln, deposit growth comfortably outstrips lending growth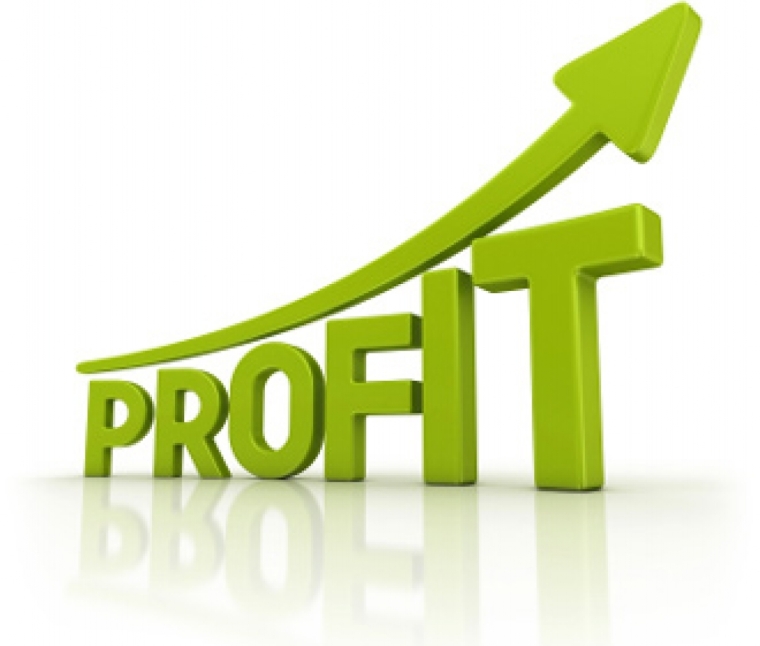 ANZ New Zealand has posted December quarter net profit after tax of $520 million, which is equivalent to $5.65 million per day.
The bank's quarterly profit rose $117 million, or 29%, in the December 2017 quarter versus the December 2016 quarter, and was up $15 million from the $505 million profit ANZ produced in the 2017 September quarter.
Year-on-year, ANZ's burgeoning profit growth came as operating income rose $155 million, or 16%, to $1.120 billion and the bank's credit impairment charge fell $26 million to just $11 million. Operating expenses rose $17 million, or 4.6%, to $386 million.
In terms of the income growth, net interest income increased 2.6% to $793 million. Other operating income surged 26.5% to $215 million, helped by a near doubling to $80 million from $44 million in net foreign exchange earnings and other financial instruments income.
NZ's four Australian owned banks - ANZ, ASB, BNZ and Westpac NZ - between them, produced December quarter net profit after tax of $1.312 billion. That's an increase of $182 million, or 16%, from $1.130 billion in the 2016 December quarter.
As reported by interest.co.nz last June, NZ's big four banks rank near the top of the pack across a range of profitability measures when compared to their counterparts from both advanced economies and major emerging economies around the world.
Meanwhile, ANZ's gross loans and advances grew $410 million in the three months from September 30 to December 31, 2017, reaching $125.876 billion. Customer deposits grew $3.54 billion, or 3.6%, to $100.369 billion. Residential mortgages increased a net $653 million, or about 0.88%, to $75.052 billion.
*This is an abridged version of a longer article that was published in our email for paying subscribers early on Wednesday morning. See here for more details and how to subscribe.