Director with interim name suppression says company they represented is outside the jurisdiction of NZ law in case taken by the FMA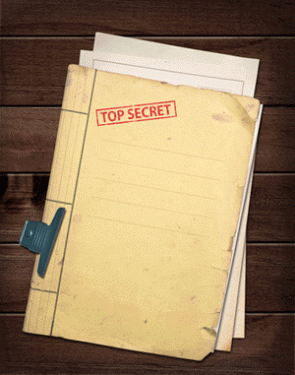 A New Zealand-based director facing a potential fine of up to $200,000 and/or up to two years prison for allegedly breaching the Financial Service Providers (Registration and Dispute Resolution) Act has been granted interim name suppression.
The case, brought by the Financial Markets Authority (FMA), had a brief hearing at the North Shore District Court on Friday morning.
The hearing comes after the FMA in February filed criminal charges against a company and the director for allegedly breaching the Act. It's the first such case taken by the FMA.
The FMA alleges the company continued to maintain on two different websites that it was registered on New Zealand's Financial Service Providers Register (FSPR) after it had been deregistered and despite subsequent warnings from the Companies Office regarding misleading statements on its website as to FSPR registration.
"The FSPR has been abused by businesses and individuals who use New Zealand's reputation as a well-regulated country to target overseas investors. The FMA invests significant time and resources in tackling this problem to protect the legitimacy of New Zealand's financial services firms," FMA head of enforcement Karen Chang said when unveiling the case in February.
The company is charged with two counts of breaching section 12 of the Act, and the NZ-based director is charged with two counts of breaching sections 12 and 40 of the Act.
In court the director was granted interim name suppression until another hearing on Tuesday, April 17.
The director's lawyer argued the charges against their client and the company were "joined at the hip" and that there would need to be findings against the company first before any conviction against the director was possible. The director's lawyer said their client maintains the company is outside the jurisdiction of the Act.
Meanwhile, the company was not represented at the hearing with Judge Philippa Sinclair saying the issue of company representation would be discussed on April 17, with the possibility of a deemed not guilty plea being entered.
The NZ-based director's lawyer says their client has resigned as a director, with the company's remaining overseas-based director not contactable.
The company faces a potential maximum fine of $300,000 per charge. The director faces a potential maximum penalty of either a $100,000 fine and/or one year in prison for each breach of section 12 of the Act.
*This article was first published in our email for paying subscribers early on Monday morning. See here for more details and how to subscribe.