Westpac economist Michael Gordon argues capacity constraints are restricting government spending more than its debt rules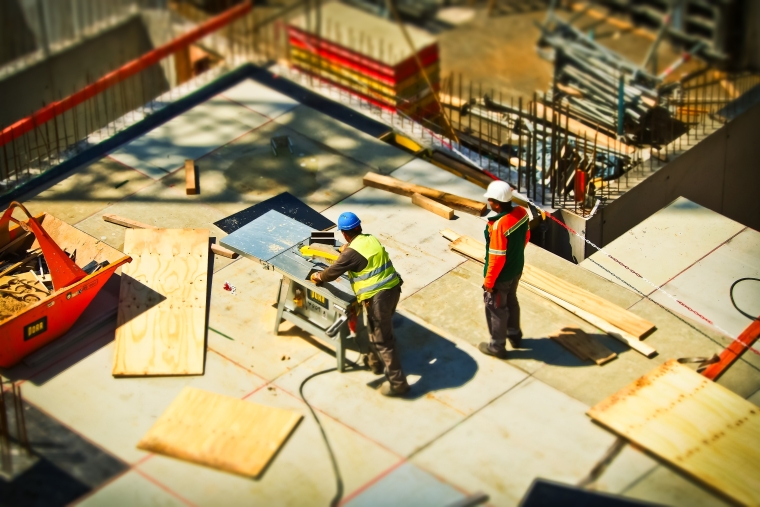 Finance Minister Grant Robertson has spent the last few months reassuring New Zealanders that even though business confidence has been falling, the economy has actually been performing well.
However, when the first set of annual Crown financial statements published under his watch on Tuesday provided some great headline figures to back up his stance, he retreated a little.
Rather than boasting about the operating balance before gains and losses (OBEGAL) coming in higher than expected at $5.5 billion and the Government reaching its net core Crown debt reduction goal four years ahead of target, Robertson was a tad coy.
He accepted the financials for the year to June 30 gave him a solid "starting point," but didn't shy away from admitting that this was in part due to the Government spending its money slower than Treasury had forecast in the 2018 Budget.
So yes, it was great to see revenue (largely from taxes) increase more than expected.
But half of the operational expenditure undershoot from Treasury's projections, could be attributed to "timing issues", meaning it'll be spent next year.
Treasury had expected the Government's operational spend to reach $105.7 billion, but it only hit $104.0 billion.
Looking at its net core capital expenditure, this was expected to come in at $6.7 billion, but it only reached $5.9 billion (note this is still the highest it's been since 2009).
Westpac senior economist Michael Gordon believes this shows that "spending up is hard to do".
"Bottlenecks and capacity constraints have for some time been the main hindrance to a lift in infrastructure spending, not the Government's self-imposed borrowing limits."
So Gordon is saying it's more a matter of the Government not being able to spend more than it is expected to, than it choosing not to do so.
He points to a note he sent out ahead of the Budget in May, in which he explained: "Projected spending is one thing, reality is another.
"From around 2015 the government began to recognise the need for a lift in capital spending, to support the rapid growth in the population. But we've yet to see actual spending rise beyond the levels seen over the last decade…
"The Treasury has cited delays and capacity constraints in the construction sector as reasons for the shortfall. In this case, the spending shortfall is added back into the following years' projections.
"This backlog of delayed spending, plus the additions to spending plans in the last few Budgets, mean that the projections for capital spending over the next few years have ballooned out rapidly…
"The side effect of delayed spending is delayed borrowing. Net core Crown debt has fallen well below what was forecast in recent Budgets.
"Some of that can be put down to a stronger than expected tax take. But it's also the case that the Government hasn't had to borrow for projects that have yet to begin."
Gordon concluded: "While we think that the Government could meet its net debt target quite comfortably, it may not be for the reasons they intended."
He stands by those comments now, saying: "Overall, the accounts for the June 2018 year suggest a substantial amount of wiggle room for the Government in coming years.
"Some of that wiggle room could quickly disappear – the Treasury's GDP forecasts are at the top of the market range, so there's a strong risk that the tax take falls short if the economy doesn't grow as rapidly as expected.
"But there is also room to provide some extra fiscal stimulus if the economy needs it.
"The challenge will be how to spend it, if bottlenecks are proving to be an issue in a number of areas."