Ministry of Business, Innovation & Employment says final policy decisions on improved beneficial ownership information on NZ companies coming this year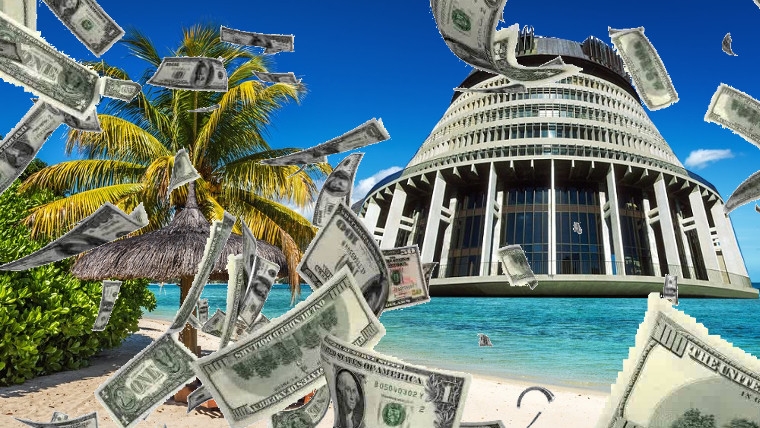 The Ministry of Business, Innovation & Employment (MBIE) aims to reach final policy decisions this year on increasing the transparency of the beneficial ownership of New Zealand companies and limited partnerships.
Last June MBIE issued a discussion paper entitled Increasing the Transparency of the Beneficial Ownership of New Zealand Companies and Limited Partnerships. Submissions were sought by August 3 with Commerce and Consumer Affairs Minister Kris Faafoi saying corporate governance needed to be strengthened to stop the "erosion" of NZ as a good place for honest business.
However, all has been quiet since.
Faafoi's spokeswoman this week directed interest.co.nz's questions on beneficial ownership to MBIE.
"Twenty-nine submissions have been received on the discussion document on beneficial ownership. Officials are currently analysing the submissions before making recommendations. MBIE will be working with the Minister on reaching final policy decisions in 2019. Once final policy decisions are made, legislative process will commence," an MBIE spokesman said.
He added that the main focus of the discussion document was on what requirements there should be on NZ companies and limited partnerships to hold and disclose information about their beneficial owners. The 29 submissions aren't currently publicly available.
The slow pace of NZ Government action on improving beneficial ownership information comes with the Australian Government having reportedly backed away from establishing a beneficial ownership register.
As reported by interest.co.nz last year, the NZ Government's consultation paper said trusts would be excluded from any beefed up company beneficial ownership requirements due to their historic privacy and confidentiality strengths, and to avoid increased costs for individuals, businesses and the Government itself.
 Anti-money laundering expert Ron Pol subsequently slammed the plans as almost completely useless, saying it appeared the Government's focus was on tick box regulations, appearance over substance, and a "steadfast continuity of an aversion to critical thinking, evidence, and the principles of policy effectiveness."
*This article was first published in our email for paying subscribers early on Thursday morning. See here for more details and how to subscribe.