Anti-money laundering expert Ron Pol labels government's reasons for excluding trusts from its beneficial ownership regime 'remarkable for having been expressed out loud'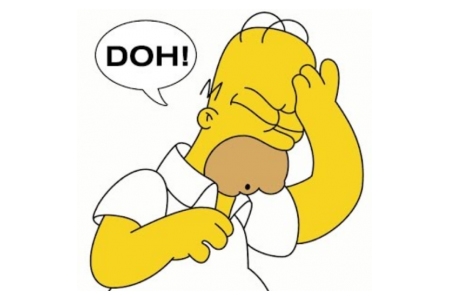 By Gareth Vaughan
An anti-money laundering expert is slamming the Government's plans to set up a beneficial ownership regime for New Zealand companies and limited partnerships as yet more tick box regulation and almost completely useless.
Ron Pol, a legal management consultant and principal at AMLassurance.com who recently completed a PhD on the policy effectiveness of anti-money laundering (AML) laws, says it appears the Government's focus is again on tick box regulations, appearance over substance, and a "steadfast continuity of an aversion to critical thinking, evidence, and the principles of policy effectiveness."
The Ministry of Business, Innovation & Employment (MBIE) last week issued a consultation paper proposing to increase the transparency of the beneficial ownership of NZ companies and limited partnerships. Information about company and limited partnership beneficial owners is currently not collected by MBIE's Companies Office. However, Companies Registrar Ross van der Schyff can request it for law enforcement purposes.
Releasing the paper last week Commerce and Consumer Affairs Minister Kris Faafoi said corporate governance needs to be strengthened to stop "erosion" of NZ as a good place for honest business. However, the Government plans to exclude trusts from the beneficial ownership requirements.
"The proposals look nice and tidy because they focus on easy areas like companies, and because they neatly match up with AML rules, and with how it's been done elsewhere, notably the UK," says Pol.
"Yet some of the rationale used to justify the proposals are so ludicrous as to be seemingly satirical. Except they're not. Unfortunately, the fact that they assert such things seriously converts satire into tragedy."
"So, asserting that the UK system is new and hasn't been evaluated is technically correct, yet plain wrong. The UK system was, from the outset, inherently so flawed as mostly unfit for purpose. At least, assuming that the purpose was to prevent criminal misuse of corporate vehicles, although that is rather a heroic assumption in the face of the scale and scope of apparent lack of capacity to close obvious gaps as to raise questions about willingness and capacity," Pol adds.
(There's detail of the UK problems here, here and here). 
"Here, officials appear unimaginative, presumably without thinking much about the empirical evidence, [of] how criminals have misused New Zealand corporate vehicles, or how criminals might do so, appear largely to have copied many of the same features in relation to companies register changes that will render New Zealand's system as meaningless as the UK's for preventing criminal misuse," says Pol.
Pol's particularly scathing of the plan to exclude trusts from beneficial ownership requirements.
In the consultation paper MBIE says; "Trusts would be captured by the options in this paper where the beneficial owners of corporate entities are people who control a trust. However, we have not considered a beneficial ownership register for trusts in this paper. Privacy and confidentiality have historically been recognised as among the essential virtues of trusts, and a register would be a significant departure from that. Further, a register would come with significant compliance costs to private individuals and businesses, and administrative costs to government. A register has the potential to be a significant change and require considerable analysis. As part of its review of the law of trusts, the Law Commission concluded that a system of registration for trusts should not be introduced for these reasons."
These reasons for excluding trusts from beneficial ownership transparency are "remarkable for having been expressed out loud," says Pol.
"Homer Simpson's response comes most immediately to mind. 'Doh'."
"A preliminary assessment suggests that the proposed changes might be summarised in three words. Almost completely useless," Pol says.
"It may be a new government, but it seems that much the same level of critical thinking appears to have been applied as with the last government's much touted 'solution', requiring [NZ or Australian] resident directors. The result seems likely much the same now as then. A clear and obvious policy effectiveness failure."
Submissions on the consultation paper close on Friday, August 3.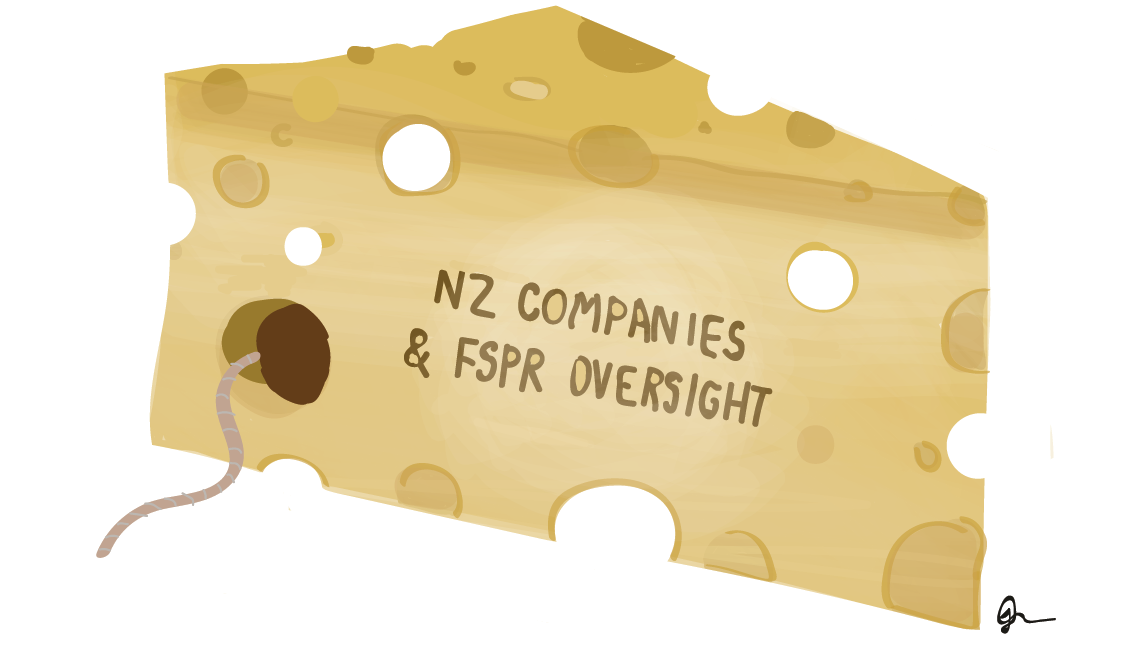 *This article was first published in our email for paying subscribers early on Friday morning. See here for more details and how to subscribe.