Government expects to earn up to $80 million a year by taxing multinationals that provide digital services in NZ but don't pay income tax here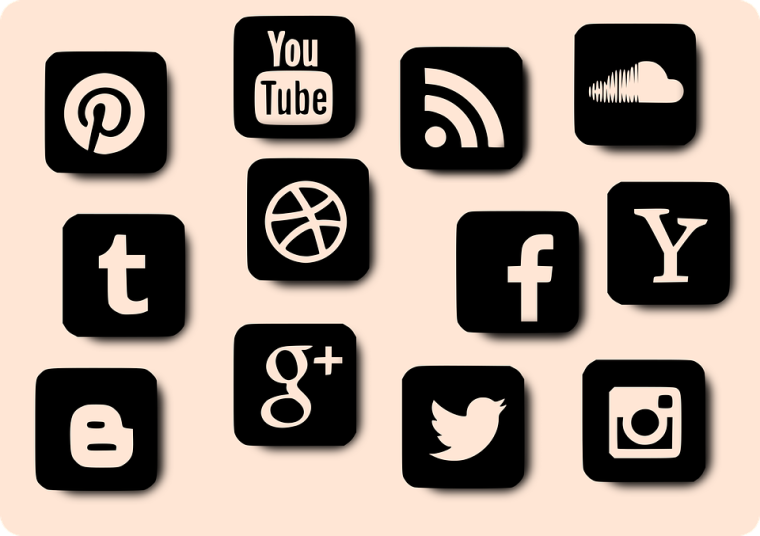 The Government plans to tax international companies like Facebook, Uber, Airbnb and YouTube, that provide $2.7 billion of digital services in New Zealand a year, but don't pay income tax.
However with the tax rate it's proposing to apply being 2% or 3% of a company's gross revenue, it only expects to generate between $30 million and $80 million of tax revenue a year.
This low rate is in line with international standards.
The UK, Spain, Italy, France, Austria and India have introduced digital services taxes, while the European Union and Australia are consulting them.
The OECD, with New Zealand's involvement, is also trying to come up with an internationally-agreed regime.
Speaking at a post-Cabinet press conference, Prime Minister Jacinda Ardern said she expected the OECD to report back in July. But with progress at the international level slow, the Government is trying to introduce a tax in New Zealand in the interim.
Revenue Minister Stuart Nash said he planned to release a document for public consultation in May, with the intention of having a law passed by next year.
Digital services taxes apply to digital platforms that depend on a base of users.
These include, but aren't limited to, social media sites like Facebook, content sharing sites like YouTube and Instagram, platforms that offer intermediary services like Uber, Airbnb and eBay, and others that earn income from online advertising.
"Highly digitalised companies... currently earn a significant income from New Zealand consumers without being liable for income tax," Finance Minister Grant Robertson said.
"That is not fair, and we are determined to do something about it.
"International tax rules have not kept up with modern business developments. In the longer term this threatens the sustainability of our revenue base and the fairness of the tax system.
"The current tax rules also provide a competitive advantage to foreign companies in the digital services field compared to local companies who offer e-commerce, online advertising, and social networking services."