Mainzeal director Richard Yan planned to develop a hotel for Chinese Communist Party officials at a Waiheke Island vineyard, court judgment says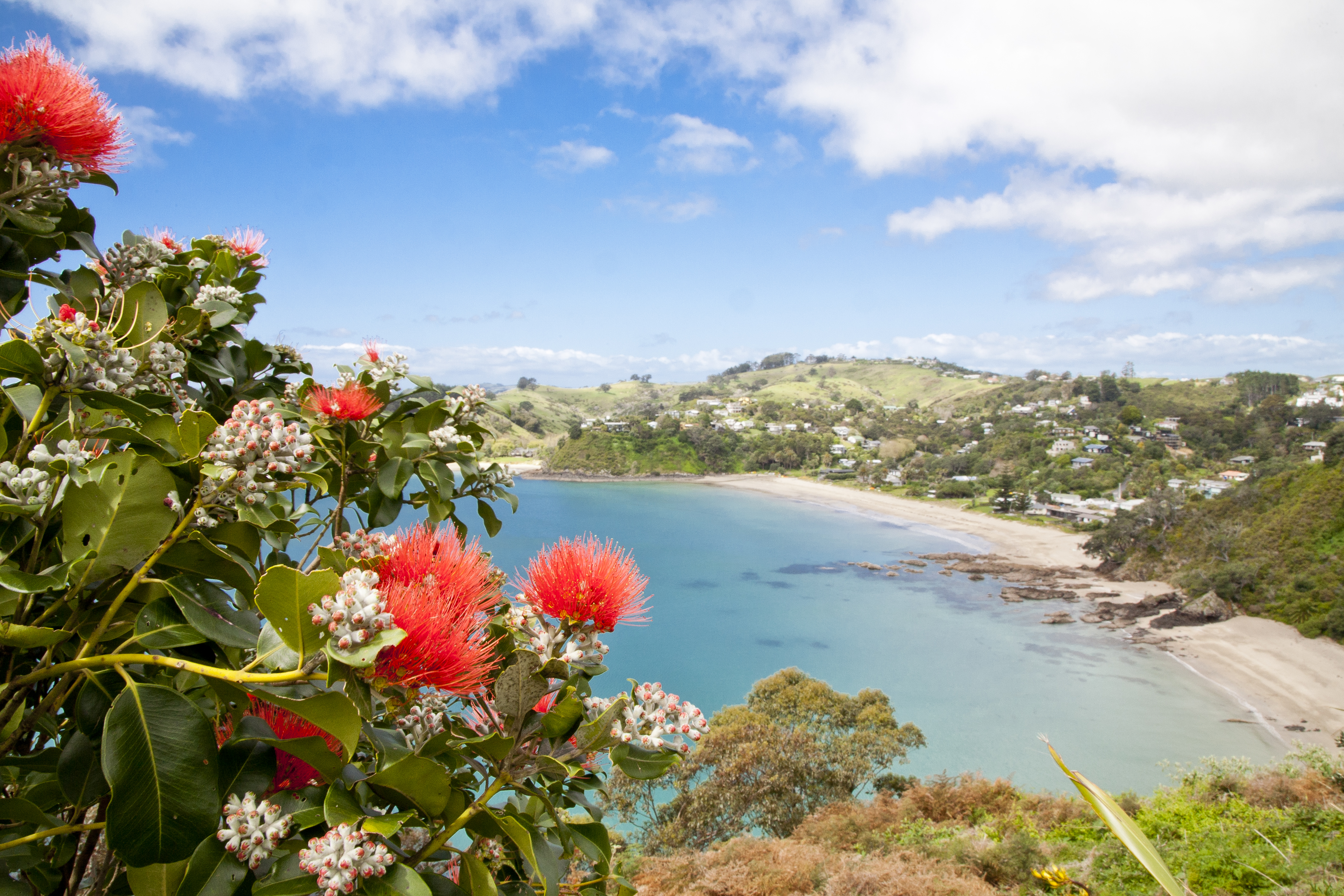 A director of Mainzeal Property and Construction was in the process of buying a Waiheke Island Vineyard to develop a hotel for Chinese Communist Party officials before the company went bust.
The development was being built on land owned by Isola Vineyards, formerly known as Waiheke Vineyards, and was supposed to have been funded with money from Mainzeal.
"The reference to the Waiheke winery related to Mr [Richard] Yan's project to acquire vineyard interests on Waiheke Island so that it could be developed as a hotel for Chinese Communist Party officials, with cash used from Mainzeal's accounts to assist the purchase," Justice Francis Cooke's judgment says.
That was before the construction company collapsed on Waitangi Day 2013 owing unsecured creditors around $110 million and secured creditor BNZ $11.3 million.
Companies Office records show Isola Vineyards was formed in 2010 and it went into liquidation in April last year. Richard and Tina Yan are listed as its sole directors. 
Justice Cooke ruled that Mainzeal's four former directors, including former Prime Minister Dame Jenny Shipley, who was the company's chairperson, Richard Ciliang Yan, Clive Tilby and Peter Gomm, were liable for $36 million in damages with Mainzeal having been insolvent from 2005 until its failure in 2013. He said that the company was only able to keep trading because it had used money owed to sub-contractors as its working capital.
Mainzeal's liquidators had sued the directors alleging they had breached their duties under the Companies Act by allowing the company to continue trading while it was insolvent.
The ruling says that Mainzeal received assurances from Mr Yan that financial support would be provided when and if needed by Richina Pacific, a company associated with Yan and Shipley.
"In these circumstances, Mr Yan and the other directors are liable for breaches of their duties under section 135 (of the Companies Act). They caused or allowed Mainzeal to undertake business in a manner giving rise to a substantial risk of serious loss to creditors, being the very loss that eventuated.
"I have determined that the amount the directors should contribute to the deficiency in liquidation is $36 million, approximately one third of the total loss arising from the deficiency."
The judgement also states:
"The liquidators have confirmed that Isola's assets include a remaining property in Onetangi Road valued at $1.9 million, 33,000 bottles of wine and $727,518 held in trust by Russell McVeagh."
Law firm Chapman Tripp which is representing Shipley, Gomm and Tilby released the following brief statement after the release of the High Court decision:
"Dame Jenny Shipley, Mr Clive Tilby and Mr Peter Gomm, directors of Mainzeal Property and Construction Limited (in liquidation) represented by Chapman Tripp, acknowledge the judgment delivered by the High Court today in relation to Mainzeal.  
"The Court's basis for finding liability appears to have novel aspects which will require careful consideration. The directors will not comment further at this stage as they take advice and consider their options."
Justice Cooke said Richina Pacific required Mainzeal to follow an insolvent trading policy using its authority as a holding company.
"It extracted amounts from Mainzeal by way of loan through vehicles that did not themselves have the ability to repay. This money was used by the Richina Pacific group for its considerable advantage — it was used to acquire assets in China that are now extremely valuable. By the end of 2009, the amount so borrowed, including interest, was over $42 million. Excluding the value of these loans from Mainzeal's balance sheet meant that Mainzeal was insolvent, and was continuously so from 2005 through to its failure in 2013. The effective balance sheet deficit was very significant throughout that period."