MBIE is forecasting overseas visitor numbers to increase by 4% a year, with spending to increase somewhat faster than that, reaching $15 bln by 2025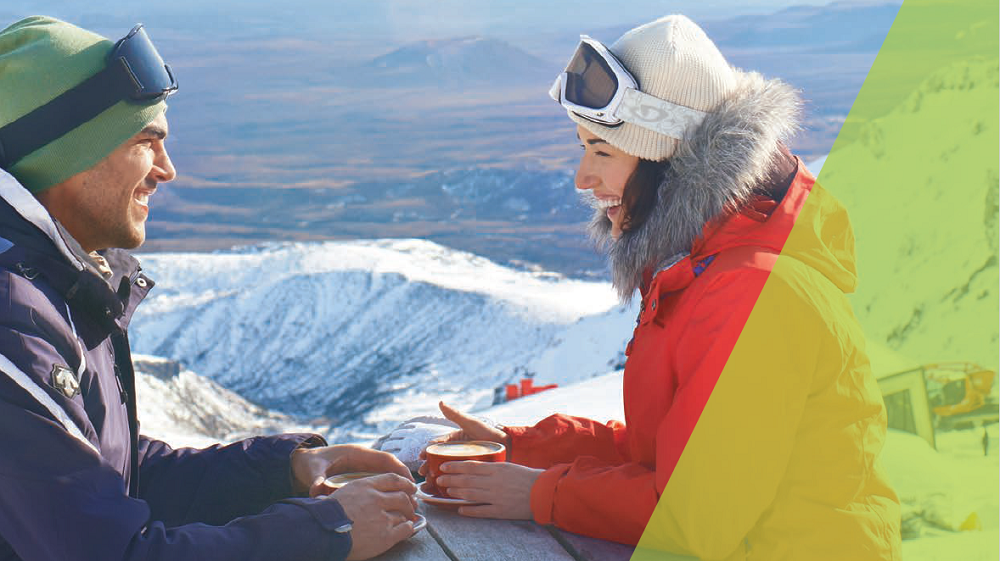 Visitors to New Zealand are forecast to grow by 4% a year between now and 2025, topping the 5 million mark, according to the Ministry of Business, Innovation & Employment.
MBIE is forecasting that the spending of these visitors will increase at a slightly faster rate and is expected to reach $15 billion, up from $11.2 billion last year.
According to MBIE the Christchurch mosque shootings are not expected to have any long-term impact on New Zealand's attractiveness as a tourism destination. Also, the International Visitor Conservation and Tourism Levy is not expected to make a significant impact on forecast visitor arrivals or spend.
Australia is expected to remain the biggest source of visitors and of spending, though Chinese visitors are forecast to close the gap in terms of amount spent.
MBIE says the overall growth will be driven in the short-term by strong growth in the US and over the longer-term by growth in Asian markets, especially China. Short term growth will be driven by a range of factors especially available seat capacity and rising fuel costs which affect ticket prices and demand.
 Australia provided 1.5 million visitors in 2018 and is expected to see average growth of 2.5% a year.
"Spend growth is forecast to grow at slightly higher than the growth of visitor numbers, suggesting that spend per visitor will increase. Australia is currently the largest market by spend, and will remain although Chinese spend will reduce the gap by 2025," MBIE says.
By 2025 Australian visitors are forecast to be spending $223 a day, while Chinese tourists are picked to be spending $342 per day.
The forecasts are based on microeconomic drivers, such as projected airfare costs and airline capacity, as well as macroeconomic drivers, such as projected exchange rates, oil prices, the global economy and the economies of our key visitor markets.
MBIE says any forecast will involve uncertainty and its tourism forecasts are no exception.
"The published results only show a set of point estimates, which can be thought of as weighted-average values of possible outcomes from our forecast models. There is a wide range of uncertainty for those point estimates. Countries that have relatively few visitors to New Zealand, or have volatile or unstable visitor growth patterns, reveal greater levels of uncertainty around their forecasts."