Govt accepts Public Inquiry recommendation to consider increasing the EQC cap so more risk falls with the state insurer rather than private insurers in the event of a disaster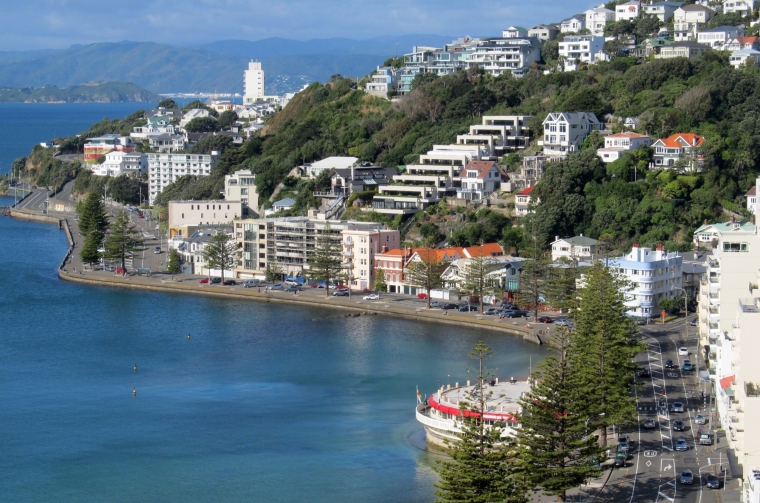 The Government is considering getting taxpayers to take on more of the risk of insuring residential buildings against natural disasters.
Cabinet has accepted a recommendation, made as a part of a Public Inquiry into the Earthquake Commission (EQC), for the EQC cap on residential building cover to be reviewed to "reflect at least the current building costs".
The Inquiry, published in March and led by former governor general, Silvia Cartwright, noted the average cost of building a house in New Zealand was about $400,000.
Accordingly, it suggested the cap on cover be lifted from $150,000 (excluding GST) to $400,000.
Alternatively, it recommended removing the cap altogether, so the sum-insured of a property is covered.
The recommendations reflect a seismic shift in risk exposure from private insurers to the EQC. In other words, instead of EQC covering the first $150,000 of earthquake damage to a property, it suggested it cover the first $400,000, leaving the rest to the property owner's private insurer.
The Government said it accepted the "intent" of the recommendation, and would get Treasury to consider it as a part of a new piece of work following the Inquiry to modernise the EQC Act.
It has directed a number of agencies to work together over the year, with the aim of introducing legislation to amend the Act in mid-2021 at the earliest.
Government ministers are still considering the scope of the review.
In terms of the EQC cap, the Government noted: "Some consideration has already been given to lifting the EQC cap on residential building cover by the Treasury as part of its existing work on the affordability and availability of residential property insurance."
Insurers have since the 2010/11 Canterbury earthquakes been reducing their exposures to high risk customers, either by hiking premiums or by flatly refusing to provide insurance cover.
Wellington apartment owners have been among those particularly affected in recent years.
The recommendation to lift the EQC cap is one of many in the Inquiry's 240-page report. For more on the other recommendations, and Cabinet's responses, see this document supplied by the Government.