New rates set to fund amalgamated fire and emergency service; Changes to see people with home, contents and car insurance pay around $38 more a year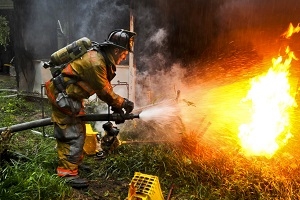 By Jenée Tibshraeny
People with home, contents and car insurance will from July 1 have to start paying 39%, or up to around $38.37 more over the year, to fund the new national fire and emergency service.
The Government has announced it's pushing forward with the levy rate increases that the New Zealand Fire Commission suggested in a consultation document released in October.
The hikes will help fund the formation of Fire and Emergency New Zealand (FENZ), which from July 1 will bring together the New Zealand Fire Service, National Rural Fire Authority, and 38 other rural fire authorities.
Currently, people pay a levy of 7.6 cents for every $100 of residential property and contents they insure. From July 1, this will be bumped up to 10.6 cents, and capped at $21.20 for contents and $106 for property. Currently these are capped at $15.20 and $76.
The same increase will apply to non-residential property, and the limit will remain uncapped.
Car owners with insurance will have to pay a flat levy of $8.45 over the year for every car they insure - an increase from $6.08.
This is what the changes look like: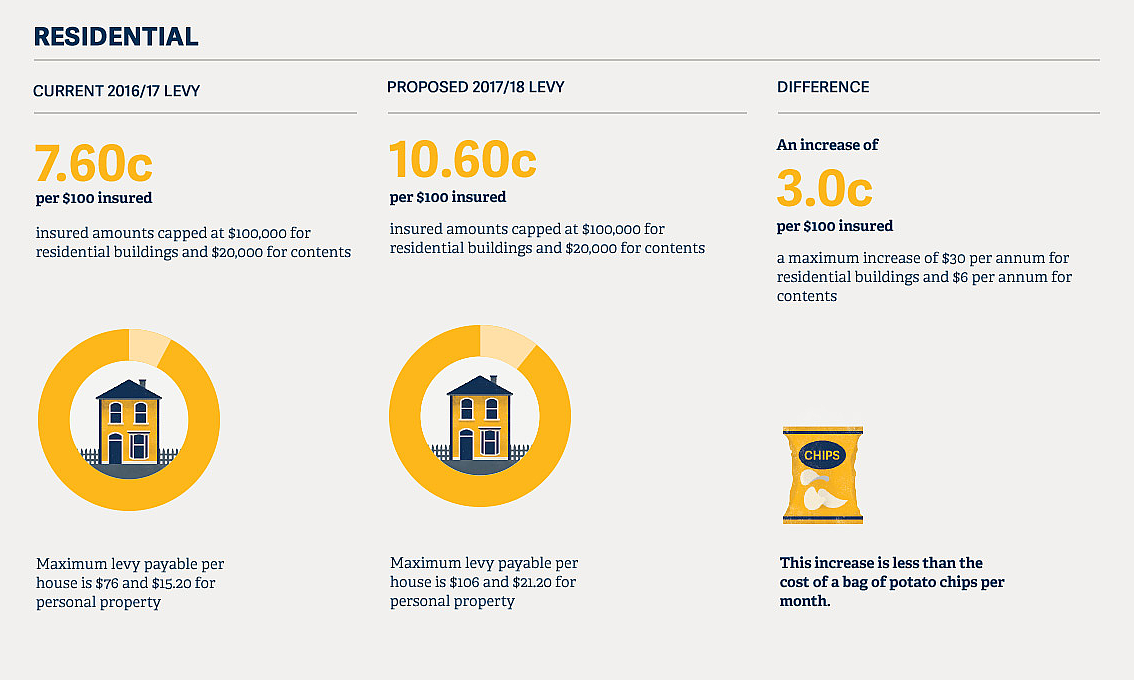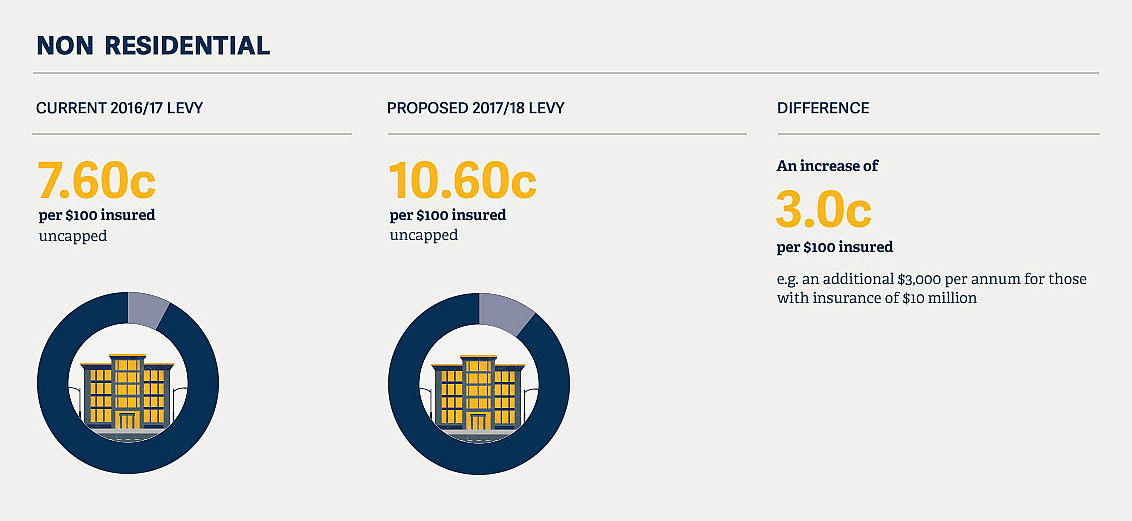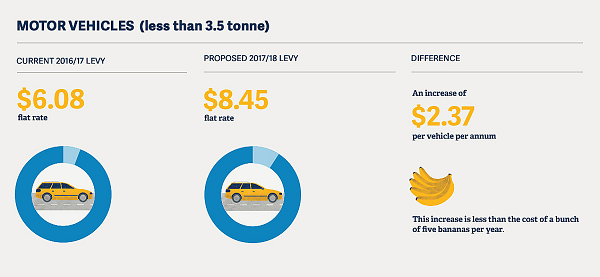 New rates will only apply for a year
The levy will be changed again from July 1 2018, when its base will be broadened to include insurance on material damage and third party motor insurance.
The Department of Internal Affairs is seeking feedback on the nitty gritty of how these levies should be calculated.
It recognises there are a number of complications with the regime in that you could have one insurance policy to cover a building you own, but will have to pay different levies if some of the space is used for offices and others for apartments for example.
It is also working through regulations around who will be exempt from paying the levy.
"Some commercial and public entities will face larger increases, though the new legislation will allow for certain measures to address affordability and fairness concerns that were raised during the consultation process," Internal Affairs Minister Peter Dunne says.
The legislation establishing FENZ is still before Parliament. The Government expects the Bill to be enacted within the next month.
Restructure to free up cash for local councils
Dunne also notes that with rural fire services being included in FENZ, local councils will no longer have to fund these them from rates. Nationally this will save them about $30 million a year.
"The Government expects local government to return these savings to ratepayers as a consequence," Dunne says.
"This new levy rate will allow for improved support to volunteer firefighters, and will help to 'close the gap' in rural communities where fire and emergency services have been underfunded for years."
See this story for more on the maths behind why more money is needed to fund FENZ and this story on why the Insurance Council of New Zealand maintains the arrangement demonstrates "nineteenth century thinking".