Insurers suffer record losses due to weather events in 2017, but recoup some of these through premium hikes; Reinsurers remain committed to New Zealand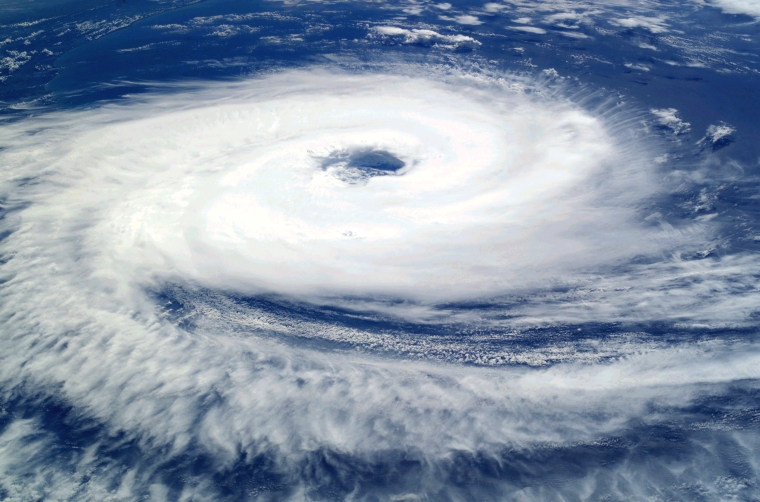 Insurers are feeling the pinch of climate change.
The Insurance Council (ICNZ) says 2017 has been the most expensive year on record for weather-related losses in New Zealand.
Totalling more than $242 million, the industry body's CEO, Tim Grafton, says this is a "clear sign" of the impact of climate change.
"As time goes on, we expect to see more of these sorts of extreme weather events occurring," he says.
The most expensive event of the year was the remnants of Cyclone Debbie, which struck in early April. That event resulted in 5,470 claims totalling $91.5 million in insured losses.
House and contents claims made up over half of all insured losses for the year, with a total cost of $154.2 million paid out by insurers.

Insurers hiking premiums to counter higher claims costs
Insurers recognise these weather-related events have impacted their profit margins.
IAG's New Zealand division produced an insurance profit of A$125 million in 2017 financial year - an 8% drop from the previous year. Meanwhile Suncorp's New Zealand general insurance division reduced its profit (before tax) by 63% to A$63 million.   
However both insurers have flagged premium increases to counter rising claims costs.  
In fact, three quarters of IAG's consumer division gross written premium growth (of 5.5%) came from it charging higher premiums in the past year.
Recent weather events around the world might impact reinsurers' pricing as well
As for the impact climate change is having on New Zealand's risk profile from a reinsurer's perspective, the Reserve Bank says insurers continue to be well supported by reinsurers.
In its latest biannual Financial Stability Report it says: "A series of extreme events, including hurricanes in the Caribbean and the United States and earthquakes in Mexico, has significantly impacted the profits of international reinsurers.
"At an aggregate level, recent events have the potential to impact reinsurance pricing and the scope of cover.
"For New Zealand, a more immediate issue for general insurers is likely to be the need to review levels of reinsurance in light of updates to catastrophe risk models following the Canterbury earthquakes.
"General insurers are required to hold catastrophe protection for a 1 in 1000 year event, and insurers will be reviewing their catastrophe cover to ensure they continue to meet this requirement."
How insurers are handling higher risk properties
Jan Wright, during her time as Environment Commissioner, expressed concerns about rising seas making some coastal properties uninsurable.
While Grafton in July told interest.co.nz this was a possibility, he said insurers hadn't made any drastic moves.
Vero executive manager for underwriting & portfolio management Don Smith said: "Climate change is something we're continually looking at, but we haven't yet made any changes similar to the blanket exclusions for damage by the sea in Australia. Vero is a subsidiary of Suncorp.
"It's more likely that we'll adopt a case by case approach where customers may be underwritten so they have no cover for certain types of damage."
Meanwhile IAG's Brendan McGillicuddy said: "We have not made any arbitrary decisions to refuse insurance cover in any locations in New Zealand based on flood risk or anticipated sea level rise, and the terms we apply to "at risk" properties are no harsher than they would have been five years ago.
"In regards to rising sea levels, this is not something that occurs suddenly and this means we do not expect to see people surprised by a sudden change to their insurance coverage.
"Councils have advanced a fair amount in mapping their territory to identify which properties are at risk from natural hazards such as flooding, and in particular, some councils have acknowledged that sea level rise has a material change in the risk profile of their territory.
"In response to this acknowledgement, the flood modelling that had been carried out previously might have been amended to account for an increase in the level of underground, river, lake and coastal water.
"This in turn is likely to have changed the classification the council puts on individual properties… so if more properties are identified as being "at risk" or if the level of risk is higher than previously believed, then we are likely to apply a higher premium and/or excess based on that revised classification."