Harbour Asset Management values CBL shares last traded for $3.17, at 28 cents; Lloyd's of London to take over CBL contract to underwrite new building warranties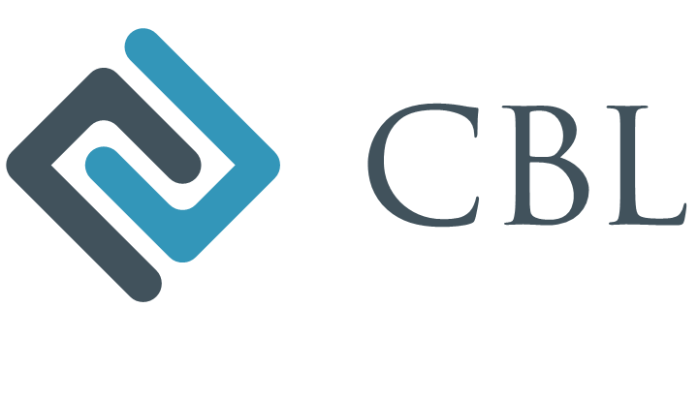 Harbour Asset Management has valued CBL Corporation's shares at only 28 cents each.
The troubled insurer's shares were valued at $3.17 when they were last traded on February 2, before the NZX implemented a trading halt, followed by a suspension on February 8.
According to Harbour's estimate, CBL Corporation could now be worth $66 million - around 91% less than the $747 million it was valued at just over a month ago.
Yet Harbour's managing director, Andrew Bascand, cautions a "very broad range of outcomes" could eventuate.
CBL Corporation went into voluntary administration on February 23, after a Reserve Bank (RBNZ) application to the High Court saw its subsidiary, CBL Insurance, put into interim liquidation. (The RBNZ regulates CBL Insurance, not CBL Corporation).
Towards the end of February, an independent valuation sought by Harbour, priced CBL Corporation's shares at 88 cents.
Yet the March 1 release of an affidavit by the RBNZ's Head of Prudential Supervision, detailing how CBL had made payments of $55 million in breach of directions by the regulator, has seen Harbour's valuation of CBL Corporation shares downgraded to 28 cents.
Harbour funds hold a 7.32% stake in CBL Corporation.
The fund manager become a substantial shareholder in the company on September 29. It then increased its shareholding to 6.23% on November 1, before upping it to 7.32% on January 5.
According to its estimates, the value of its investors' holdings in CBL Corporation have dropped from around $55 million to $5 million.
Bascand says the situation is disappointing on a number of fronts.
He notes that a lack of disclosure meant that on the face of it, according to publicly available information, the company was a strong performer.
Bascand says he can't at this stage point the finger at the RBNZ or Financial Markets Authority (FMA) for dealing with CBL confidentially, thus resulting in the market not knowing until February that the insurer was under review and had special solvency restrictions placed on it back in July for example.  
"I think there could be a policy problem," he says.
"We're waiting for further information and monitoring the situation as closely as we can."
Lloyd's to take over contract to underwrite building warranties
In other CBL-related news, the main distributer of building warranties underwritten by CBL Insurance has struck a deal that will see new warranties underwritten by the Lloyd's of London. 
Stamford Insurance will now provide Builtin with cover for its building warranties. Stamford's products are underwritten by Lloyd's. Stamford says:
1. For buyers who have signed a contract and paid a deposit where work has yet to start, Stamford will cover the risk that they may lose their deposit if their builder becomes insolvent.
2. If construction has already started, Stamford will guard against builder insolvency and provide 10 years' defects cover on completion.
3. For homeowners who have taken possession of their homes within the past 12 months and who may have lost their protection against major defects arising with their home, Stamford will offer them a new 10-year policy.
The roughly 10,000 policyholders with warranties underwritten by CBL Insurance, are being advised to register their claims with the insurer, despite claims not being paid while the company is in interim liquidation.
Any queries about these claims should be directed to helpline@cblinsurance.com.