CPI data shows kiwis' grumbles over hefty insurance premium hikes are justified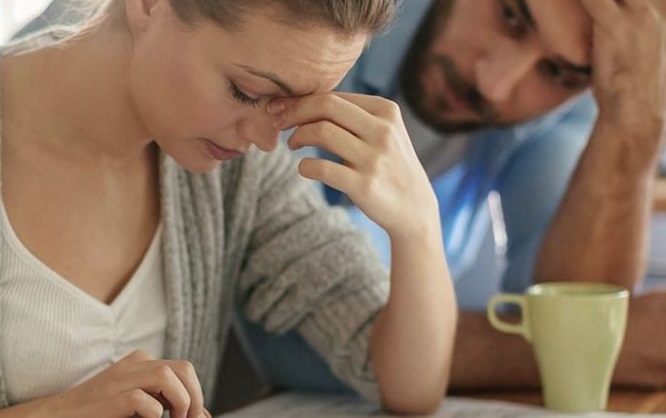 Statistics New Zealand's inflation data confirms the public's grumblings over soaring home, car and contents insurance premiums are justified.
Pulling insurance premiums out of Stats NZ's Consumer Price Index (CPI) "basket of goods", you can see that home insurance premiums increased by 17.9% in the year to June.
Meanwhile car insurance premiums increased by 5.7% and contents insurance premiums by 5.9%.
These hikes were substantially greater than inflation, which sat at 1.5%.
New Zealand's three largest general insurers - IAG, Vero and Tower - have been flagging premium increases for some time.
Their claims costs have been surging, as they've been contending with an uptick in storm damage, higher labour costs and more costly building materials and car parts.
The Government has also raised the Earthquake Commission and Fire and Emergency levies that are tacked on to insurance premiums. 
Industry figures, collated by the Insurance Council of New Zealand, show that in the year to September 2017, insurers paid $59.68 in claims related to domestic buildings and contents for every $100 they received in premiums.
This loss ratio was slightly higher than in previous years, when insurers paid around $55 in claims.  
Meanwhile, they paid $76.77 in commercial and private motor claims for every $100 they received in premiums - a more substantial jump from previous years.
Insurers are trying to curb claims cost inflation with better risk selection and underwriting processes.
For example, Tower has introduced a new risk-based model, whereby it is using more granular data to calculate how exposed its policyholders are to earthquakes, and pricing their premiums accordingly.
IAG has talked about using a similar model, so that people in less risky parts of the country essentially stop subsidising those who live in more risky areas.
And, Vero is no longer offering its comprehensive car insurance customers excess-free windscreen and window glass replacement.
It has also opened its third "S.M.A.R.T Repair" shop, which uses advanced technology to try to reduce turnaround times for small and medium collision damage, freeing up panel beating resources for larger repairs.