NZ Shareholders' Association 'disappointed' High Court hearing to determine whether or not CBL Insurance will be liquidated is adjourned for the second time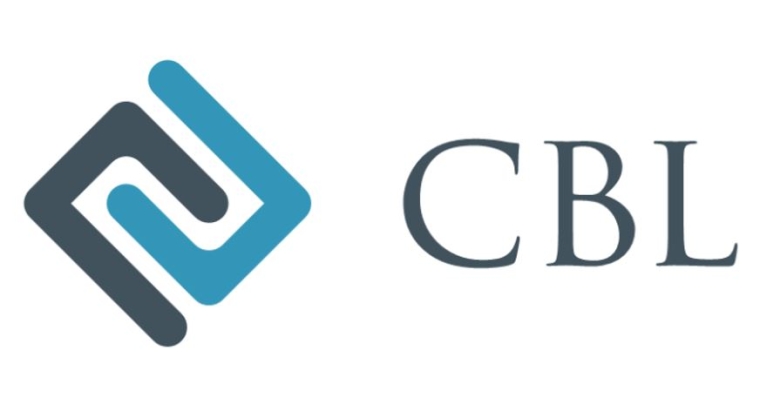 The wait continues for CBL Corporation shareholders.
The Reserve Bank's (RBNZ) application to liquidate CBL Insurance will no longer be heard in the Auckland High Court over three days, starting Monday July 30, as planned.
The hearing has been adjourned to August 9 and 10. Lawyers will also meet in chambers on July 31 and August 3. 
A hearing was initially scheduled for June 5 and 6, however a request by the RBNZ saw it deferred to July 30.
A RBNZ spokesperson says it did not request the latest deferral.
In June, the RBNZ released a statement saying it wanted more time to consider "additional options for dealing with CBL Insurance" put forward by "parties opposing the liquidation".
The High Court on April 27 heard that two of CBL Insurance's directors, Peter Harris and Alistair Hutchinson, believed the company was "solvent to the tune of $70 million".
Having previously complained about being left in the dark, as a "vague rescue plan" appeared to be "delaying matters", the New Zealand Shareholders' Association says it's "disappointed" the hearing has been adjourned again.
Background
The RBNZ alleges CBL Insurance breached orders made by the prudential regulator over concerns around its solvency, by paying $55 million to overseas companies in February.
CBL Insurance has been in interim liquidation since February 23.
It is a subsidiary of the NZX-listed company, CBL Corporation, which has been in voluntary administration since then as well.
Its voluntary administrators, Brendon Gibson and Neale Jackson of KordaMentha, recommend CBL Corporation be placed in liquidation.
The Serious Fraud Office is also investigating CBL Insurance and associated entities, while the RBNZ and Financial Markets Authority are probing CBL Corporation over issues related to market conduct and disclosure.