Financial Markets Authority issues formal warning to Du Val group for misleading investors over why it suspended cash distributions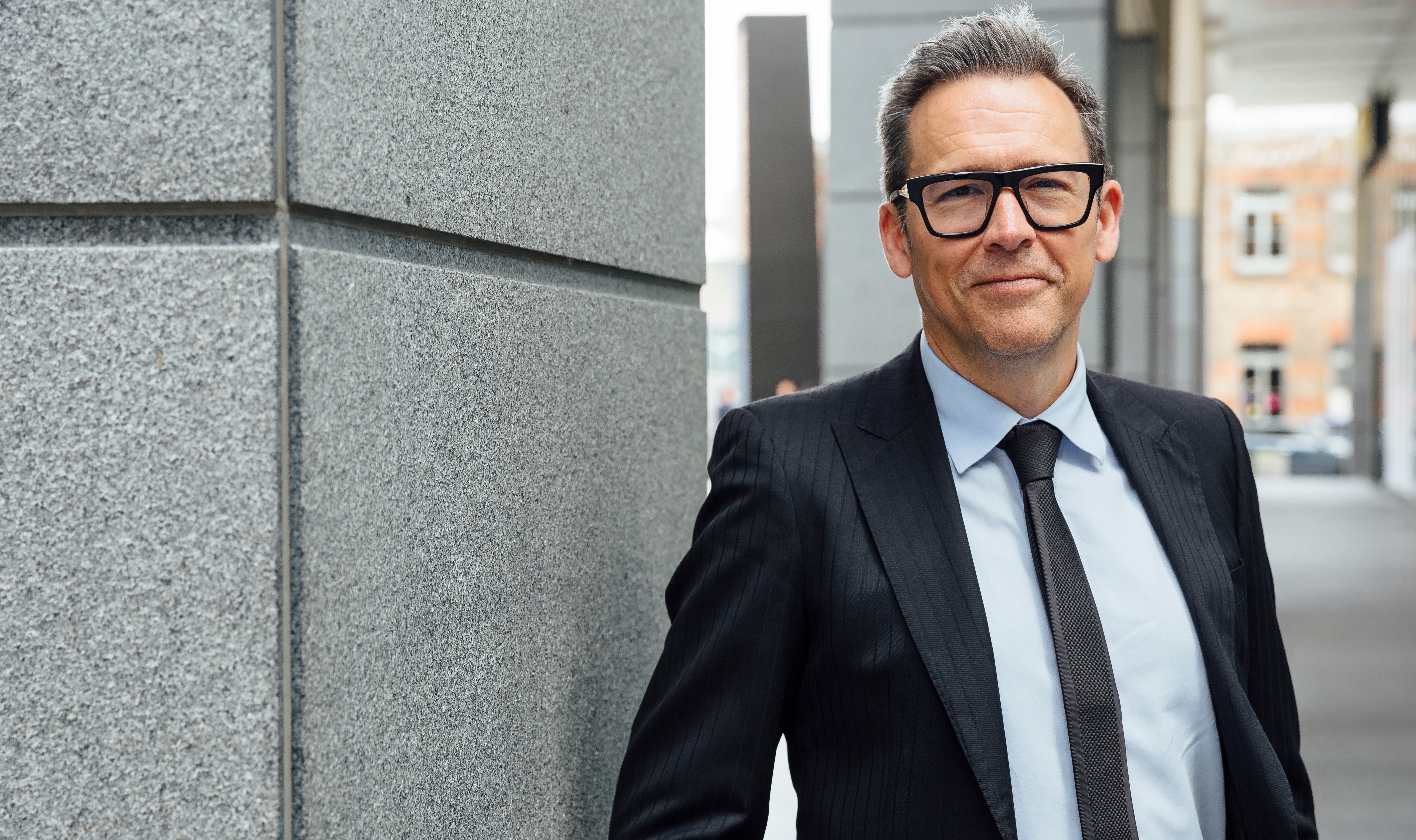 The Financial Markets Authority (FMA) has issued property development firm Du Val Capital Partners with a formal warning for misleading investors over the suspension of cash distributions.
Du Val halted cash payments from its Mortgage Fund in January this year, telling investors it was looking to restructure the fund ahead of a potential listing on the NZX or another stock market.
Cash distributions promised to investors would instead be converted into units in the fund at a 25% premium. 
The FMA said investors were told the cash payments had been suspended in the context of this restructure. But this was misleading, as it was actually because paying out to investors would leave the company unable to pay other liabilities.
In essence, the regulator said Du Val didn't have enough cash to pay investors and all its other costs — and so had suspended distributions. 
Paul Gregory, the FMA's executive director of response and enforcement, said investors in Du Val's Mortgage Fund had not been given enough information to properly accept or reject the proposal.
"In particular, investors were misled about the reason Du Val has suspended the prominently advertised cash distributions, which was because Du Val's Board could not approve a cash distribution which would leave the fund unable to meet its other obligations." 
Also, investors were not obligated to accept the decision, as the proposal was not permitted under the terms of the limited partnership agreement governing the investment.
The regulator said Du Val's statements may have been misleading or deceptive, because investors were not informed of the underlying reason the board had suspended and capitalised distributions. 
Gregory said the property developer had been issued a formal warning which it was now making public. 
"The warning means Du Val investors have more accurate information on the public record about the proposal which, if they wish, means they can better engage with Du Val and/or seek advice about their options."
He said the company should reflect on its dealing obligations and whether it has provided accurate information to its investors.
"For the FMA's part, we reserve the right to take further action in the matter," he said