A review of things you need to know before you go home on Wednesday; TDs trimmed, rising migrant levels, visitor levels strong, retail sales soft, LGFA bond yields lower, swaps stable, NZD soft, & more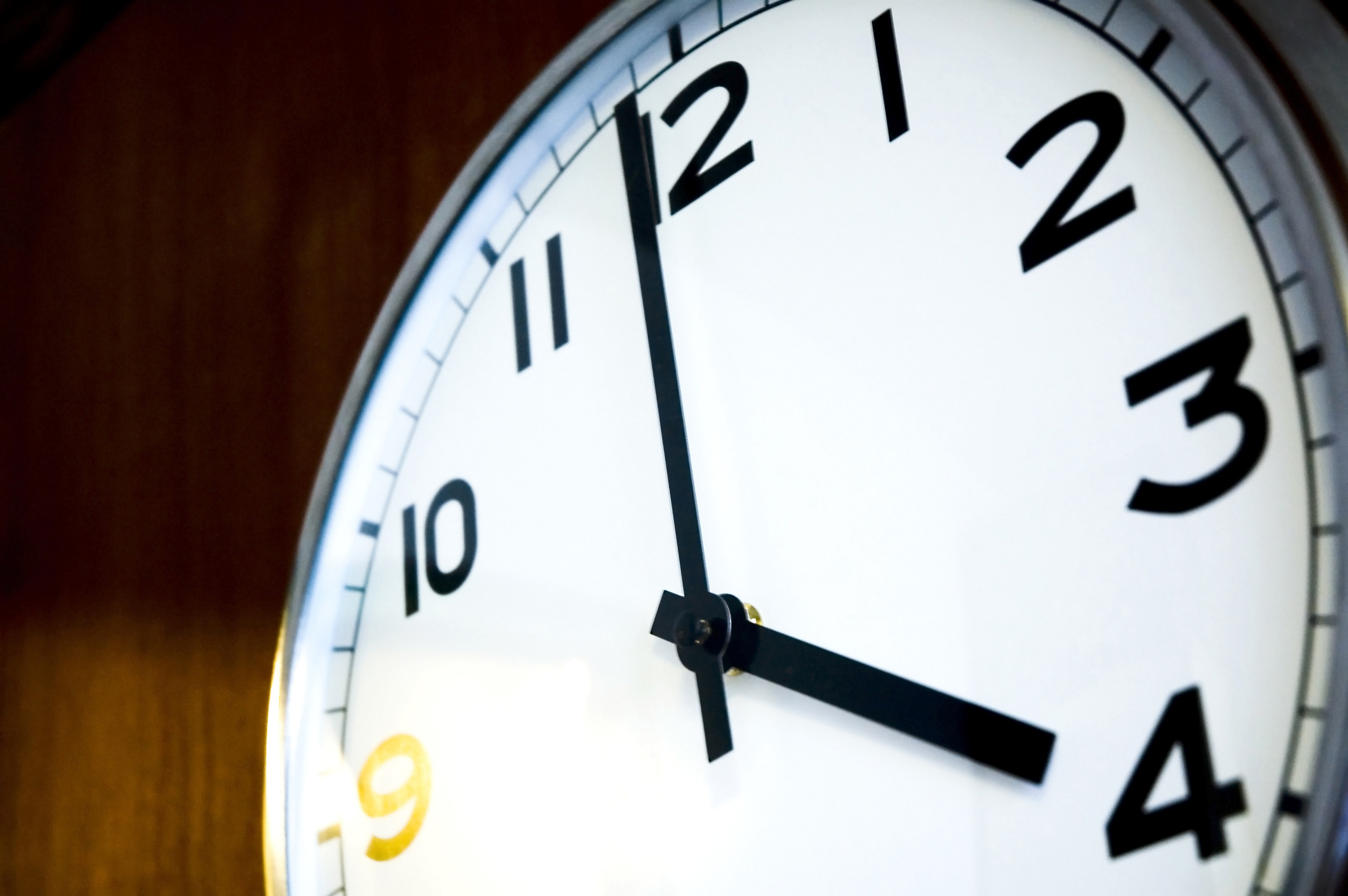 Here are the key things you need to know before you leave work today.
MORTGAGE RATE CHANGES
Nothing to report today.
TERM DEPOSIT RATE CHANGES
SBS Bank has trimmed rates from 1 year to three years, setting them all at 3.10%.
RISING AGAIN
There has been a surge in long term arrivals coming to this country in the year to April and they levels are heading back up to record high levels. In the year to April, the net migration is +55,832 on the new ("12/16") basis. On that same basis the record annual net inflow was 63,948 in July 2016. (On the old basis, the record high was 72,072 in the year toi July 2017.) The biggest source countries for new long term arrivals in the year to April were Australia with 25,507, up 2.4% on the previous 12 months, followed by China 15,650 (+10.9%), India 11,539 (-11.3%), the UK 9,267 (-23.4%). The sharp rise in permanent arrivals from China is interesting.
STILL RISING
After two months of declines (in February and March compared with the same periods a year ago), there was an +8.3% bounceback in April of visitor arrivals. (But the 2019 totals were still -1.4% lower than for April 2017.) Strong Easter arrivals boosted 2017 and 2019 and were not in the 2018 April data. The longer term trend is of about a +5% annual rise in visitor numbers. Recent data shows visitors from Australia up a strong +19% but visitors from China were down -21%. Arrivals from countries excluding China and Australia were up +10% indicating New Zealand's growing attraction as a holiday destination. The timing of Easter also helped boost visitors from the UK and Hong Kong.
LABOURED
Retail spending using electronic cards was $5.4 bln in May, up +3.2% from the same level a year ago. That is about average so far in 2019, but the average in 2018 was over +4% and in 2016 it was almost +6%. The consumer retail impulse has halved in three years.
FOLLOWING THE MARKET LOWER
The latest LGFA bond tender has brought lower yields, down a bit more than -20 bps since the previous equivalent tender a month ago. In that same period, swap rates have fallen -20 bps, NZGB yields have fallen -15 bps.
MERCURY JUNK
Mercury NZ is about to issue 30 year subordinated capital bonds. But they will be junk rated by S&P at BB+ based on their subordinated status and their optional interest deferability.
RULES RATHER THAN PRINCIPLES
In Australia, their prudential regulator wants to require banks to hold more capital (much more) to cover for when they write higher risk loans. But it is typical Aussie-style regulation; adding to their prescriptive approach. These rules are helping drive down bank shares today. ANZ is down -1.1%, CBA is down -0.9%, NAB is down -0.8% and Westpac is down -0.9%. Overall the ASX200 is up +0.2% so far today.
EQUITY RETHINK
Wall street closed down marginally today after being up as much as +0.8% earlier in the session. In early trading, Tokyo is flat, Hong Kong is down -1.5% and Shanghai is down -0.5%. Prospects for a trade war resolution at the G20 summit look less likely now.
LAST DESPERATE EFFORT
Street demonstrations over the Chinese rendition laws in Hong Kong continue. It is hard to see how the democrats will win in Hong Kong however. Beijing appointees and friends hold all the legal cards.

SWAP RATES DIP
Local swap rates are down but only by -1 bp across the duration curve. The UST 10yr yield is little-changed at 2.14%. Their 2-10 curve is a 'positive' +25 bps while their negative 1-5 curve has widened to -12 bps. The Aussie Govt 10yr is down -3 bps to 1.45%. The China Govt 10yr is up +4 bps to 3.32%, while the NZ Govt 10 yr is down -3 bps to 1.74%. The 90 day bank bill rate is unchanged at 1.61%.
NZ DOLLAR SOFT YET AGAIN
The Kiwi dollar is a tad softer again today and has now slipped to 65.7 USc. On the cross rates we're at 94.6 AUc. Against the euro we are at 58 euro cents. That puts the TWI-5 down to 70.4. Analysts reckon this recent weakness is all down to views of where the RBNZ will go next (in ten days time).
BITCOIN FIRM
Bitcoin has risen back over US$8,000 today and is now at US$8,015 which is a tiny gain from this time yesterday. This price is charted in the currency set below.
This chart is animated here.