A review of things you need to know before you go home on Tuesday; Co-op Bank trims, truckometer signals a soft Q2, strong local online sales growth, eyes on lake levels, swaps and NZD stable, & more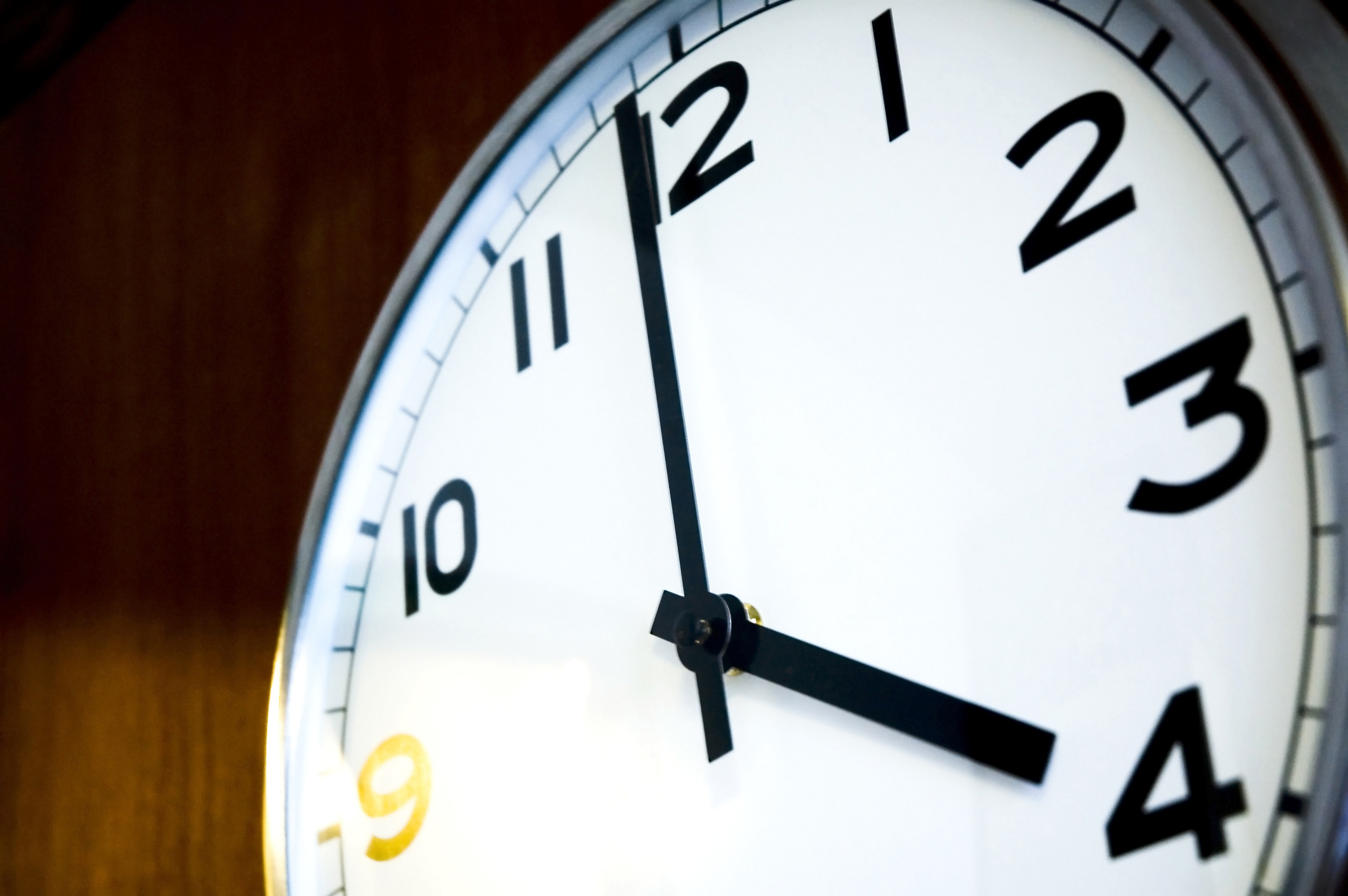 Here are the key things you need to know before you leave work today.
MORTGAGE RATE CHANGES
The Co-operative Bank has cut its two year fixed rate from 3.95% to 3.89%.
TERM DEPOSIT RATE CHANGES
No changes to report here.
BOTTOMING OUT?
In releasing its June Truckometer results, ANZ is noting that one of their measures is about to be proven wrong. The heavy truck index is signaling a strong Q2 GDP result while the light truck index is signaling a weak one. Prior to Q2-2019 these measures have been good predictors of actual GDP outcomes. But one of them is now going to be wrong. The problem is, ANZ can't really say which although they suspect it will be the heavy index. Their GDP forecast from this and a wide range of other data is for 2019 to bring in a soft  +2.2% pa growth before turning up in 2020 and 2021. They say the light truckometer reading, sans data 'noise' suggests this softening is happening now.
LOCAL STRONG
New Zealand's total online retail spending in May was +6% higher than a year ago, according tto BNZ and Marketview. Spending at offshore sites in May was up +2% on May last year. Growth in spending at local online sites remained strong, up +9% compared to the prior May. That is being driven by strong rises in the online food sector.
LOWISH BUT NO CRISIS
Auckland's water storage dam levels are now at only 63% full. Normally, they are 83% full at this time of the year. Based on these low levels, Aucklanders are being asked to reduce water consumption. But so far, no-one is responding. When we last looked at this as at June 16, Auckland's water storage was 60% full, so a small gain has been recorded since then despite rising offtake. And don't forget Auckland can take twice what it is currently taking from the Waikato river. It currently takes 0.2% of the river's current flow, and is permitted to take 0.4% of that flow at current rates. These are levels that would be unnoticeable and probably unmeasurable. Plus Auckland has good aquifer resources too, so no disaster is brewing.
HYDRO WATCH
Meanwhile, inflows into our hydro lakes are diving lower suddenly as the dry patch extends. This has taken our storage levels down to their long run averages after being above it for the past three months. Again, no crisis yet, but one worth watching.
BANK LOBBYING YIELDS SOME RESULTS
In Australia, their prudential regulator APRA has decided, after consultation, that their major banks will need to add +3 percentage points of capital by 2024, and they can do that with tier 2 capital. This is an easier standard that the original 4-5 percentage point increase, but they still want the full 4-5% rise some time after that. These increases are separate to what the RBNZ is signaling, and the RBNZ wants its increases in tier 1 capital. The APRA standard is soft; the RBNZ standard is much better for customers in the long run. Expect that with their success in watering down the APRA requirements and timeline, the big four banks will now ratchet up their lobbying pressure on the RBNZ. They have already conned local retailers and farmer groups into their campaign with unsupported scare tactics.
AFTERGLOW FADES QUICKLY
In Australia, the closely-watched NAB business sentiment survey shows the post election bounce of confidence was been short-lived. These survey results for June continue to suggest that the business sector has lost significant momentum over the past year or so. Business confidence largely unwound the bounce in May and while business conditions rose in the month, they remain below average. The recent run of results also suggest that the economy is unlikely to record a significant pickup in growth in Q2.
EQUITY UPDATE
Although they are mostly all lower today, the declines in the key global equity markets are not as spooky today. And they are only really taking the top off recenty rises. Since the start of the month, the S&P500 is up +0.4%, the DAX is unchanged, the FTSE100 is up +0.7%, the Nikkei225 is down -0.7%, Hong Kong is down -2.7%, Shanghai is down -4.2%. The ASX200 is flat, and the NZX50 is up +0.9%.

SWAP RATES HOLD
Local swap rates are little-changed today. The UST 10yr yield is also little-changed at 2.04%. Their 2-10 curve is a 'positive' +16 bps (narrower) while their negative 1-5 curve is now -18 bps (narrower). The Aussie Govt 10yr is down -1 bp at 1.33%. The China Govt 10yr is up +2 bps to 3.21%, while the NZ Govt 10 yr is down -1 bp at 1.57%. The 90 day bank bill rate is down -1 bp at 1.61%.
NZ DOLLAR STABLE
The Kiwi dollar is marginally softer at 66.3 USc. But iwe are marginally firmer against the Aussie dollar at 95.3 AUc. Against the euro we are unchanged at 59.1 euro cents. That leaves the TWI-5 pretty much unchanged to 71.3.
BITCOIN UP & UP
Bitcoin is up a strong +11% in the past 24 hours and now at US$12,631, climbing in three separate +US$300 bursts. It was at US$11,889 when we opened this morning. Today's volatility is +/- 6.2%.This price is charted in the currency set below.
This chart is animated here.