A review of things you need to know before you go home on Thursday; Rabobank cuts some rates, retail limp, inflation gauge topping out, very cheap Govt bond funding, swaps hold, NZD firm, & more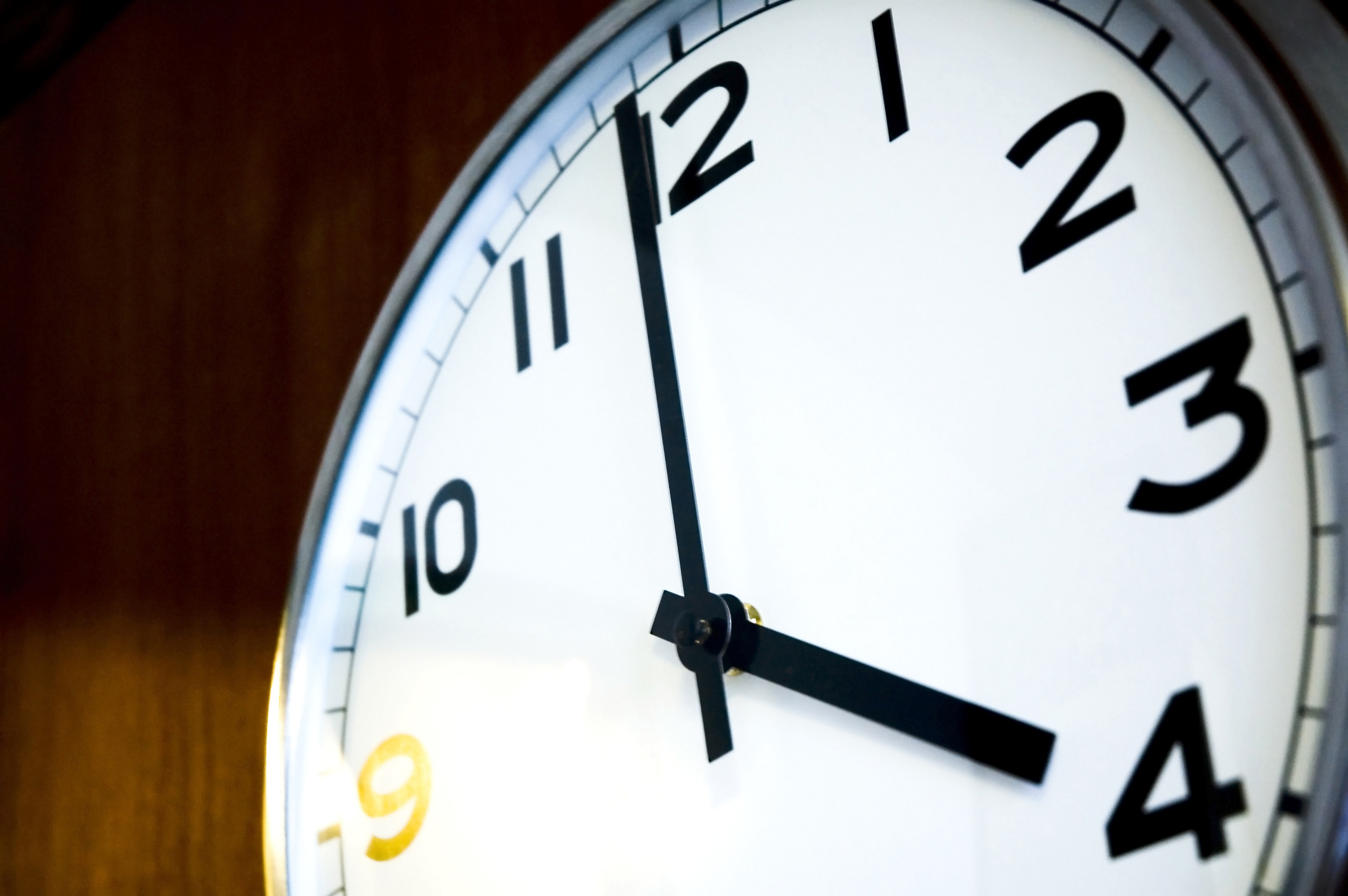 Here are the key things you need to know before you leave work today.
MORTGAGE RATE CHANGES
No changes reported today.
TERM DEPOSIT RATE CHANGES
Rabobank has trimmed its rate offers across the board. The reductions ranged between -10 and -15 bps, although their six month rate is still unchanged at 3.30%
LITTLE RETAIL ENTHUSIASM
Market analysts were unimpressed by the June data on electronc card spending. Although it was up +3.2% from the same month in 2018 on a 'core' basis (without petrol, the -13% fall in June petrol prices didn't look like it freed up spending impulses anywhere else. In fact 'core' retain spending in June came in at the second lowest of any month in the past nine (only February was lower)
TOPPING OUT
ANZ's independent inflation gauge now sees inflation running at 2.8%, boosted by insurance premiums and to a lesser extent, some housing-related items. But ANZ analysts suspect this guage has now peaked and it will show lower rises in future months.
DIRT CHEAP MONEY
In today's Government bond tender, $732 mln was bid for the $250 mln on offer by 51 bidders. But only seven were successful. These low bidders won by offering an average of 1.535% for these ten year nominal bonds. In fact your bid would not have won if you had bid 1.536%. This is a record low yield for 2029 nominal bonds over the fourteen prior tenders.
CLAIMING CREDIT FOR AN UNSOLICITED CONFESSION
The Commerce Commission "alleges" that Westpac breached the Credit Contracts and Consumer Finance Act by failing to provide key information it's required to under the law to thousands of its credit card customers. Westpac itself reported the situation to the Commission, saying it overlooked including a disclosure brochure with cards it sent out between May 2017 and March 2018. That oversight now has the Commission hauling it into court.
EXCESSIVE MARGINS
The Government is adjusting its "use of money interest rates" payable on underpayments and overpayments of tax and duties "in line with market rates", they say. The rate charged on underpaid tax will increase from 8.22% to 8.35%, while the rate for overpayments of tax will decrease from 1.02% to 0.81%. The new rates will apply from 29 August 2019. The IRD claims "the new rates are consistent with the floating first mortgage new customer housing rate and the 90-day bank bill rate." What they don't say is that they add +250 bps to the mortgage rate and deduct 100 bps from the bank bill rate to come to these; today the average floating mortgage rate is actually 5.73% and the actual 90 day bank bill rate is 1.60%.
HUGE RETREATS
Lending to households in May in Australia were -16% lower than the same month a year earlier. This involves a -AU$3.6 bln drop in the May month and for the year to May it is a -AU$22 bln drop. Lending to households for investment property was down -22% in the same period. That involves a -AU$10 bln drop May-on-May and and for the full year it was a -AU$23 bln drop. This data was released by the Australian Bureau of Statistics today.

SWAP RATES HOLD
Local swap rates are little-changed again today but on the soft side. That contrasts with even lower swap rates today in Australia on top of yesterday's falls. The UST 10yr yield is weaker today and now at 2.04% a fall of -3 bps since yesterday. Their 2-10 curve is a 'positive' +23 bps while their negative 1-5 curve is now -14 bps. The Aussie Govt 10yr is unchanged at 1.34%. The China Govt 10yr is down -3 bps to 3.18%, while the NZ Govt 10 yr is down -1 bp to 1.56%. The 90 day bank bill rate unchanged at 1.60%.
NZ DOLLAR FIRMER
The Kiwi dollar is +½c firmer today at 66.5 USc and has held that level all day today. We are holding firmer against the Aussie dollar at 95.5 AUc. Against the euro we are back firmer at 59.9 euro cents. That puts the TWI-5 up at 71.4.
BITCOIN DIVES
Bitcoin is down to US$12,002 a fall of more than -US$1,000 from this time yesterday. (In the seven plus hours between 2 am and 9:30 am it fell -US$1,356.) It's fallen further since this was written. Today's volatility is +/- 7%.This price is charted in the currency set below.
This chart is animated here.