Government tasks working group with considering whether Resource Management Act should be broken up to separately deal with land use planning and environmental protection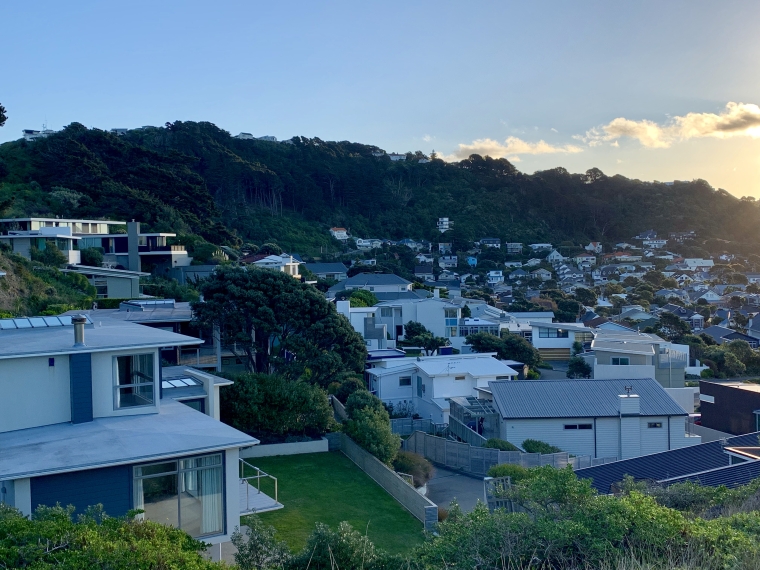 The Government is committing to forming a working group to investigate how the Resource Management Act (RMA) 1991 should be improved.
It has released a draft terms of reference for the review and announced that the group will be chaired by retired Appeal Court Judge Tony Randerson.
The proposal is for the group to take a thorough look at the legislation, and as a part of this, consider "whether or not to provide separate statutory provision for land use planning and environmental protection".
Environment Minister David Parker didn't have a strong view on whether this separation was necessary, but admitted there was a risk this could complicate the system. 
Cabinet will now appoint members to the group and confirm the scope of the review. Randerson hoped it would be "close-knit" with only four members in addition to himself.
The group will be required to report back to the Government by mid-2020.
Parker acknowledged there wouldn't be time to draft, let along pass legislation before the 2020 election. 
He said in a paper presented to Cabinet that he expected the group's final report to "contain proposals for significant parts of a new Act or Acts".
"This includes the purpose and principles, national direction, plan making, consenting, CME [compliance, monitoring and enforcement], and the roles of central and local government, the Environment Court, and Māori…
"Not proceeding with a comprehensive review would risk ongoing and widespread criticism that the resource management system is not fit for purpose."
Parker said in a statement that close to 30 years after it was passed, the country's main law managing built and natural environments was not working as well as intended.
"Our aim is to produce a revamped law fit for purpose in the 21st century that will cut complexity and cost while better protecting our environment," he said.
"While not the sole cause of the housing crisis, planning rules are partly to blame. Environmental outcomes have been disappointing. Freshwater quality has been going backwards.
"Amendments to the RMA since 1991 have added complexity.
"It's close to twice its original length, making the RMA more and more unwieldy to interpret, and hampering its effective implementation.
"There had also been too little spatial planning in and around growing urban areas."
The review announced on Wednesday marks "Stage 2" of the Coalition Government's revamp of the RMA.
Under "Stage 1", announced in November, Parker committed to reversing some of the "objectional" changes made to the RMA in 2017 under the previous government. He said he would repeal:
- Measures that prevent public notification and appeals by applicants and submitters in residential and subdivision consent applications;
- Powers given to the Environment Minister to override local councils; and
- Measures that prevent groups of consents to be updated in line with new standards.
Parker in November expected a Bill would be introduced to Parliament in early 2019, however the Bill is still being drafted.
He said a "thorough overhaul" of the law was needed, not "further ad hoc patch-ups".