The first steps in the Government's plans to reform the RMA will be to reverse some of the reforms introduced by National last year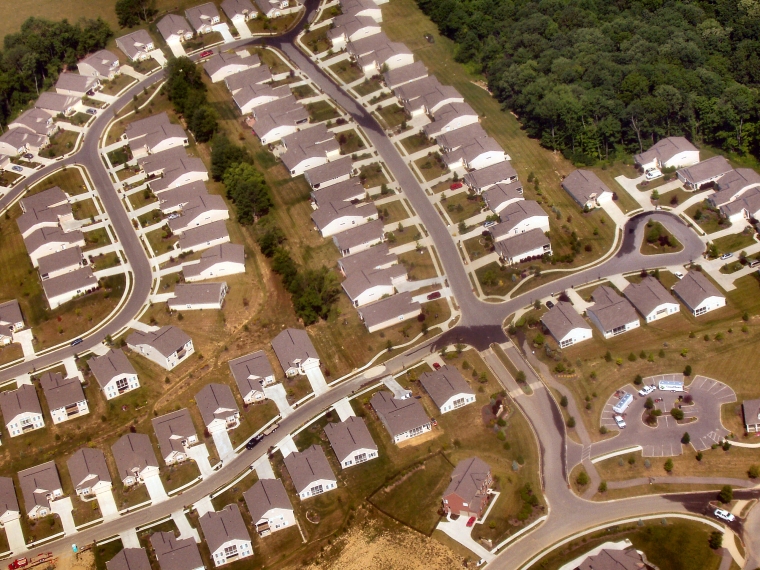 The Government has announced a two-step process to reform the Resource Management Act.
Environment Minister David Parker said it would begin by reversing some of the changes made last year by the previous National-led Government.
That would include repealing measures that prevent public notifications and appeals by applicants and submitters in residential and subdivision consent applications.
Parker said proposed residential developments near existing facilities such as ports, airports, quarries and electricity networks could have significant impacts on existing operators and their future development options.
"Airports have recently highlighted the need to protect air corridors," he said
"They need to be able to participate. So do others." 
Parker also said the country's largest subdividers had lost their appeal rights against unreasonable conditions imposed by councils.
Another change, which Parker said had been recommended by regional councils, would allow them to upgrade groups of consents in line with updated standards.
"This will help speed the cleaning up of our rivers, which otherwise can be delayed for decades,"  he said.
The Government will also remove the broad regulatory power of the Minister of the Environment to override councils, which was also introduced last year, and replace it with a narrower regulation-making power that could support urban development.
Parker said a Bill proposing changes that could be made straight away would be introduced to Parliament early next year and the public would be able to make submissions through the Select Committee process.
Stage two of RMA reform would be a more comprehensive review covering areas such as urban development, climate change, and freshwater management.
That is also expected to get underway next year.
You can receive all of our property articles automatically by subscribing to our free email Property Newsletter. This will deliver all of our property-related articles, including auction results and interest rate updates, directly to your in-box 3-5 times a week. We don't share your details with third parties and you can unsubscribe at any time. To subscribe just click on this link, scroll down to "Property email newsletter" and enter your email address.