Government to get greater powers to decline foreign investment bids that don't meet a new 'national interest' test, and bids involving strategic assets that wouldn't otherwise need Overseas Investment Office consent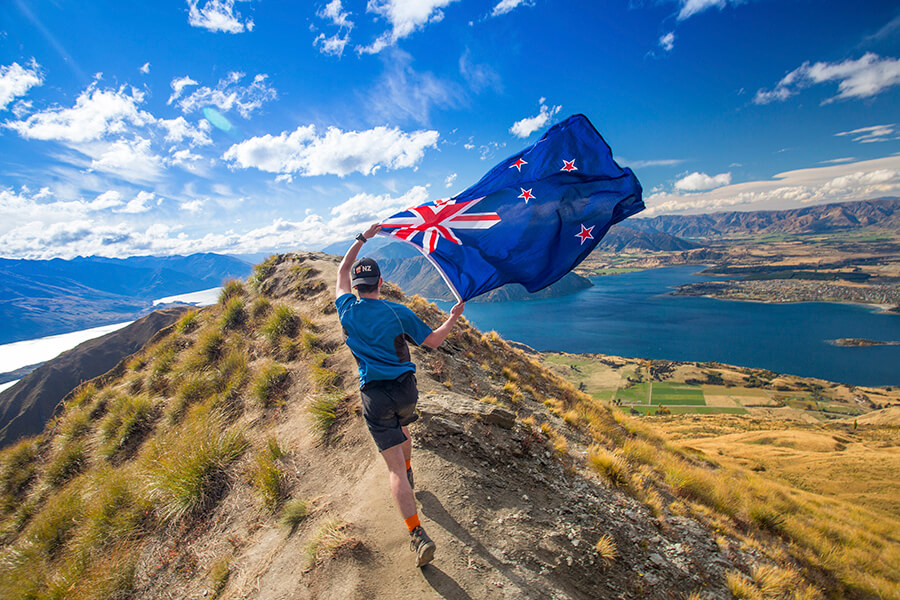 The finance minister will be given the power to decline major overseas investment bids if they fail a "national interest" test, to be introduced under proposed changes to the Overseas Investment Act.
Currently, overseas investment in significant business assets, sensitive land and fishing quotas require approval from the Overseas Investment Office.
Most applicants have to meet an "investor test" to show they'll behave in line with New Zealand's laws and norms. Those who want to invest in sensitive land generally also have to meet a "benefit to New Zealand test".
The Government is proposing to introduce a "national interest", designed to be used as a backstop tool to manage significant risks associated with transactions already screened under the Act.
It will apply where a foreign government or its associates would hold at least a 10% interest in an asset, where investments present national security risks, and where investments are proposed to be made in strategically important industries and national infrastructure.
These include in ports, airports, major media companies, suppliers to New Zealand's defence, security and intelligence agencies, and electricity, telecommunications and water infrastructure.
Associate Finance Minister David Parker expects the power will be "rarely exercised".
Asked whether the changes were being made with China in mind, Parker said they weren't related to particular countries.
Strategic assets better protected
Changes to the Overseas Investment Act will also give the government the power to screen transactions involving "strategically important" assets that wouldn't otherwise require consent under the Act.
For example, it would be able to screen investment of more than 25% in a media company, worth less than the $100 million threshold that deems it a "significant business asset", where overseas control could damage New Zealand's security or democracy.  
Because this power will apply to transactions that aren't ordinarily subject to screening under the Act, firms will have to notify the government of transactions involving military or dual-use technology, or critical direct suppliers to defence or security services.
A law change will also see enforcement powers improved. The maximum fixed penalty for not complying will rise from $300,000 to $10 million for corporates.
Red tape cut for lower risk investors 
To balance some of these changes restricting foreign investment, the Government will cut some red tape out of the process.
It will set timeframes for the Overseas Investment Office to review applications to give investors more certainty.
It will exempt a range of low risk transactions from screening. For example, small increases in existing shareholdings in companies that don't materially impact on the ownership or control of sensitive assets.
It will also remove KiwiSaver funds and listed entities that are majority owned and wholly controlled by New Zealanders from the Act.
The Government will also simplify the "benefit to New Zealand" test.
A Bill will be introduced to Parliament in early 2020.