Global PMI's near stagnation; Bridgewater shorts equity market; China revises economy size up; bitcoin drops sharply; UST 10yr 1.77%; oil and gold down; NZ$1 = 64.1 USc; TWI-5 = 68.4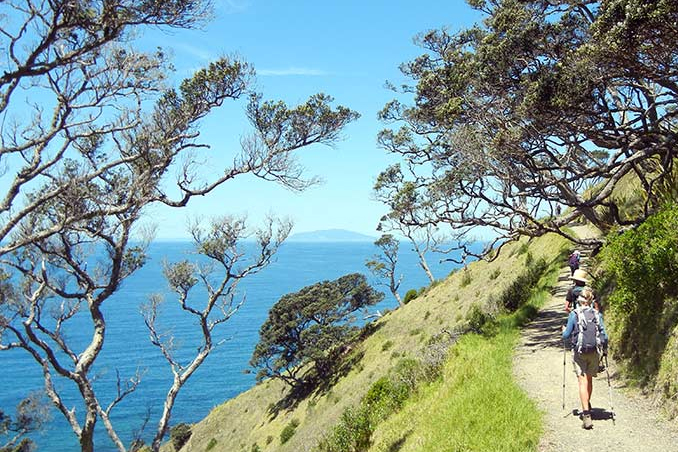 Here's our summary of key events overnight that affect New Zealand, with news China's economy has been revised higher, growing it by more than the entire New Zealand economy.
First up, there are a range of early November PMI releases for some of the key global economies released today to give us a fix on on-the-ground trends.
In the US, their manufacturing PMI is marginally firmer but still quite low at 52.2. Their services PMI is also up a little but still even lower at 51.6. A reading of 50 is stagnation.
In Europe, these levels are even lower with the factory PMI at 47.1 (contracting) and their sevices PMI at 51.5. The combined picture is a stagnating 50.3.
In Japan, they are also stagnating with a manufacturing PMI at 48.6, a services PMI at 50.4 and combined at 49.9.
In Australia, their PMI has slipped from stagnation to contraction. And that applies to both their factories and service sector.
(Just for the record, the New Zealand factory PMI is expanding at 52.6. while our services PMI is expanding at 55.4.)
There has been more, probably pointless posturing by the presidents of the United States and China on their desire to sign an initial trade deal and defuse the tariff war. But scepticism abounds now. Certainly markets are ignoring this official talk and the S&P500 is heading for a small loss for the week.
In the US, Bridgewater Associates, the world's largest hedge fund, has bet more than US$1 bln that stock markets around the world will fall by March, according to a Wall Street Journal report.
In China, they have revised the size of their economy higher with a one-off Census adjustment that adds more than 2% to previous data. It is a revision that adds more than the entire NZ GDP to their data. Most of that was because their services sector was larger, now accounting for 53.3% of their economy (compared to 52.2% previously). That pegs the size of the Chinese economy at US$13.1 tln in 2018, second only to the US at US$20.5 tln at the same date. (On a PPP basis is may be much closer, however.)
The UST 10yr yield is unchanged overnight 1.77% which is a -6 bps decline over the past week. Their 2-10 curve is less positive at +14 bps. Their 1-5 curve is weaker for the week at +7 bps. Their 3m-10yr curve is also less positive +18 bps. The Aussie Govt 10yr is -1 bp lower overnight at 1.10%, but that is a fall of -6 bps over the last week. The China Govt 10yr is now at 3.20%, and -7 bps lower a week. The NZ Govt 10 yr is now at 1.35%, up +2 bps overnight but down -6 bps for the week.
Gold is down -US$5 from this time yesterday to US$1,463 and also a -US$5 fall for the week.
The VIX volatility index is just over 12, and a similar level to this time last week. Its average over the past year is 17. The Fear & Greed index we follow is still on the 'greed' side but not at 'extreme greed' levels as it was last week.
US oil prices are lower by almost -US$1 today to just under US$58/bbl. The Brent benchmark is just under US$63.50/bbl. These are very similar levels to a week ago. The US rig count fell again, taking it to its lowest level since March 2017.
The Kiwi dollar has been remarkably stable, now still at 64.1 USc and is essentially unchanged in a week. On the cross rates we are now at 94.5 AUc and a +½c gain in a week. Against the euro we are little-changed at 58.1 euro cents. That puts the TWI-5 at just on 69.4 and a gain of only +15 bps since this time last week.
Bitcoin is lower yet again this morning at US$7,132 and a drop of -6.7% overnight. At one point this morning it had gotten down to US$6,900. In a week, bitcoin has now fallen -16%. China has launched a fresh crackdown on cryptocurrencies, warning of the risks entailed in issuing or trading them. The bitcoin rate is charted in the exchange rate set below.
The easiest place to stay up with event risk today is by following our Economic Calendar here ».