A review of things you need to know before you go home on Monday; no rate changes, shrinking bank margins, China buys Aussie dairy assets, Beijing routed in Hong Kong, swaps unchanged, NZD firm, & more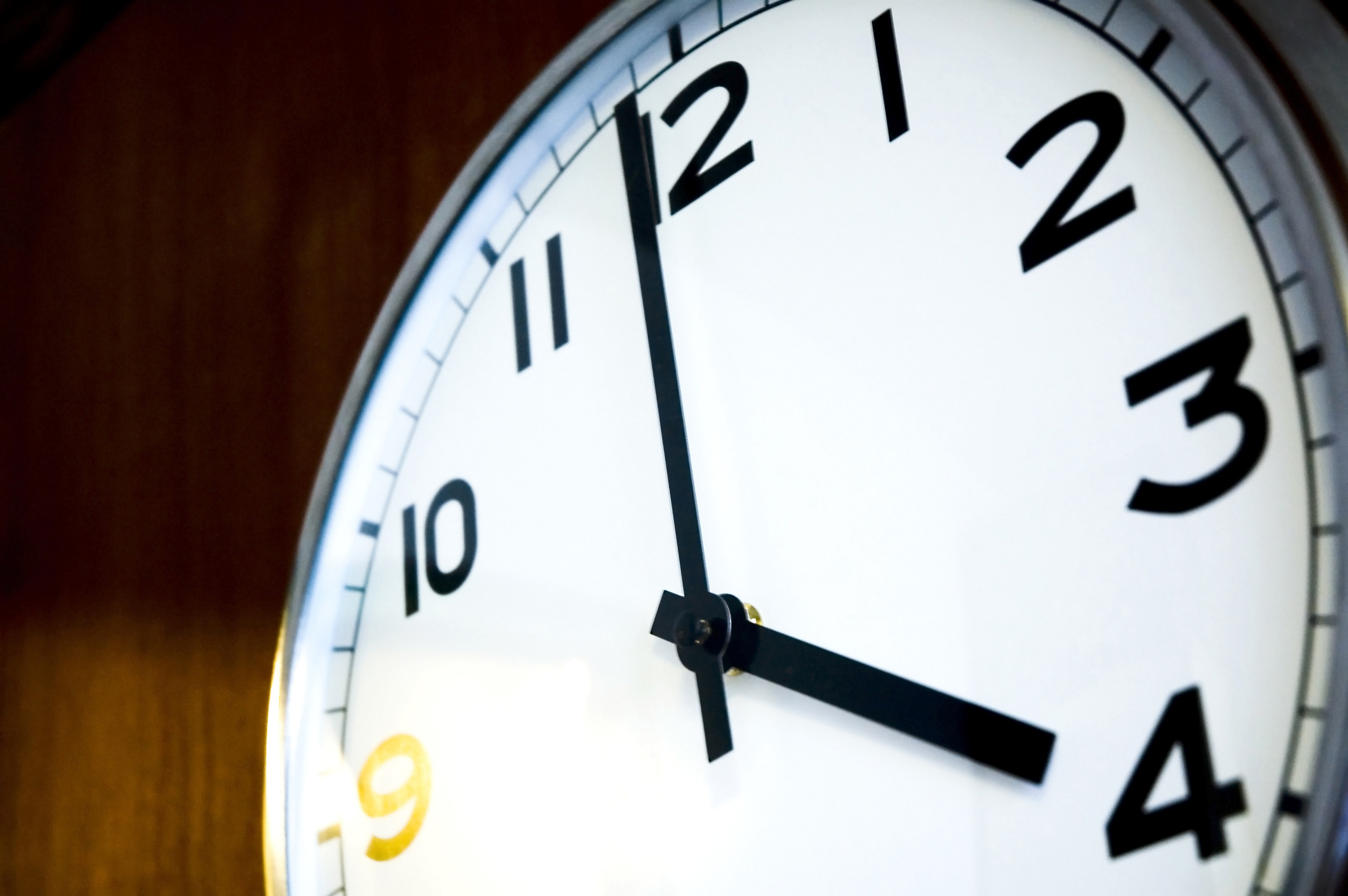 Here are the key things you need to know before you leave work today.
MORTGAGE RATE CHANGES
No changes to report so far today. Update: Westpac has joined most of its rivals by adopting the 3.39% pricing point for one year fixed.
TERM DEPOSIT RATE CHANGES
None here today either. Update: Westpac has cut term deposit rates for terms of 3 months to six months, and raised its 8 month offer by +10 bps to 2.70% (which matches ANZ).
FAST MARGIN SQUEEZE
Tomorrow, the RBNZ releases its Dashboard data which reveals individual bank performance to September. Today they released S20 which shows as an industry, bank net interest margins are falling. In fact, the industry NIM is now below 2% for the first time since 1991 when this S20 record started and fell -10 bps in the past three months alone. In the past year, bank interest income on interest-bearing assess fell by -39 basis points to 4.04% and itself a record low. And bank interest expense on interest-bearing liabilities fell -28 bps to 2.38% (also a record low). Life is harder for banks when interest rates are very low. A related disclosure (S21) shows that bank personnel costs are up +13% in a year.
STAYING LOWISH
Fitch Research doesn't see the NZD rising in the short term. But it does see it strengthening in the longer term. "We expect the New Zealand dollar (NZD) to continue declining against the US dollar in the short-term, maintaining our 2019 average forecast at USD0.6540/NZD, compared to the year-to-date average of USD0.6600/USD. Our view is informed by a weak technical outlook amid bearish speculative positioning, and declining real bond yields relative to the US. Over the long-term, we expect the NZD to recover slightly to USD0.6680/NZD in 2020 and USD0.6800/NZD in 2021, due to the undervaluation of the currency and continued low inflation relative to the US."
DAIRY APPETITE
In Australia, Chinese company Mengnui is rolling up some major dairy assets there, buying Bellamys to add to its Bega Cheese investment. And now it is buying the Australian dairy assets and brands from Japan's Kirin. They are Australia's second-largest milk processor after Murray Goulburn, with about 20% of the Aussie market.
YOUTH VOTE ROUTS INCUMBENTS - & BEIJING
The big international news today isn't directly financial. It is the stunning rebuke to Beijing from the Hong Kong local election results. Beijing's propaganda 'news sites' are strangely quiet, unable to report on the result - so far at least. It is difficult even for them to spin an electoral rout. The Hong Kong chief executive Carrie Lam is on borrowed time. This is one of the first significant instances where the youth vote has turned an election.
AFTERPAY'S AML COMPLIANCE REVIEWED
An AUSTRAC ordered audit of Afterpay's compliance with Australia's anti-money laundering laws says incorrect legal advice resulted in historic non-compliance with the Anti-Money Laundering and Counter-Terrorism Financing Act. However Afterpay's compliance has evolved and matured over time, and its current programme is aligned with the AML/CTF Act.
BNZ CANS BOND OFFER
BNZ says it will not proceed with a fixed rate notes offer having announced on November 14 that it was considering making an offer.
UP AT START OF WEEK
Equity markets in Australia and New Zealand are positive today, The NZX50 is rising on positive gains by the minnows of the market. Early signs are that Hong Kong has risen strongly after the election result, up +1.7%, and Tokyo is up strongly too (+0.9%). Shanghai not so much (+0.4%).

LOCAL SWAP RATES UNCHANGED
Wholesale swap rates are little-changed today. The 90-day bank bill rate is unchanged at 1.21%. Australian swap rates are unchanged. The Aussie Govt 10yr is back down -3 bps today to 1.09%. The China Govt 10yr is unchanged at 3.21%. The NZ Govt 10 yr yield is down -1 bp at 1.35%. The UST 10yr yield has turned marginally higher today, now up to 1.78%.
NZ DOLLAR FIRM
The Kiwi dollar is firm today at 64.3 USc. Against the Aussie we are firm at 94.5 AUc. Against the euro we are firm at 58.3 euro cents. That means the TWI-5 is now at 69.6 and a small rise.
BITCOIN DROPPING FAST
Bitcoin is now at US$6,719 and that is a sharp -4.5% fall from where it opened here this morning. That means the fall is almost -27% from the beginning of November so it is in a strong bear phase having sunk into that realm over the weekend. The bitcoin price is charted in the currency set below.
This chart is animated here.