Dairy prices turn up, US services PMI stable, US trade deficit eases; Canada housing markets rebound; Aussie consumer confidence falls; UST 10yr yield at 1.82%; oil dips and gold higher; NZ$1 = 66.3 USc; TWI-5 = 71.3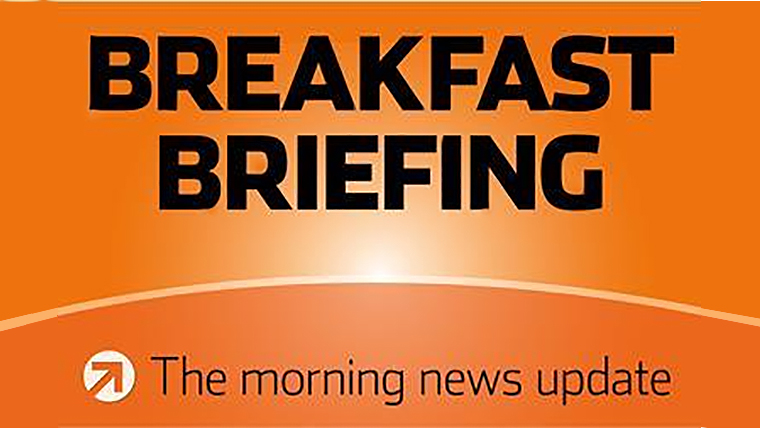 Good morning, wherever you are. Here's our summary of key economic events overnight that affect New Zealand, with news consumer confidence in Australia is weakening.
But first, at the initial dairy auction of the year, prices rose +2.8% in US dollar terms from the previous event, but only +1.9% in New Zealand dollar terms. The gains may disappoint some given the state of the international dairy supply changes and they only make back half of the big previous auction drop. But they won't be changing any payout outlook for the current season which is now past its peak. Volumes sold were +15% greater than the same auction a year ago, and today's prices are +13% higher than a year ago. SMP rose +5.4% from the prior event but WMP was up only +1.7%.
On Wall Street, its risk-off today, with the S&P500 down -0.3% in mid-day trade. 
The closely-watched US ISM services PMI was stable in December, at a moderate expansion of 55 and suggesting GDP is growing at +2.2% pa. While that is better than some other recent measures it isn't a significant outlier.
And the American trade deficit for goods and services narrowed slightly to -US$43.1 bln in November and -US624 bln for the year but that is because trade is shrinking. Merchandise imports were down -7.6% in the month from the same month a year ago but services imports were up +3.4%. Goods exports were unchanged year-on-year while service exports were up +3.5%. The trade wars are all about the flows of goods and the Americans seem to be making no progress. If there are any gains, and they are minor, they are in services an area that has escaped the tariff wars. Their goods deficit with China is still running at -US$350 bln per year and while lower, it is not significantly lower.
And it seems unlikely they will get help from China anytime soon despite the Phase One deal. A Beijing minister said overnight that China will not increase its annual low-tariff import quotas for corn, wheat and rice to allow stepped-up purchases of agricultural goods from the US. Only the Americans claim the deal will increase ag trade; the Chinese have been silent on the matter.
And it seems Chinese bargain hunters were out in force on the Hong Kong stock exchange during the height of the protest movement there. That will explain why the Hang Seng index fares quite well during that period.
In Canada, housing markets are in a strong rebound in December both Toronto and Vancouver after a year of lackluster activity.
In Europe, retail trade volumes grew +2.2% in November from the same month a year ago and that was much better than the +1.5% gain expected and the gain in the prior month.
In Australia, consumer confidence fell -1.7% just last week alone to its lowest level in more than four years. A drop in confidence at the start of the year is unusual for them and almost certainly reflects the impact of the catastrophic bush fires over the weekend. Another view on consumer confidence will be released later tomorrow by Westpac.
Similarly, Aussie job ad levels tumbled sharply in December, but the reasons for this are more broad and can't be blamed on the bush fires.
The UST 10yr yield will start today a little firmer at 1.82%. Their 2-10 curve has also moved little overnight, now at +27 bps. Their 1-5 curve is at +8 bps. And their 3m-10yr curve is holding at +29 bps. The Aussie Govt 10yr is down -3 at 1.19%. The China Govt 10yr is little-changed at 3.18%. And the NZ Govt 10 yr has dipped marginally, down -1 bps to 1.53%.
The price of gold is continuing its upward march, up another +US$8, now at US$1,572/oz.
US oil prices have dipped slightly to be just over US$62.5/bbl and the Brent benchmark is also lower at just over US$68/bbl.
The Kiwi dollar will start today lower at 66.3 USc which is almost -½c lower. On the cross rates we are still firm at 96.3 AUc. Against the euro we are holding at 59.5 euro cents. That puts our TWI-5 at 71.3.
But bitcoin is up sharply today, up another +5.3% to US$7,932. The US-Iran crisis is said to be fueling the rise. The bitcoin rate is charted in the exchange rate set below.
The easiest place to stay up with event risk today is by following our Economic Calendar here ».