Equity markets bet Mid-East tensions will wane; US jobs gains strong; Japan sentiment improves; airfreight volumes continue to shrink; Aussie building consent data rebounds; UST 10yr yield at 1.86%; oil and gold lower; NZ$1 = 66.4 USc; TWI-5 = 71.6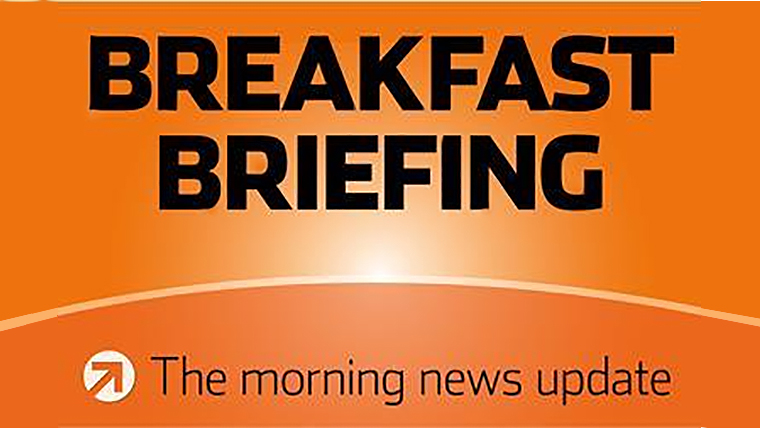 Good morning, wherever you are. Here's our summary of key economic events overnight that affect New Zealand, with news 'risk' is back in favour.
The markets have assessed that the Middle East tensions will be a brief event, and the situation there will return to "normal" soon. Wall Street is up with the S&P500 recovering its recent slippage, up +0.6% so far today. Overnight European markets gained a bit more than that, especially the DAX, although the London FTSE didn't share in the rebound.
But the American financial system liquidity issues aren't fading. The Federal Reserve Bank of New York added more than +US$100 bln in short-term liquidity to financial markets in the past two days. Two thirds was in extra overnight support, one third in 14-day repos. Now we are also seeing mortgage-backed securities being used in this funding.
The American ADP employment report for December, the precursor to this weekend's non-farm payrolls report, shows strong jobs growth there, up +202,000 in the month and its largest gain in eight months. But it did show that US factories continue to shed jobs, In the past twelve months, the only gains in this sector were in January and February 2019. Most of the December rise is attributed to rising employment in the heathcare, business services and the logistics sectors. These three accounted for more than three quarters of the December rise.
Japanese consumer confidence improved again in December and has been doing so since the middle of last year. But the reality is that it is still very negative. However at least it continues to shift in an improving direction.
In Europe, Christine Lagarde of the ECB wants to get governments to provide more fiscal stimulus. She used her first public remarks of 2020 to push for greater coordination between the region's policy makers, arguing that a joint fiscal push would help jump-start their sluggish economy.
EU business sentiment continues to slip away. And German factory orders fell more than expected in November, mainly because German car exports are on the skids.
The international airfreight market declined yet again in November, the 13th straight month of shrinkage. Globally it was down -1.2% year-on-year with the Asia/Pacific region down -4.2%. Europe however showed quite a strong and unexpected gain.
In Australia, you can hear an audible sigh of relief from their construction industry as November building consent data shows a sharp +11% pa rebound from October. But closer inspection shows this is a seasonally adjusted bounce - the actual data is still -5% lower than the same month a year ago. True it is an improvement from a -23% dump in October year-on-year, but the November gain, mainly in apartments, will need to be sustained before they really breathe easier. And the impact of the bush fires in Victoria and NSW have yet to be felt in this data.
The UST 10yr yield will start today much higher at 1.86% and a gain of +4 bps. Their 2-10 curve has moved little overnight, now at +28 bps. But their 1-5 curve is now up at +12 bps. And their 3m-10yr curve is back up at +35 bps. The Aussie Govt 10yr is up +1 bp at 1.20%. The China Govt 10yr is little-changed at 3.19%. And the NZ Govt 10 yr has dipped again, down -5 bps to 1.48%.
The price of gold has reversed direction today, down -US$13 and now at US$1,559/oz.
US oil prices have fallen sharply today to be just under US$60/bbl and the Brent benchmark is also lower at just over US$65.50/bbl.
The Kiwi dollar will start today little-changed at 66.4 USc. On the cross rates we are much firmer at 96.7 AUc. Against the euro we are also up at 59.7 euro cents. That puts our TWI-5 back up at 71.6. And China has resumed the strengthening of the yuan against the greenback.
And bitcoin is up again today, up another +2.0% to US$8,099. The bitcoin rate is charted in the exchange rate set below.
The easiest place to stay up with event risk today is by following our Economic Calendar here ».