A review of things you need to know before you go home on Wednesday; no rate changes, dairy prices up, job ads down, few farms sell, Aussie confidence low, swap rates up, NZD down, & more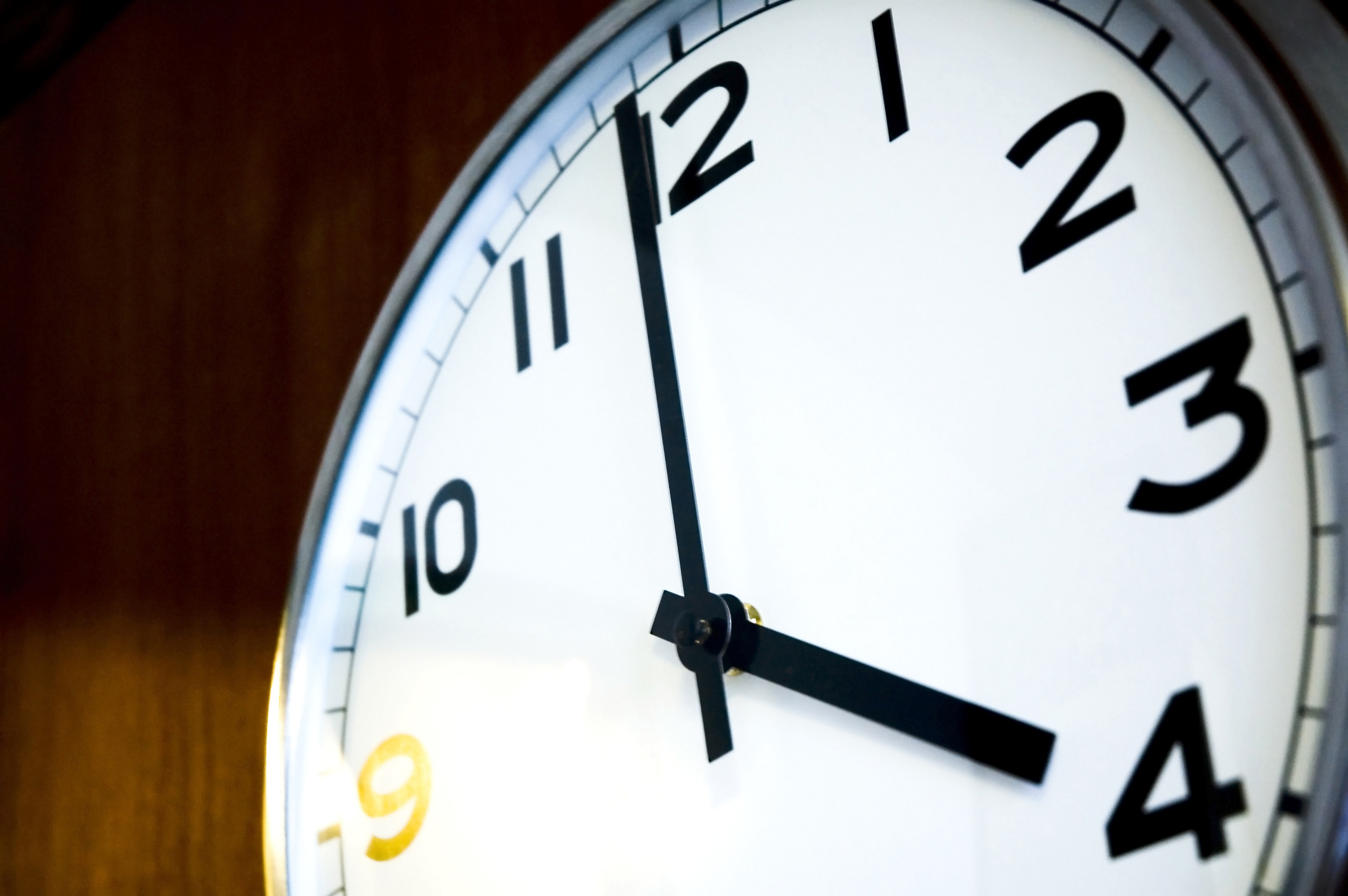 Here are the key things you need to know before you leave work today.
MORTGAGE RATE CHANGES
No changes to report today.
TERM DEPOSIT RATE CHANGES
Nothing here either.
DAIRY PAYOUT SAFE
Dairy prices were up +1.7% in the latest auction with WMP prices up +2.4%. That means from the start of the 2019/20 dairy season in September, prices are now up a net ... +7%. Since the start of 2020 they are up +4%. Forecast farmgate dairy payout prices of about $7.50/kgMS are now pretty safe - especially given we are now well more than halfway through the current season on a volumes basis.
MAIN CENTRE MALAISE
According to the latest Seek Job Ad data, the number of job ads in Auckland, the Bay of Plenty, Canterbury and Otago all declined year-on-year in Q4 2019. Wellington was the main centre with the largest increase (+5.8%) closely followed by Hawkes Bay (+5.2%). They were flat in Waikato.
WHO WANTS TO BUY FARMS?
There were only 153 farms sold in December, the lowest December since 2011 and -16% below the same month last year ... and -20% below the average December over the past four years. The number of dairy farm sales of just 23 was the lowest since 2009. If it wasn't for a big surge (74) in grazing property sales (to be taken out of production so they can harvest forestry tax benefits by foreigners?), the sales in December would have been dire.
LIFESTYLE BOUNCE
Sales of lifestyle blocks in December were reasonably strong, after a few soft months.
ANZ NZ APPOINTS NEW CHIEF RISK OFFICER
ANZ NZ has appointed Grant Knuckey Chief Risk Officer succeeding Bruce Macintyre who departed at the end of last year. Knuckey, who will also have responsibility for risk in the Pacific, has worked for ANZ for more than 20 years including in New York, Tokyo, Phnom Penh, China, Hong Kong, Singapore and Wellington. Starting on February 3, Knuckey will be based in Auckland. His appointment has received a non-objection from the RBNZ.
EQUITY MARKETS WOBBLE
Asian equity markets are lower yet again today, especially Shanghai. The Wuhan coronavirus threat is really messing with confidence in Chinese financial markets. Today in early trading Shanghai is down -1.2% and that means that all the trade deal gains have all been reversed in the past few days. It is a spreading infection; Wall Street closed down -0.3% earlier and may take another hit tomorrow if Shanghai suffers serious jitters today. (To be fair, so far today both the ASX200 and NZX50 are showing good gains today.)
NOT FEELING LUCKY
In Australia, consumer sentiment as measured by the Westpac-MI index is down sharply again. It is now near GFC lows. It is a similar result to the weekly ANZ-Roy Morgan index. By any measure, Aussie confidence is on the skids and the bush-fire situation isn't helping.

LOCAL SWAP RATES UP
Wholesale swap rates have lower today. The one and two year tenors are down -2 bps, and longer tenors are all -3 bps lower. The 90-day bank bill rate is unchanged at 1.27% after falling -2 bps yesterday. Australian swap rates are down about -5 bps across the curve. The Aussie Govt 10yr is down a sharp -6 bps at 1.11%. That has compounded to a -20 bps drop since the start of the year. The China Govt 10yr is staying lower at 3.09% although unchanged today. The NZ Govt 10 yr yield is down -3 bps at 1.53%. The UST 10yr yield has fallen today, down another -2 bps and now under at 1.78%.
NZ DOLLAR SOFT
The Kiwi dollar is slipping away today, now down to 65.8 USc and that is now its lowest in a month. Against the Aussie we are unchanged at 96.3 AUc. Against the euro we are at 59.4 euro cents. That means the TWI-5 is now just over 71.1.
BITCOIN HOLDS
Bitcoin is little-changed at US$8,724. The bitcoin price is charted in the currency set below.
This chart is animated here.
The easiest place to stay up with event risk today is by following our Economic Calendar here ».