A review of things you need to know before you go home on Monday; no retail rate changes today. deposit stress grows for FHBs. livestock prices drop fast, swaps rates slump, NZD holds, & more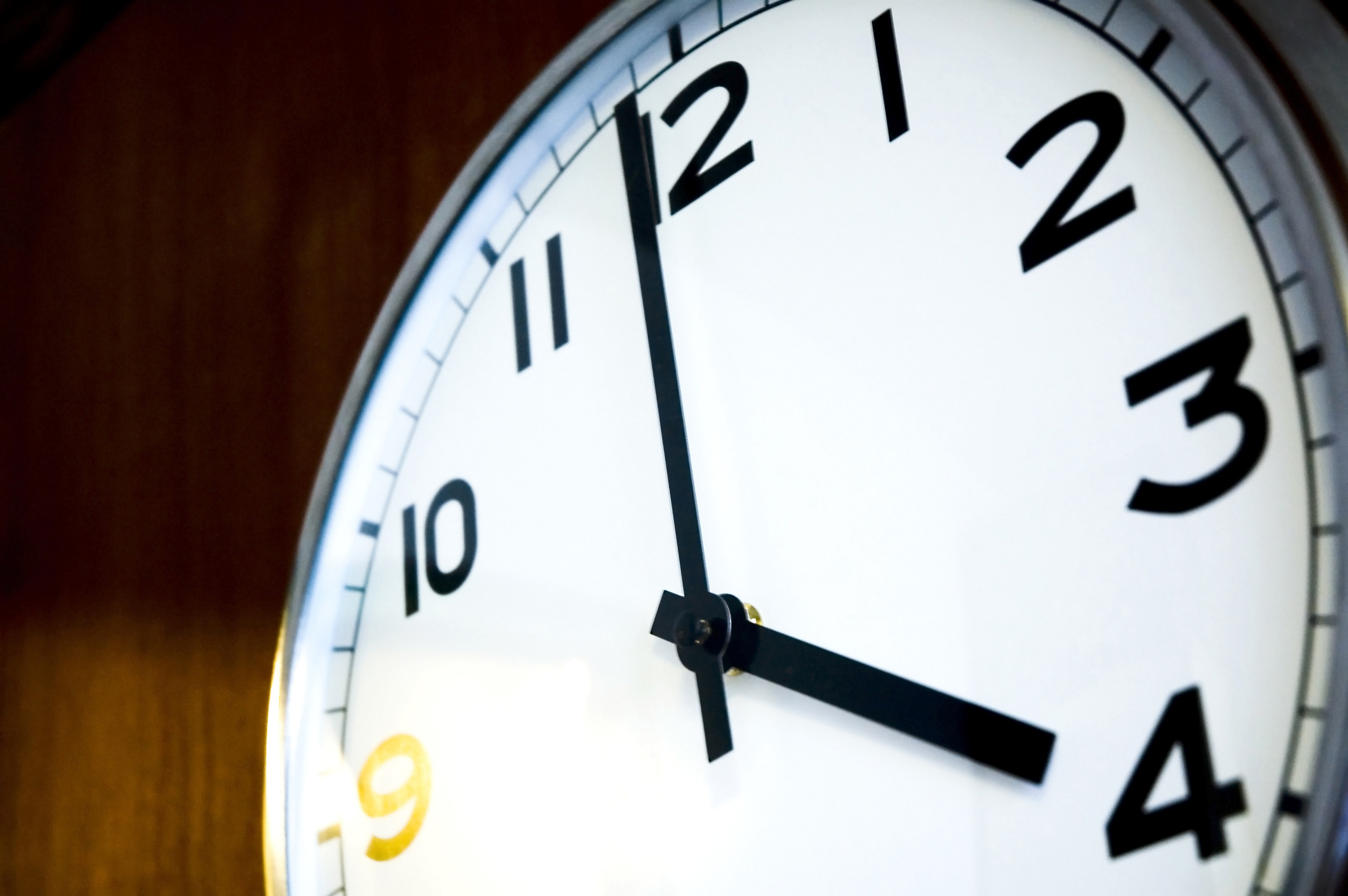 Here are the key things you need to know before you leave work today.
MORTGAGE RATE CHANGES
No changes to report today.
TERM DEPOSIT RATE CHANGES
None here either.
GONE FISHING / OUT SAILING
For our offshore readers, it has been a public holiday in the top half of the North Island (half the population), and so data, economic and commercial news is slim to non-existent. It has been business as usual in the rest of the country.
DEPOSIT STRESS
The latest update from our home loan affordability research shows just how tough it is for first home buyers to save an adequate deposit. House prices have risen more than twice as fast as incomes for typical first home buyers over the last 10 years, leaving them struggling to scrape up a deposit in most parts of the country.
FAST RETREAT
Take a moment to check out these charts. Prices for livestock which went up quickly in 2019 are now falling fast. The extent of the decline is steep, but more importantly, very fast. See lamb, bull, steer and stag charts. Just a reminder that farmers are price takers. Hopefully most of them saved when the times were good.
A FIRST FALSE ALARM?
Tourists were tested in Rotorua for coronavirus. But the tests were apparently negative. Six people have been quarantined in Fiji. It's getting closer.

LOCAL SWAP RATES SINK
Wholesale swap rates have fallen steeply today, down -4 to -5 bps across all tenors reflecting risk aversion setting in across the globe. The 90-day bank bill rate is down -1 bp at 1.28%. Australian swap rates aren't being traded today. The Aussie Govt 10yr is down -2 bps today at 1.07%. The China Govt 10yr is holding lower at 3.03%. The NZ Govt 10 yr yield is down another -5 bps at 1.41% from where it opened this morning. The UST 10yr yield has slid to 1.64%, down -4 bps since this morning and -10 bps since this time on Friday. That is a big move.
NZ DOLLAR MOSTLY STAYS FIRM
The Kiwi dollar has slipped against the greenback since it opened this morning and is now back to 65.8 USc. And it has slipped very marginally against the Aussie to 96.6 AUc. Against the euro we are at 59.7 euro cents. That means the TWI-5 is back at 71.2 and where we were on Friday.
BITCOIN RECOVERS
Bitcoin is higher than where we left it on Saturday, up +2.1% today to US$8,654. The bitcoin price is charted in the currency set below.
This chart is animated here.
The easiest place to stay up with event risk today is by following our Economic Calendar here ».