A review of things you need to know before you go home on Monday; TD rates settle back, looking for whistleblowers, China inflation rises, equities start the week weak; swaps fall, NZD holds, & more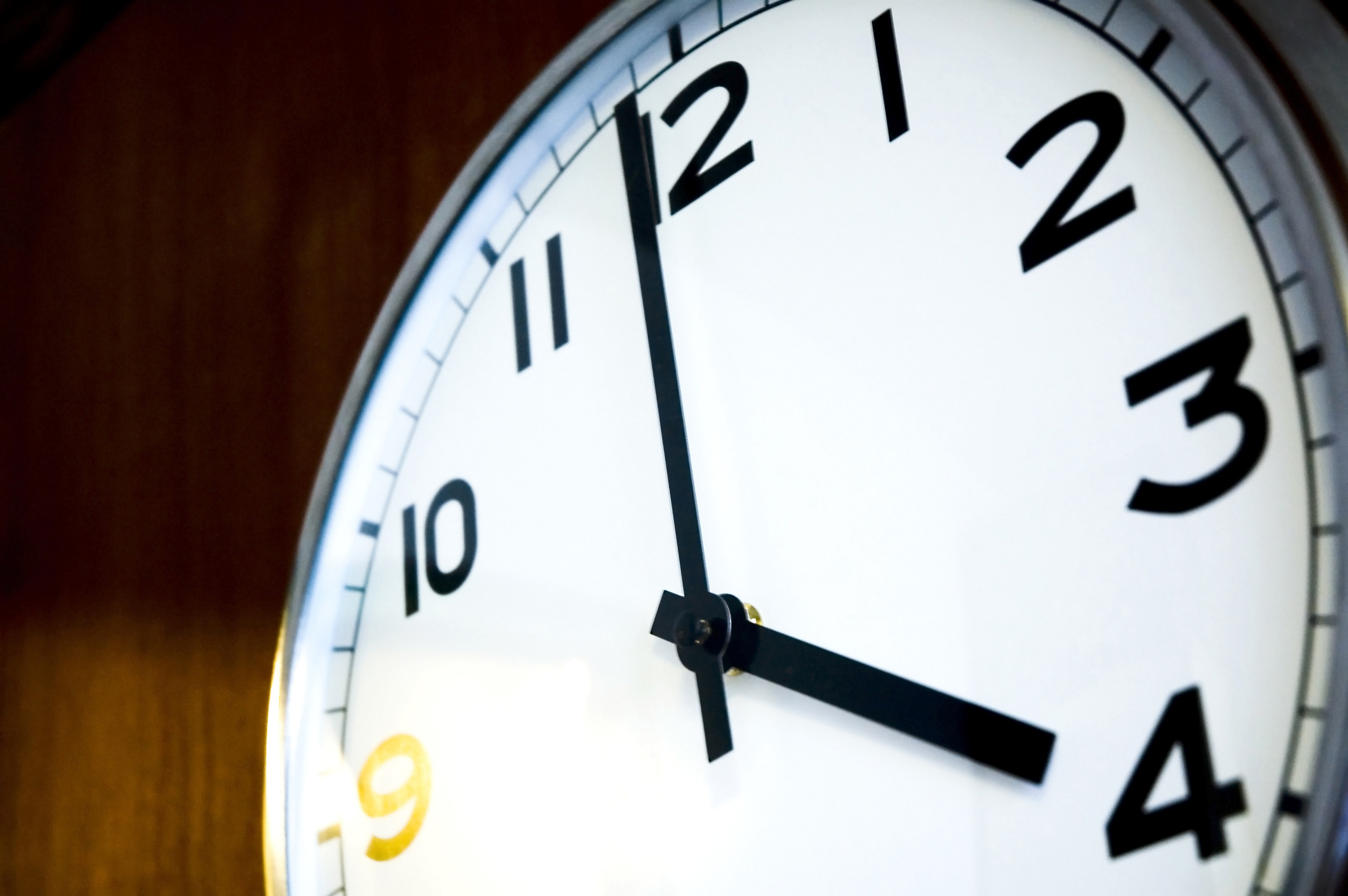 Here are the key things you need to know before you leave work today.
MORTGAGE RATE CHANGES
No changes to report today.
TERM DEPOSIT RATE CHANGES
BNZ has ended its one year 2.88% Chinese New Year 'special', reverting to 2.60%. Kiwibank has ended its 200 day 2.80% 'special', shifting it to a six month offer for 2.80%.
LOOKING FOR WHISTLEBLOWERS
The Reserve Bank wants to hear from whistleblowers. Individuals currently or formerly employed by insurers, banks or non-bank deposit takers regulated by the Reserve Bank, who have witnessed or become aware of misconduct within their organisation, can now report this directly to the Reserve Bank via a designated email address and phone number. Contact them by email: whistleblowing@rbnz.govt.nz or phone (04) 471 3657.
AN OIO FIRST
An overseas investor, Dr Won Joo Hur pleaded guilty to a criminal charge of misleading the Overseas Investment Office during an investigation into a property transaction. This is the first time a person has been convicted of an offence under the Overseas Investment Act 2005. He has been fined $100,000. His lawyer plead guilty to the same charge. There are civil proceedings still to be decided but they will be clearer now with these guilty pleas.
IT'S EXPENSIVE TO EAT IN CHINA
Consumer inflation in China is jumping, up +5.4% in January 2020 from the same month in 2019. In December it rose at the rate of +4.5% pa. Food prices are up +15.2% in a year as the ASF impacts linger. Beef prices are up +20% and lamb prices are up +10%. Fresh vegetables are up +17% in a year. How the coronavirus impacts February is unclear from this data. Producer prices are rising too, but only taking them back to the tiniest gain year-on-year. It's inflation for households, deflation for businesses. Today's China CPI data means that inflation is now rising in the three largest countries that are important to New Zealand.
JAPAN STILL VERY IMPORTANT
We often overlook Japan's economic performance and that is a mistake because it is a major trading partner with New Zealand and still one of the world's largest economies. Both their December 2019 trade balance and December current account was reported today, and both came in very positive and both were better than analysts were expecting. New Zealand's merchandise trade with Japan was in deficit (to us) in 2019 to the tune of almost -NZ$700 mln. But that was less than the 2018 deficit of more than -NZ$900 mln. Japan is our fourth largest export market (and stable) and our fourth largest import supplier (and declining). (We do two-way trade with Japan at more than twice the level we do with the UK, and the UK trade is shrinking quickly.)
POLL TRACKING
As its election year, we are tracking the Curia Public Poll Averages again and charting them here (with permission). This update is because the first 2020 poll was out over the weekend.
SINKING TO START THE WEEK
Equity markets have opened lower today everywhere except Shanghai where the 'home team' is out supporting the boss (+0.1%). Hong Kong is down -0.5% in early trade. Tokyo is down -0.2%. The ASX200 is also -0.2% lower while the NZX50 Capital Index is down -1.0% in late trade.

LOCAL SWAP RATES LOWER
Wholesale swap rates have turned lower aggressively again. They are down -5 bps for the two year tenor, down -8 bps for five years, and down -9 bps for ten years. The 90-day bank bill rate is down -2 bps at 1.24%. Australian swap rates are down across the board but only by -2 bps in early trade. The Aussie Govt 10yr is down -1 bp to 1.04%. The China Govt 10yr is now at 2.83% and down -5 bps from Friday. The NZ Govt 10 yr yield is down -8 bps at 1.28%. The UST 10yr yield is down to 1.60%.
NZ DOLLAR HOLDS
The Kiwi dollar is unchanged since this morning, still at 64.0 USc after Friday's -½c drop. Against the Aussie and still at 95.9 AUc. Against the euro we holding at 58.5 euro cents. That means the TWI-5 is just under 69.8 and also unchanged since this morning.
BITCOIN HIGHER
Bitcoin is holding higher at US$10,184 and that is little-changed from where we opened this morning. The bitcoin price is charted in the currency set below.
This chart is animated here.
The easiest place to stay up with event risk today is by following our Economic Calendar here ».