A review of things you need to know before you go home on Tuesday; no retail rate changes, truckometer improves, Crown accounts healthy, Westpac slips up, swaps lower, NZD soft, & more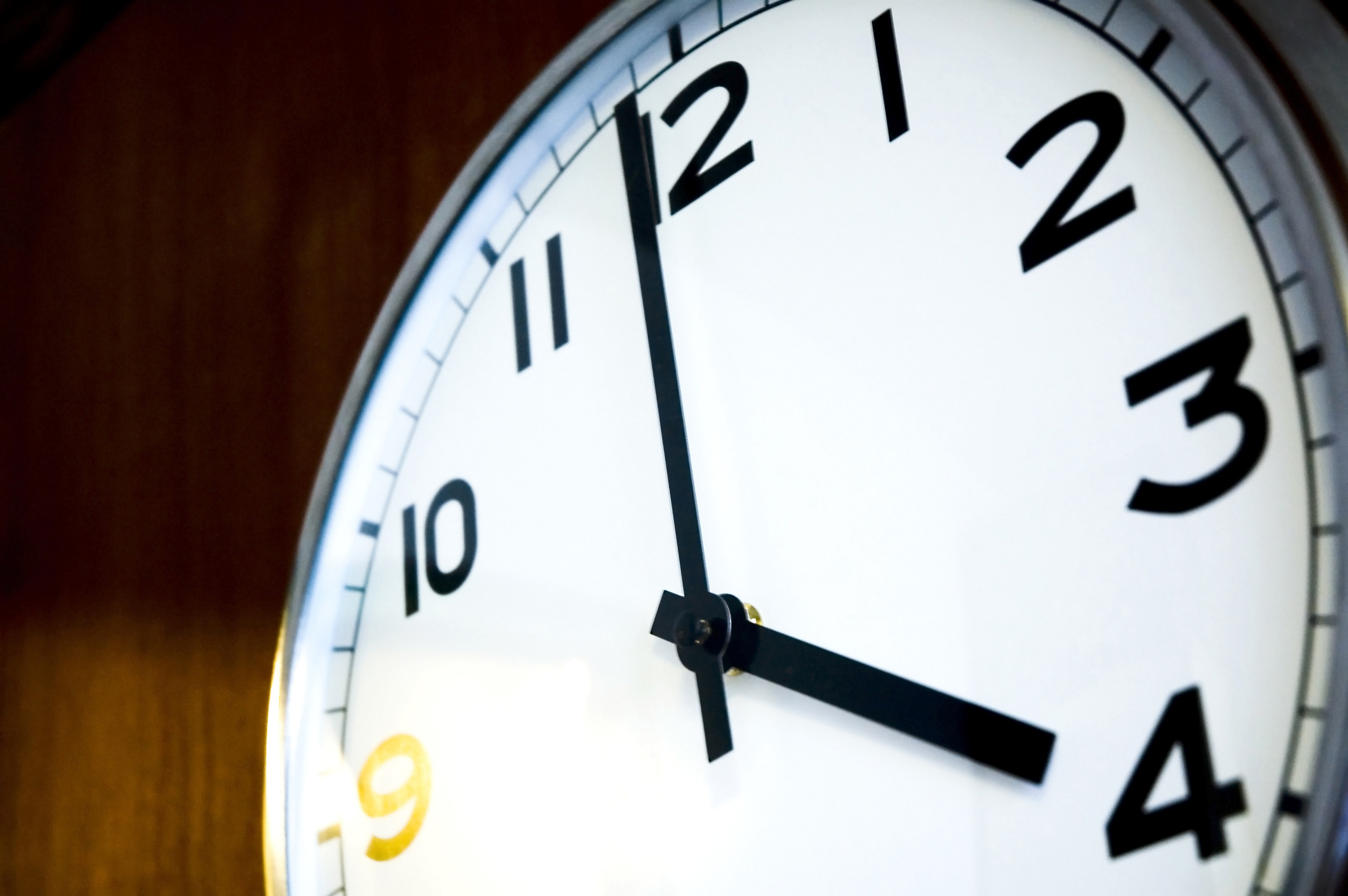 Here are the key things you need to know before you leave work today.
MORTGAGE RATE CHANGES
No changes to report today.
TERM DEPOSIT RATE CHANGES
None here either.
IMPROVED, BUT IRRELEVANT NOW?
The ANZ Truckometer turned up in January. ANZ says: "The Light Traffic Index rose 2.0% m/m in January, unwinding its December drop, while the Heavy Traffic jumped 4.8% m/m, after two weaker months. Annual growth in the two indexes is bouncing back, consistent with our pre-coronavirus forecast that annual growth had bottomed out. The human toll associated with the coronavirus outbreak is very worrying and the economic impacts could be significant too. The recent turnaround in domestic momentum provides a degree of resilience as we head into uncertain times."
'HEALTHY ACCOUNTS'
The six months to December Crown accounts were released today revealing a modest uptick in OBEGAL and a spectacular rise in the Operating Balance. An easier way to get a sense of these results is to check our our interactive charts. Taxes collected are up +7.8% compared with the same six months in 2018, Government spending us up +8.0% on the same basis. The Government is growing at almost three times as fast as the general economy. And its election year so that growth is likely to get faster in the second half and pork-barrel spending is prioritized (to keep NZ First alive).
WESTPAC SLIPUP
Westpac has agreed to compensate over 19,000 new credit card customers who were not provided with the required disclosure information when getting their credit cards in their 'welcome letter'. That amounts to about $190 per customer on average. It's just a lawyering thing - I reckon virturally no-one actually reads the letter blurb when they get a car, and I am certain no-one remembers any of it when they use their card. But at least expensive lawyers can now afford their BMWs because of the bureaucratic breach.
MASTERCARD TEAMS UP WITH A 2ND BUY NOW PAY LATER SERVICE
Although Mastercard's being dumped by BNZ leaving it with only Westpac among NZ's big five banks, it has unveiled another deal with a buy now pay later service provider. Laybuy says its customers will be able to pay using their Laybuy account at any retailer accepting Mastercard's contactless technology. In December Latitude Financial Group announced customers of Genoapay, its buy now pay later service, would be able to use the service anywhere Mastercard is accepted globally with a travel and shopping credit card to follow.
COMCOM SPOTLIGHT ON VERIFONE-SMARTPAY DEAL
The Commerce Commission has published a statement of preliminary issues on an application from Verifone NZ to acquire the assets used by Smartpay Holdings Ltd, and its subsidiaries, to operate the Smartpay business in NZ. The statement outlines the key competition issues the Commission considers important in deciding whether or not to grant clearance to the deal. The Commission is due to make a decision on the application by March 30, although this date could be extended. The Statement of Preliminary Issues and a public version of the application can be found on the Commission's case register.
NATIONAL'S DOWIE, WAGNER AND CARTER TO RETIRE
National MP, Sarah Dowie, has made a surprise announcement that she will not contest the Invercargill seat at this year's election, despite being re-selected by National as the candidate for the seat. Dowie was last year implicated in the fallout surrounding former National MP, Jami-Lee Ross, who she had an affair with. National MPs, Nicky Wagner and David Carter, also announced they would retire from politics after the election. 
TURNING UP
Aussie housing loan growth is picking up. The December housing finance approvals showed a stronger than expected finish to 2019, the total value of housing loan approvals surging +4.4% in the month, well above expectations of a +1.6% gain. Owner occuper loan approvals were even stronger, up +5.1% in value terms, the number of approvals up +3.5%, coming off a slight gains in the previous two months. The value of investor loan approvals continued to lag but still showed a robust +2.8% gain.
EQUITY MARKET UPDATES
The NZX50 Capital Index is up strongly today (+1.0%) as is the ASX200 (+0.7%). In early trade, Hong Kong has opened up +1.2% while Tokyo is closed for National Day. Shanghai has opened up +0.4%. These markets follow Wall Street where the S&P500 was up +0.7% in the end. They followed European markets which were down about -0.2% on average. Equity markets are not showing any fear (probably with confidence that in any slowdown, new QE will bail them out), but the bond markets are, with US rate inversions starting to reappear.
NOW 1000+
The semi-official death toll from the coronavirus outbreak is now 1013 and rising. A week ago it was 492, so we are still doubling every seven days. 96% of them are in Hubei Province. And for the record, this emergency officially started mid January so that means we have only been going one month. (Most independent observers however think it much more likely the real outbreak started early in Q4-2019 and was initially covered up by the CPC and Beijing.)

LOCAL SWAP RATES LOWER
Wholesale swap rates are still moving lower. They are down -2 bps across most tenors. The 90-day bank bill rate is down -1 bp to 1.23%. Australian swap rates are also down across the board and by -3 bps in early trade. The Aussie Govt 10yr is down -1 bp to 1.03%. The China Govt 10yr is now down -4 bps at 2.79%. The NZ Govt 10 yr yield is down -1 bp at 1.27%. The UST 10yr yield is down -4 bps to 1.56%.
NZ DOLLAR HOLDS
The Kiwi dollar is unchanged since this morning, still at 63.8 USc after an overnight softening. Against the Aussie and down -½c at 95.4 AUc. Against the euro we holding at 58.5 euro cents. That means the TWI-5 is just under 69.6 and similar to where we were when we opened this morning.
BITCOIN REVERSES
Bitcoin is sliding after breaching US$10,000, and now at US$9,770 and down -3.6% in a day. The bitcoin price is charted in the currency set below.
This chart is animated here.
The easiest place to stay up with event risk today is by following our Economic Calendar here ».