A review of things you need to know before you go home on Monday: some rate changes, retail sales growth lackluster, credit card balances fall, swaps sink, NZD low, & more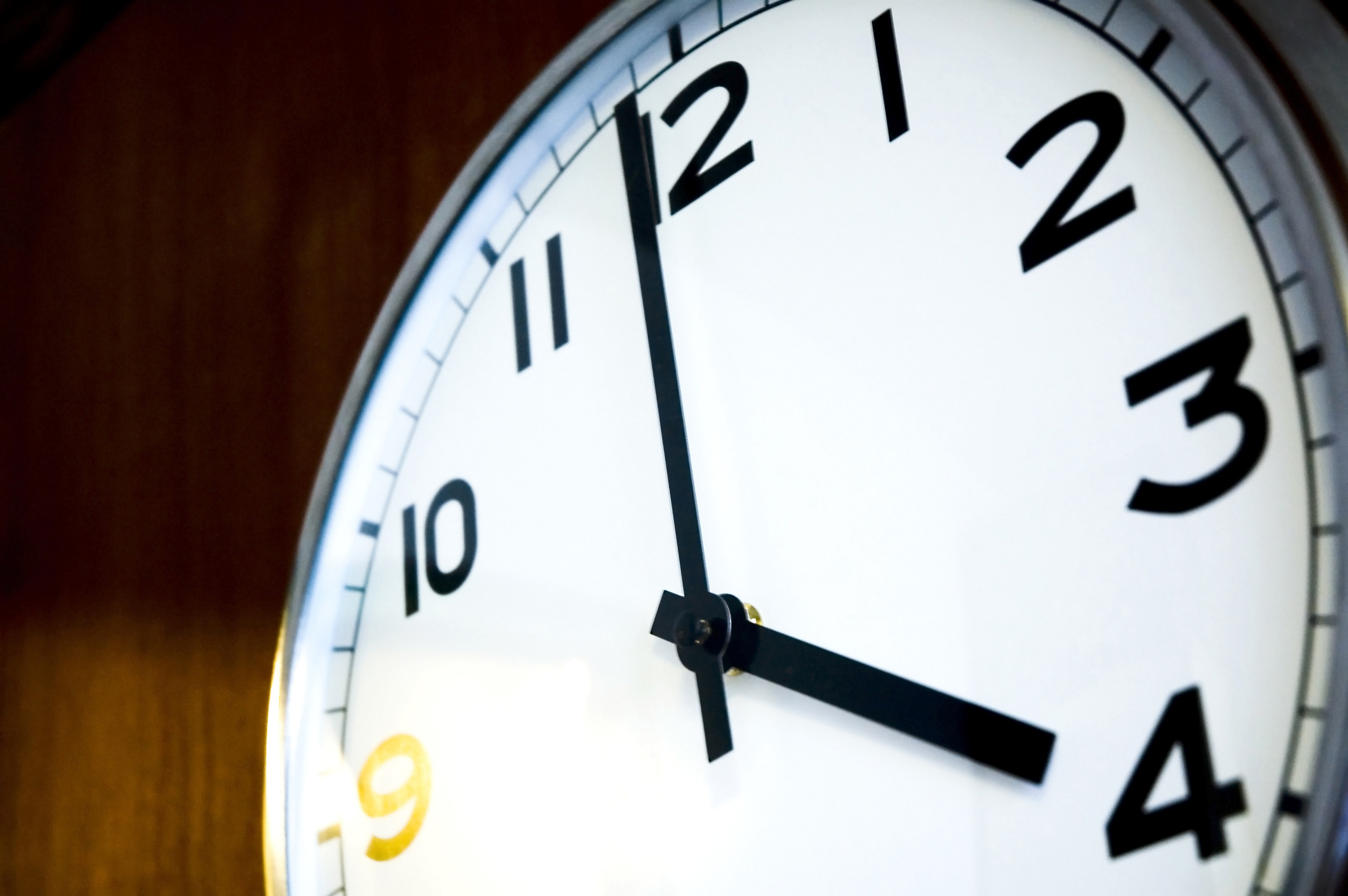 Here are the key things you need to know before you leave work today.
MORTGAGE RATE CHANGES
In case you missed it late on Friday, SBS Bank has reduced its four year fixed rate by -30 bps to 4.19% and its five year fixed rate by -20 bps to 4.29%.
TERM DEPOSIT RATE CHANGES
SBS Bank also raised its one year TD rate, up +25 bps to 2.85%. This is the highest bank one year rate on offer and better than any main bank.
RETAIL SALES GROWTH LACKLUSTER
In the October to December quarter, retail sales of electronic equipment boosted retail sales in a disproportionate way. They recorded the largest volume boost (+15% year-on-year) although they were matched by pharmacies for the largest value boost (+3.8%). Overall, December quarter sales were +3.4% higher than the same quarter in 2018. That was a much slower growth rate than the +4.5% rate in the Q2-18 quarter however. And for a second quarter in a row, petrol sales were a drag in the overall outcome. That we see the Q4 result as 'not a bad outcome' shows that we have lowered our standards on what constitutes a satisfactory outcome for the most important retail period of the year.
ATROPHY
Credit card balances fell in January - even if only marginally - for the third month in the past four. The only other time we have had a string of declines was in mid 2009. This time it is not recession, but the challenge from the Buy-Now, Pay-Later sector who are eating its lunch. But there is minor growth in the value of transactions going though the credit card system, up +2.9% pa in January. It is just the balances that incur interest that are being affected the most. These are now down for nine consecutive months, the longest decline on record., and the level of balances that accrue interest is at a record 'low' (although still at 58.7% of all balances, so there are plenty of inroad BNPL can still make here).
EQUITY MARKETS FALLING HARD
The new week is starting with a good dose of renewed fear. The NZX50 Capital Index started of modestly lower but has fallen away quickly since and is now down -1.3%. Meanwhile the ASX200 started with a big loss and it has gotten worse from there, now down -2.2%. Tokyo is closed for a national holday, while in very early trade, Hong Kong is down -1.4% and Shanghai is down -0.6% even with 'home team' support. (In fact, 'home team' buying must be leaving them with huge potential losses that will probably remain unbooked on Beijing instructions.) All eyes will soon turn to Wall Street for its Monday opening.
CORONAVIRUS UPDATE
The latest compilation of Covid-19 data is here. There are now 2208 cases outside Chine. A week ago that number was 756 so it has trebled in one week.

LOCAL SWAP RATES SHARPLY LOWER
There is a sharp retrenchment in wholesale swap rates underway as well. The two year is down -4 bps, the five year is down a similar -3 bps, and the ten year is down -6 bps. The 90-day bank bill rate is unchanged at 1.14%. In Australia, their swap rates are currently holding, little-changed. The Aussie Govt 10yr is down -6 bps to 0.91%. The China Govt 10yr is down -5 bps at 2.88%. The NZ Govt 10 yr yield is down -5 bps at 1.22%. And the UST 10yr yield is down -4 bps at 1.47% although that is unchanged from the opening this morning.
NZ DOLLAR STILL WEAK
The Kiwi dollar has held its lower rate against the greenback at 63.2 USc. Against the Aussie we are also holding at 95.7 AUc. Against the euro we are lower at 58.3 euro cents. That means the TWI-5 is now a tad lower at 69.3.
BITCOIN HOLDS
Bitcoin is virtually unchanged since its opening this morning at US$9,932. The bitcoin price is charted in the currency set below.
This chart is animated here.
The easiest place to stay up with event risk today is by following our Economic Calendar here ».