A review of things you need to know before you go home on Friday; more rate cuts, more regulatory relief, tough on the farm and in the car yards, NZD stable, & more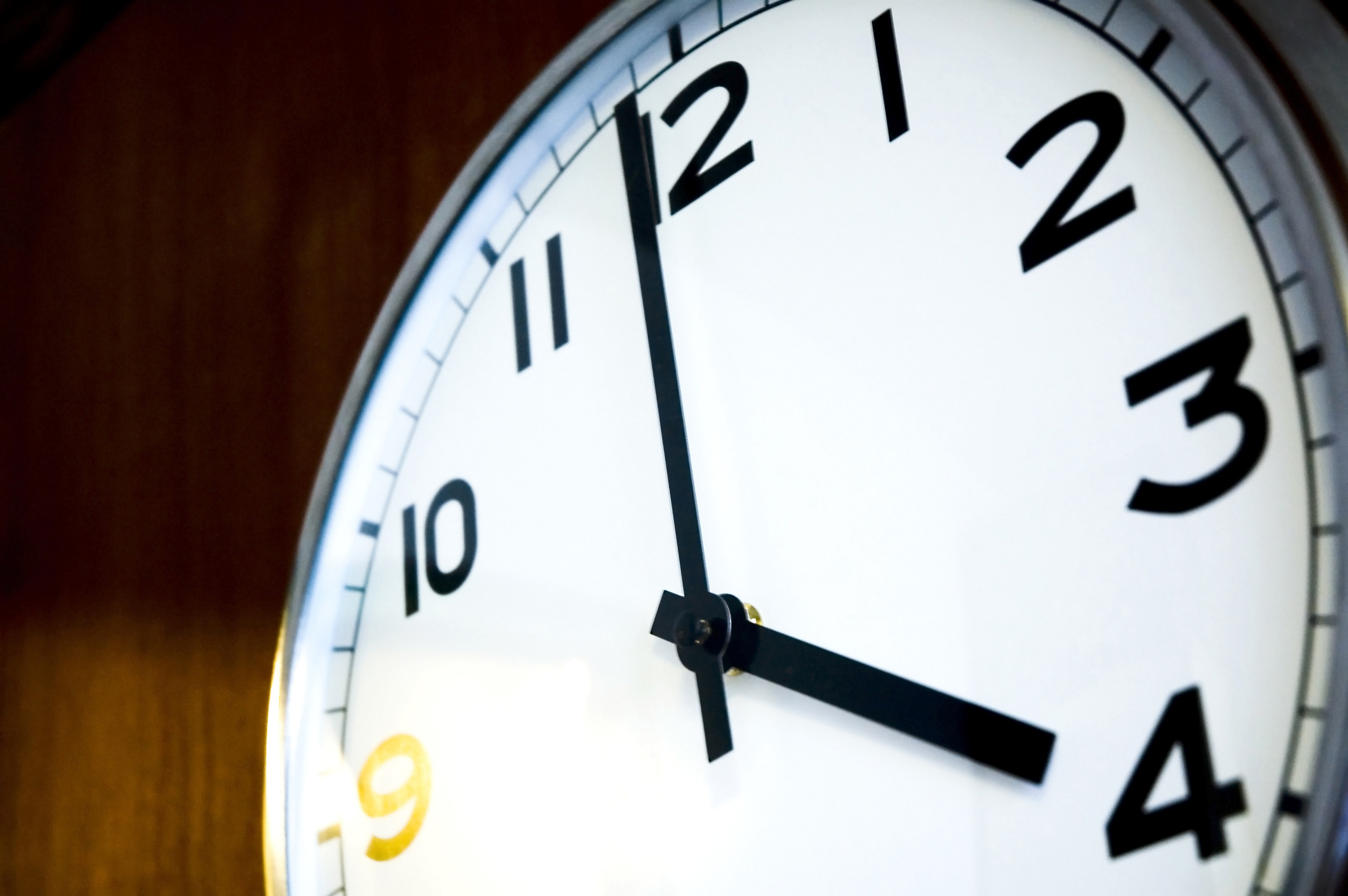 Here are the key things you need to know before you leave work today.
MORTGAGE RATE CHANGES
None today. But TSB has ended its Price Match Promise.
TERM DEPOSIT RATE CHANGES
Westpac has sliced -15 bps off its TD rates for terms under six months and -10 bps for most other longer terms. And we know more reductions are coming from others on Monday.
MORE REGULATORY RELIEF
The Government as signaled more business support measures in this crisis. They include temporary changes giving directors of companies facing significant liquidity problems because of COVID-19 a 'safe harbour' from insolvency duties under the Companies Act, enabling businesses affected by COVID-19 to place existing debts into hibernation until they are able to start trading normally again, allowing the use of electronic signatures where necessary due to COVID-19 restrictions, giving the Registrar of Companies the power to temporarily extend deadlines imposed on companies, incorporated societies, and charitable trusts and other entities under legislation, and giving temporary relief for entities that are unable to comply with requirements in their constitutions or rules because of COVID-19.
GOING TO BE TOUGH
Rabobank released its quarterly farmer confidence survey. The results turned negative, as expected, with most now seeing a downshift in the rural economy. But probably what wasn't expected is that farmers' opinion of their own business prospects are now the lowest on record, more negative than either during the GFC or the 2015/16 period. Given that most of the rest of us think farming could be better insulated than the urban economy, it appears that view isn't one shared rurally.
A HARD STOP
And March car sales data out today shows them diving -36% from the same month a year ago. Rental car demand vanished. You would be hard pressed to think there will be any sales in April, falling to -100% perhaps. Worse are sales for commercial vehicles, down more than -40% in March with the same zero prospects. We haven't seen the used imports data for March yet, but that is also likely to be grim. Given the widespread loss of income, and the fact that most vehicles are sold with finance, it will be a long time before we see 2019 levels again.
AN FX CASUALTY
EncoreFX has failed and is in liquidation. H/T Jason. A number of customers to whom the Company granted credit have defaulted on their obligations due mainly to the rapid changes in the FX market caused by the coronavirus pandemic. High volume, low margin trading platforms are at special risk of this type of stress.
FAST RETREAT
Morningstar's assessment of KiwiSaver performance in March doesn't make pretty reading, although the drops aren't as large as for October 2008 in the GFC. The most aggressive positions took the largest hit (-14.9% since January, and -12% of that in March alone. Prior gains are all gone for anyone in for less than three years. Some profits are still there for KiwiSavers who have been in five year or longer. The April results from Morningstar could well be different.
GRUESOME REALISM
In China, the private Caixin/Markit services PMI hasn't shown the same full recovery that their factory one did. It shows a still fierce contraction in March, unlike the official services PMI which claimed an expansion. Likely the Caixin survey is more realistic. (Also, the Aussie services PMI doesn't make comfortable reading either.)
BANKNOTES & COINS STILL LEGAL TENDER
The RBNZ felt it had to put out a special Statement today reassuring everyone that there is plenty of cash in "the system". With many bank branches closed, restocking ATM machines is becoming problematic and less frequent, but they are being restocked when access in available. At the same time, far fewer people are using cash, but those who aren't connected to the card-carrying part of society are at a sudden disadvantage. The RBNZ says it wants to have those people's back and is urging retailers still open to continue to accept cash, even if with due caution.
LOCAL UPDATE
There are now 868 Covid-19 cases identified in New Zealand, with another +71 new cases today and lower than the +89 increase yesterday. The number of clusters has been risen to 10. Only one person has died here. There are still only 13 people in hospital with the disease today, one in ICU and stable.
GLOBAL UPDATE
Worldwide, the latest compilation of Covid-19 data is here. The global tally is now 1,015,000 and up +83,000 from the 932,000 we had this time yesterday. 24% of all cases globally are in the US and they are up +31,300 in one day to 244,700. Germany now has more cases than china, joining Italy, Spain and the US. Australia has now over 5100 cases, and 24 deaths. Global deaths now exceed 53,000. Death rates in Europe are frightening. Death rates in Asia are modest by comparison.

SWAP RATES UPDATE
We don't have wholesale swap rates movement details today yet. We will update this later in the day. The 90-day bank bill rate slipped -1 bp to 0.48%. The Aussie Govt 10yr is up +2 bps to 0.77%. The China Govt 10yr is also up +2 bps at 2.68%. The NZ Govt 10 yr yield is still going against the trend, down -8 bps to 1.04%. The UST 10yr is up +1 bp today to just under 0.59%. At one point earlier today it hit 0.57% and a record low.
NZ DOLLAR STABLE
The Kiwi dollar has slipped slightly since this time yesterday to 59.1 USc. Against the Aussie we are unchanged at 97.5 AUc. Against the euro we are firmer at 54.5 euro cents. That means the TWI-5 is little-changed at 65.8.
BITCOIN UP
The price of Bitcoin is firmer, up +2.5% in a day to US$6,804. The bitcoin price is charted in the currency set below.
This soil moisture chart is animated here.
The easiest place to stay up with event risk today is by following our Economic Calendar here ».