Health Minister David Clark's resignation offer declined by the Prime Minister, who says under normal conditions he'd be sacked for breaking the lock-down rules twice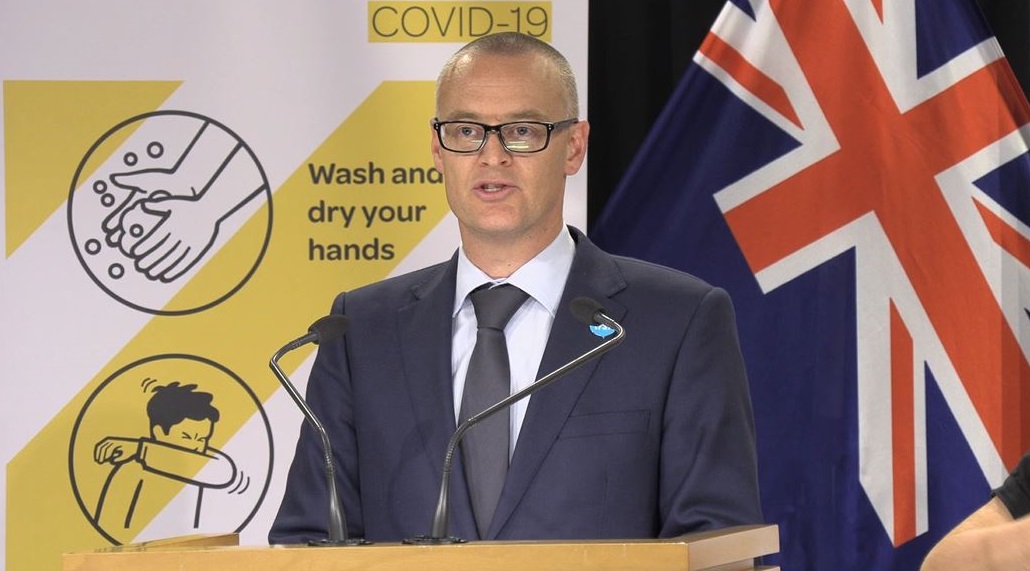 Health Minister David Clark has offered his resignation for breaking the Alert Level 4 lock-down rules on what's now been revealed as two occasions.
Prime Minister Jacinda Ardern responded: "Under normal conditions I would sack the Minister of Health. What he did was wrong, and there are no excuses.
"But right now, my priority is our collective fight against COVID-19. We cannot afford massive disruption in the health sector or to our response. For that reason, and that reason alone, Dr Clark will maintain his role."
Clark has been demoted to the bottom of the Cabinet rankings and has been stripped of his role as Associate Finance Minister.
Clark, who has been at home with his family in Dunedin during the lock-down, on Tuesday morning admitted that as well as drive 2km to go mountain biking, during the first weekend of the lock-down he drove his family 20km from their home to Doctor's Point Beach for a walk.
"This trip was a clear breach of the lockdown principles of staying local and not driving long distances to reach recreation spots," Clark conceded.
Asked on the AM Show whether he would run in the election, Clark said he hadn't thought that far ahead.
Clark has been scrutinised since Friday, when it came out he went mountain biking. He got flak for refusing to appear of TVNZ's Q+A programme over the weekend, and is only fronting now - four days later. 
"As the Health Minister it's my responsibly to not only follow the rules but set an example to other New Zealanders," he said in a statement.
"At a time when we are asking New Zealanders to make historic sacrifices I've let the team down. I've been an idiot, and I understand why people will be angry with me.
"In the interest of full disclosure, since the lockdown began I have also driven my family to a walking track approximately 2 kilometres from our house for a walk and gone for occasional runs, all of which were local and within the rules, and one bike ride which is already in the public domain."
Ardern said Clark needed to pay a price for his actions.
"He broke the rules… 
"I expect better, and so does New Zealand."
REPORTER'S OPINION:
I've always thought social cohesion, stemming from trust in authorities, stemming from competency, is what's needed to make the lock-down successful. Also a bit of fear - naturally.
The government now has to work much harder to keep us on this path. The alternative, which wouldn't be good, is using the police and military more to force compliance.