Jacinda Ardern expects the formation of a trans-Tasman bubble to see quarantine restrictions lifted, but says this won't happen in the 'very, very near short-term'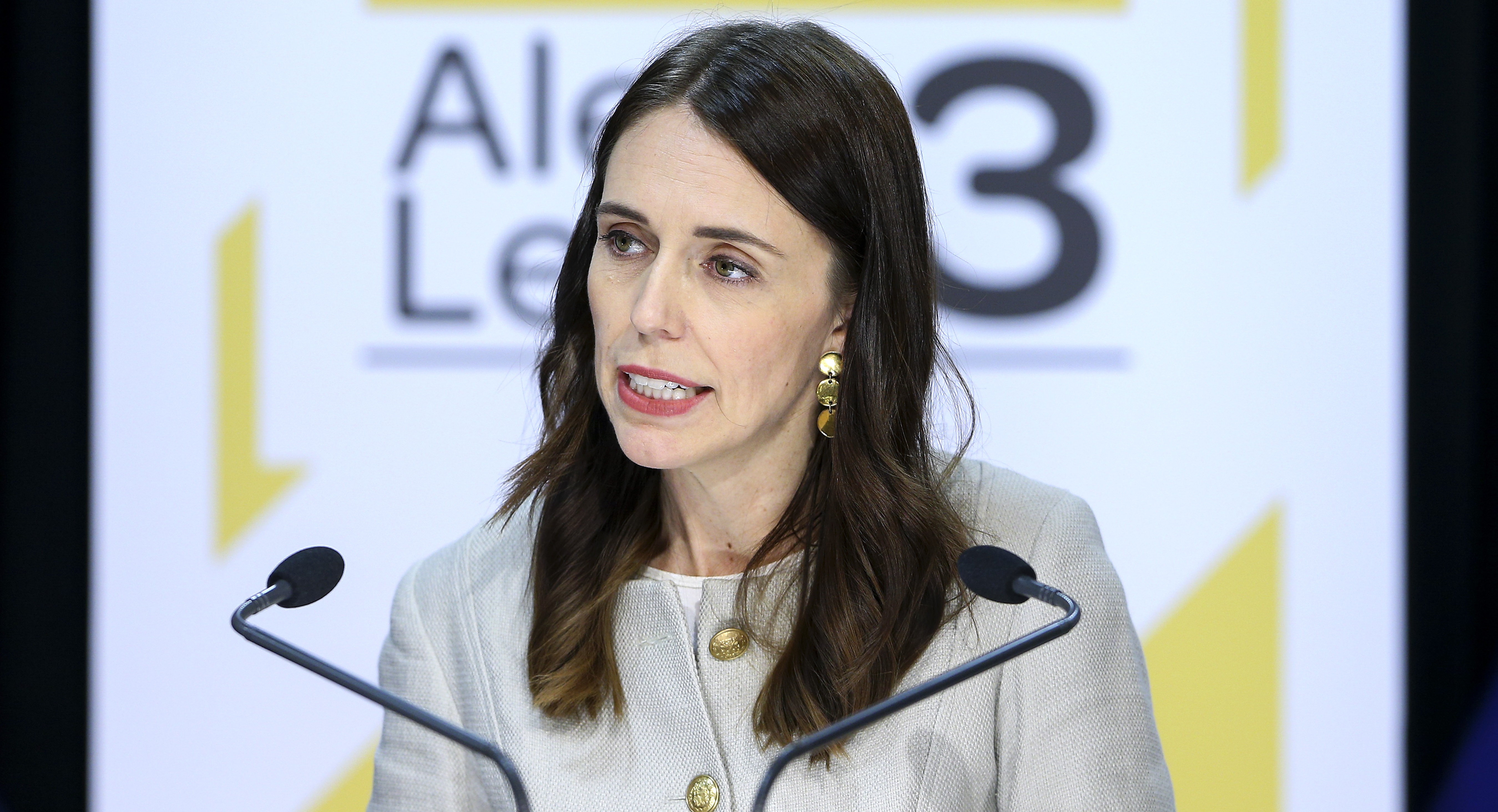 Planning is underway for people to be able to travel between New Zealand and Australia, without having to isolate for two weeks when they get off the plane.
Prime Minister Jacinda Ardern will dial into Australia's cabinet meeting at midday on Tuesday to discuss the possibility of a "trans-Tasman bubble". She'll provide an update at the 1pm press conference on Tuesday afternoon.
While the bubble would provide a significant boost to tourism, she said it wouldn't be formed in the "very, very near short-term".
"Don't expect this to happen in a couple of weeks' time," Ardern said.
"We need to make sure that we're locking in the gains that all New Zealanders have helped us achieve and make sure that we have health precautions in place to make sure we do this safely."
Ardern said she'd need assurance quarantine wouldn't be required.
She said the possibility of putting restrictions on travel in and out of specific Australian states with higher rates of infection, would need to be discussed, as will contact tracing.
In Australia, there have been 6,801 confirmed cases of COVID-19. In New Zealand, there have been 1,137. For the first time, no new cases were reported in New Zealand on Monday.
Ardern was much more cautious about including the Pacific Islands in the bubble, saying introducing these nations to COVID-19 would pose a "huge risk".
"So I would want us to act cautiously and in unison with the leaders of those countries," she said.