Law professor and economist flag concerns over Cabinet excusing government departments from providing Regulatory Impact Assessments on COVID-19 policies until August 31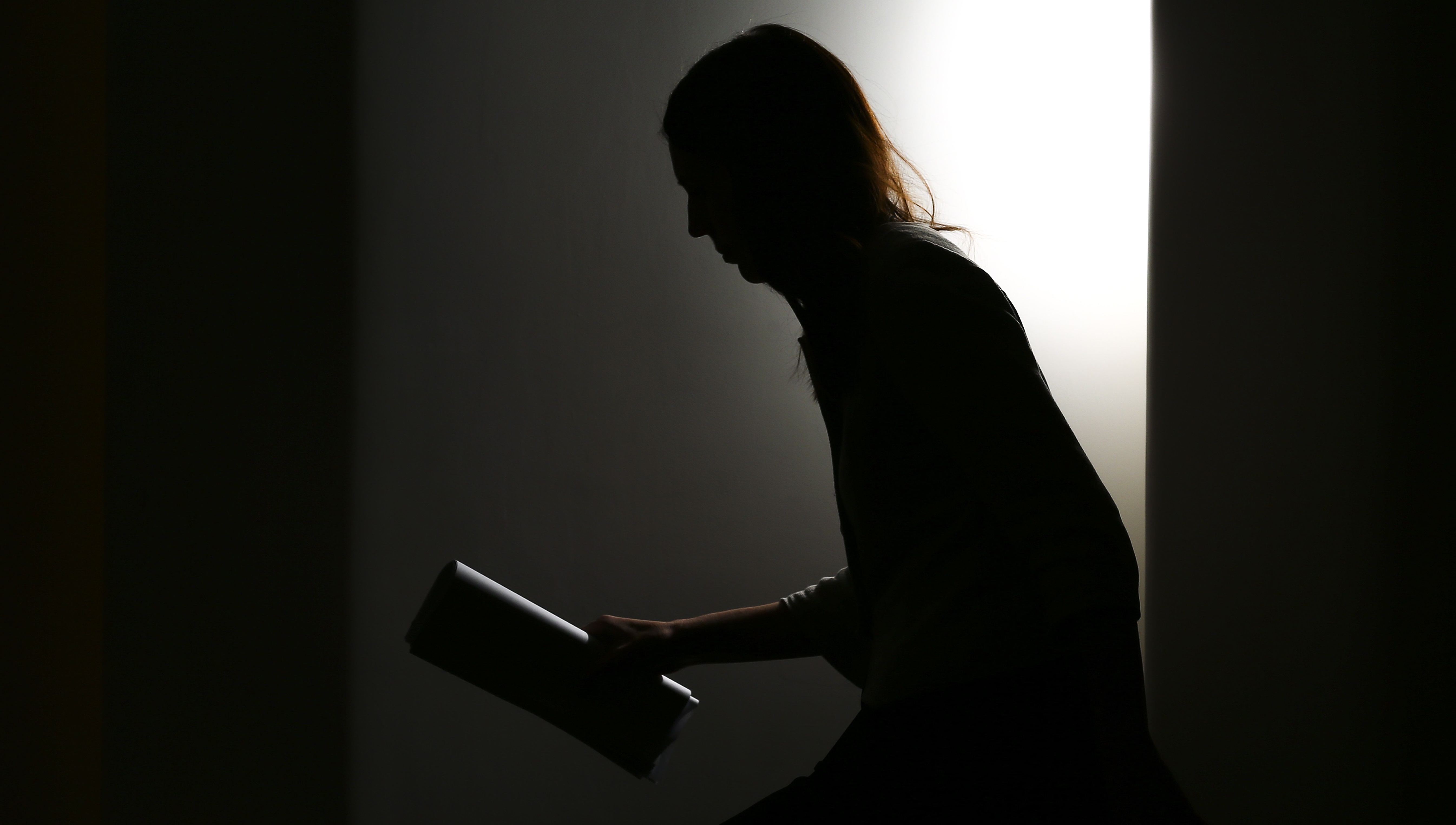 Questions are being raised over whether the government is going too far, circumventing regular checks and balances to respond swiftly to COVID-19.
Cabinet has given itself the power to implement multi-billion-dollar policies in response to COVID-19 without being scrutinised by government departments.
It on March 23 decided departments won't have to provide Regulatory Impact Assessments (RIA) for regulatory proposals responding directly to COVID-19, until August 31.
University of Otago public law professor Andrew Geddis maintains completing RIAs - even in a reduced way - isn't too much of an ask. He believes this would assure the public the government is at least going some way to adhering to regular decision-making processes.
Meanwhile economist, Cameron Bagrie of Bagrie Economics, has grave fears the government is using the COVID-19 crisis to push through ideologically-driven policy. Scrapping RIAs temporarily only adds to this narrative.
Around $25 billion of taxpayer money has been allocated towards the COVID-19 response so far, with more expected at next Thursday's Budget. To put this in context, KiwiBuild was expected to cost $2 billion over 10 years. 
What are RIAs?
An RIA provides a high-level summary of the problem being addressed, the options and their associated costs and benefits, the consultation undertaken, and the proposed arrangements for implementation and review.
RIAs are typically published at the time the relevant bill is introduced to Parliament or the regulation is gazetted, or at the time of ministerial release.
There have been instances, such as the ban of new offshore oil and gas exploration, where the government has effectively made a decision before an RIA has been written. However the RIA still gets done and the relevant ministry's advice gets put on the record.
A pointless exercise
Nonetheless, Cabinet on March 23 decided the RIA requirements "do not provide for proposals developed at pace to respond to emergencies".
It said the process "consumes scare departmental and Treasury resources and time without adding value".
On the flip side, it recognised scrapping RIAs risks bringing the process into "disrepute".
Prime Minister Jacinda Ardern couldn't on Tuesday tell interest.co.nz whether government departments had voluntarily offered Cabinet RIAs, even after decisions had been made, in an attempt to follow the normal process.
Finance Minister Grant Robertson couldn't provide this assurance either but said Treasury is still commenting on policy, even if this isn't through the formal RIA process.
Treasury hasn't published any RIAs nor advice on COVID-19 policies like the wage subsidy on its website. 
Asked on Monday about the lack of an RIA in relation to the Small Business Cashflow Loan Scheme, which interest.co.nz revealed was mistakenly included in a piece of legislation passed last Thursday, Ardern pointed to the limited usefulness of financial modelling in the current environment.
"There is a high level of uncertainty around take-up rates, default rates on policies, regardless of how much time you would've applied to debating the specifics," she said.
Some normalcy should be the goal
Geddis recognised making projections in this uncertain environment entails an element of "punching in the dark".
"Obviously it's a once in a multi-generation problem we're facing," he said.
"But at the same time, we've developed processes of government, processes of decision-making that have worked pretty well for us as a society.
"Trying to follow those as much as possible can reassure that the government is responding to this in a way that can be trusted, as opposed to using this for some sort of nefarious power-grab."
A 'hellishly dangerous' situation
Bagrie's view was less generous.
He was worried an environment, "ripe for political ideology" to dictate the recovery effort, was being created. 
He pointed to the government's decision, included in its first $12.1 billion COVID-19 response package, to lift main benefits on April 1, saying: "I have no problem raising benefits, but don't tell me that's a response package to COVID-19. Let's call a spade a spade."
Bagrie said it's essential all the borrowing being done is for a quality spend.
"Treasury's got to be in the game. They've got to be undertaking that role. They've got a specific expertise that government officials do not," he said.
"I think it's hellishly dangerously at the moment that we've got a bunch of individuals deciding what the economy is going to be like on the other side, and they've got zero knowledge about business affairs...
"I have a lot of confidence in their crisis management. I have limited confidence in their ability to execute on what the New Zealand economy is going to need on the other side, because their track record is poor."
Criticism under wraps
Geddis likewise noted the difference between a crisis response and a recovery response.
"The government is committing to things on the hope they're going to work, rather than gathering all the information and then picking the best outcome based on data," he said.
"That's possibly understandable given we don't have luxury to really be sitting back and doing the whole policy development process, because if we were to do that - the economy could've been completely [ruined]. You've got to commit to something."
However Geddis also noted the politics at play, saying getting Treasury's view on something that's already decided, on the record, will likely only be used to criticise the decision.
"So why would the government want that out there?"
Geddis was supportive of Attorney General David Parker releasing the Cabinet decision around moving to Level 3, shortly after this decision was announced, and suggested this model be used with other decisions.
Only one Cabinet decision related to COVID-19 has been published on the Department of the Prime Minister and Cabinet's website.
Pressure from the Opposition
National's finance spokesperson Paul Goldsmith on Tuesday quizzed Robertson on this in Parliament, asking him: "What advice, if any, beyond the economic scenarios published on 14 April 2020, has he received from Treasury during the COVID-19 health and economic crisis?"
Robertson responded: "I have received a considerable amount of advice from the Treasury on a wide range of matters during the time period that he specifies."
Then Goldsmith asked: "Why has none of this advice been released?"
And Robertson said: "Decisions around the release of the advice have been taken under the normal rules that we have, and I'm sure, in time, the member will receive it."