NZIER economists say we need to build a home-grown workforce that is fit for purpose rather than focusing on short-term objectives that might lead to pressure to bring in migrants quickly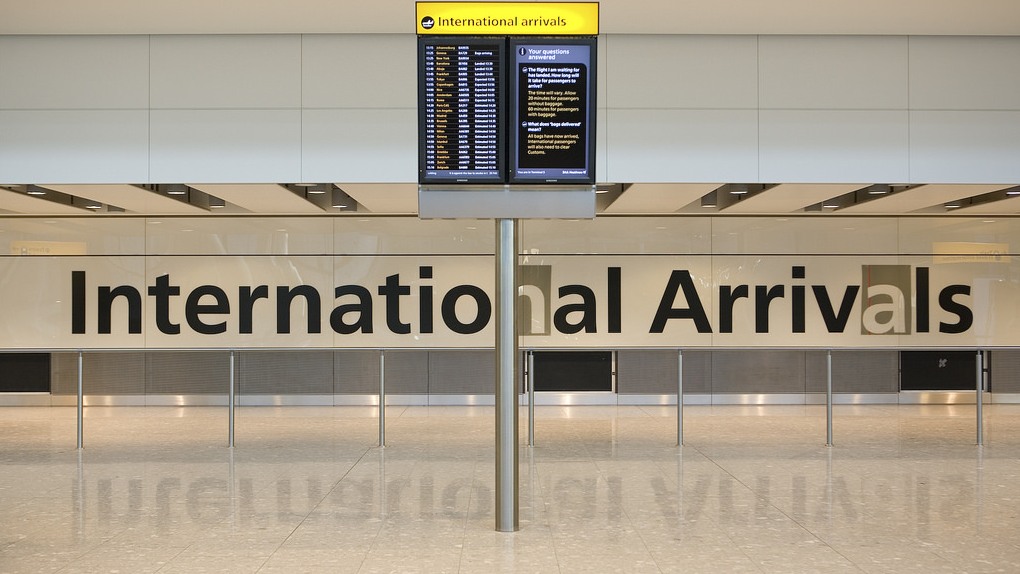 The closure of borders due to the Covid-19 pandemic gives New Zealand a chance to look more closely at what we want migration to achieve and provides the opportunity for a reset, according to economists at the NZ Institute of Economic Research.
In an 'Insight' publication NZIER Principal Economist Peter Wilson and NZIER Associate Julie Fry said the country should  "be alive" to nostalgia preventing a thorough immigration policy review.
"We should not uncritically accept that pre-Covid-19 times were the good old days and reset to the last known safe point. We need to build a home-grown workforce that is fit-for-purpose, rather than focusing on short-term objectives that might lead to pressure to bring in migrants quickly."
They said recovery from the "inevitable reduction" in output due to the Covid-19 lockdown and capitalising on New Zealand's enhanced reputation as a well-governed and safe place to live, work and visit are important short-term considerations.
"But over time, migration policy has focused too much on providing short-term fixes rather than exploring long-term solutions. Our aim should be to have a sustainable wellbeing-maximising migration policy in place once the border is fully open."
Wilson and Fry said wellbeing-focused immigration considers the wellbeing of both migrants and locals.
"But New Zealand's pre-Covid-19 immigration policy settings have evolved in ways that gave priority to the short-term GDP boost from migration, with too little emphasis on the medium-term wellbeing costs. By providing ongoing increases in the numbers of Working Holiday and Essential Skills visas, combined with lowering of the skills thresholds for general skilled migration, policymakers have prioritised importing labour over finding domestic cures to skill and labour shortages." 
As the country returned to safe international travel, rather than immediately looking for workers from abroad, "we can train locals, raise productivity and wages, and explore more capital-intensive production processes", the economists say. 
"We should consider the people and skills we want to welcome when the migration tap is turned back on. A policy focused on wellbeing implies some subtle, but significant differences to a policy aimed at increasing GDP."
The economists say that very large increases in grants of Working Holiday visas and Student visas with unconstrained work rights have occurred without any meaningful assessment of their impacts on locals, particularly those who are still developing skills.
"Across all these areas, the absolute number of visas granted, their conditions, and any thresholds for skills or investment should be revisited, and their wellbeing impacts assessed." 
Opening the border again with a wellbeing-enhancing migration system would both help us recover as quickly as possible from the large economic shock caused by the virus and build better lives for New Zealanders from now on, Wilson and Fry said.
"Little good has come from Covid-19. Resetting immigration policy provides an opportunity to improve policy before we take down the 'no entry' sign. We should seize it."