Judith Collins makes her first move as National Leader, stripping Michael Woodhouse of his health portfolio and giving it to Shane Reti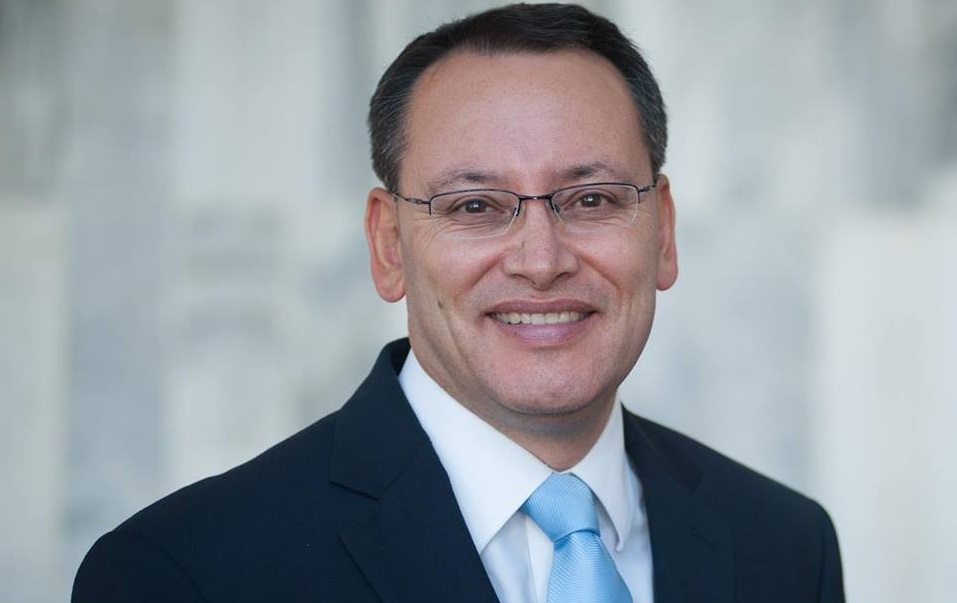 Judith Collins has taken the health portfolio off Michael Woodhouse and given it to Shane Reti, having been National Party Leader for less than 24 hours.
Collins said the "right thing" for Woodhouse to have done when he received personal information about Covid-19 patients from former National Party president Michelle Boag, would've been for him to tell Boag not to send him such information, and advise the Ministry of Health of the matter.
Collins has given Woodhouse two new portfolios - spokesperson for Pike River recovery and regional economic development. Woodhouse will remain an associate finance spokesperson and deputy leader of the house.
Asked by media whether Woodhouse could be trusted in these roles, Collins reiterated she thought Woodhouse's behaviour had been unacceptable, but said: "It's not a matter of trust; it's the fact that we need to move on... I have no doubt at all that Michael will never make that mistake again."
Asked whether Woodhouse let National down, Collins said: "Michael made a mistake. People make mistakes - even people who are experienced... That was an error, but that does not mean I don't have confidence in Michael... I have huge confidence in him."
Reti is a medical doctor who practiced family medicine and dermatology in Whangarei for 16 years. He spent three terms on the Northland District Health Board and has a Masters from Harvard.
Collins said Reti has proven to be an "excellent performer" both in the House and in his electorate.
He will sit on the party's front bench, addressing criticisms it isn't culturally diverse enough.
Collins said she intended to take the national security portfolio. She will announce National's list on Thursday. 
A new person will need to be appointed election campaign chair now that Gerry Brownlee is Deputy Leader. 
Collins on Tuesday night confirmed Paul Goldsmith would remain finance spokesperson. 
She said she didn't plan to make wholesale policy changes, as she was happy with the party's policies. She also acknowledged the election was around the corner.
National was due to start rolling out its policies with an infrastructure announcement on Tuesday. 
Collins said she supported New Zealand forming a bubble with the Cook Islands, but maintained it wasn't safe to do so with Australia.  
She supported Prime Minister Jacinda Ardern's plan to have regional lockdowns in the first instance, should Covid-19 be found beyond managed isolation facilities. 
However Collins had a go at the Government for its efforts to keep these facilities water tight, saying, "The devil in this case, is in the execution".