US business activity rises; EU loses momentum; China's exports rises fast pressuring shipping capacity; Aussie retail sales bounce back; UST 10yr yield at 0.64%; oil soft and gold unchanged; NZ$1 = 65.4 USc; TWI-5 = 68.5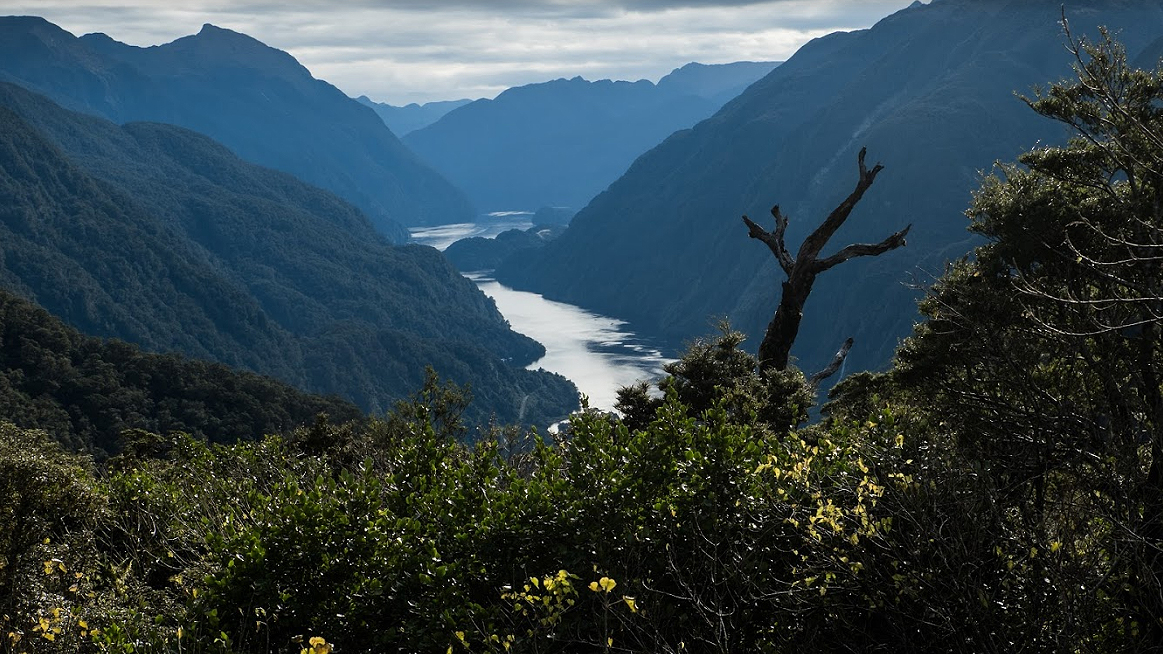 Here's our summary of key economic events overnight that affect New Zealand, with news there seems to be a good recovery underway in the US, and imports from China are growing fast despite tariffs.
In the US, private sector firms signaled a strong upturn in business activity in August, with both manufacturers and service providers registering expansions, according to the flash Markit PMI series. Notably, it marked the first rise in service sector activity since the start of the year, while manufacturers recorded the fastest increase in production since January 2019.
Despite these gains, a Congressional panel overseeing the implementation of some coronavirus aid programs urged the Fed and the Treasury to take more risk with taxpayer dollars and increase efforts to deliver more aid to small and medium-sized businesses struggling because of the pandemic.
Sales of previously owned American homes also rose strongly in July, up almost +9% year-on-year, as low interest rates and a desire for more space amid the pandemic boosted home-buyer demand. Low interest rates helped too. Median prices were up +8.5% in a year to US$304,100 (NZ$465,300).
American retail sales in July were reported as a good +2.7% increase over the same month a year ago.
Canada reported June retail sales overnight and they were up +3.8% year-on-year and a big bounceback from the prior month.
Mexico also released retail sales for June and while they also bounced back, there were -17% lower than the same month in 2019.
In Europe, their flash August PMIs show an unexpected loss of momentum in their recovery efforts.
And a Brexit deal seems unlikely, as is a post-Brexit trade deal between the UK and the EU. Both sides say talks are going backwards. A December 31 hard separation seems the most likely outcome now. UK public debt has passed the £2 tln level and is now more than 100% of UK GDP. The extra costs of public support for a hard Brexit will just add to that load.
In Hong Kong the city's government has told its employees, "behave" in a pro-CCP-China way, or be fired.
In China, they are exporting more to the US (and making their trade surplus higher). July exports were up more than +12% year-on-year to their bitter rival. Shipping is in demand to service the surge, boosting freight rates. US west cost ports report their busiest month of imports for 2020 in July.
And consumer finance is rising fast in China, even if from a low base. Customer numbers were up more than +50% in the 2019 year. It is now a NZ$110 bln sector. The surge continued on into 2020.
At the Three Gorges Dam, flood waters are cresting about now in an anxious wait to see if it can handle the pressure. More than 400 mln people live downstream
In Thailand, youth-led street protests are growing against the government and its military rulers.
In Australia, retail sales rose at a +3.3% month-on-month pace in July, up +12% year-on-year with a bounceback effect, with household goods sales up +30% from a year ago. And this was with data for Victoria declining in their lockdown.
And an inability to pay the rent on time has seen Westfield board up 129 stores run by Mosaic Brands in Australia. Landlords are getting desperate.
After stuttering in the morning session, Wall Street has moved back into positive territory - with the S&P500 up +0.4% in afternoon trade and heading for a marginal weekly rise even if they are at a record high level. Overnight, European markets were all down about -0.2%. Yesterday, Shanghai ended up +0.5% but that just made back part of the prior day's fall. They ended the week up a modest +0.6%. Hong Kong was up +1.3% and making back most of the prior day's loss to end the week down a marginal -0.3%. Tokyo gained +0.2% on Friday but for the week that booked a -1.6% loss. The ASX200 had a -0.2% loss for the week. But the star of the week was definitely the NZX50 Capital Index which rose +3.3% over the seven days.
The latest global compilation of COVID-19 data is here. The global tally is 22,781,000 and that is up +284,000 since when we last checked this time yesterday. Global deaths reported now exceed 795,400.
A quarter of all reported cases globally are in the US, which is up +57,000 since yesterday to 5,777,000. US deaths are now just over 178,100 and a death rate of 538/mln (+4/mln). The net number of people actively infected in the US rose +18,000 overnight to 2,494,000, so a growing number of new infections more than recoveries. There is no sign of improvement there yet.
In Australia, there have now been 24,407 COVID-19 cases reported, another 171 since yesterday, a slowing pace and still very much concentrated in Victoria. Australia's death count is up to 472 (+9). Their recovery rate is up to 75%. There are 5480 active cases in Australia (-447) indicating a turned tide and more far recoveries than new infections.
The UST 10yr yield is down -1 bp at under 0.64%. Their 2-10 curve is marginally flatter at just under +50 bps. And their 1-5 curve is unchanged at +15 bps, while their 3m-10yr curve is also marginally flatter at +56 bps. The Aussie Govt 10yr yield is up +2 bps at 0.88%. The China Govt 10yr is unchanged at 3.02%. And the NZ Govt 10 yr yield will start today at 0.62% and down -2 bps and that is a -6 bps fall in a week.
And we should also note that New Zealand swap rates ended the week in record low territory across the curve. In fact the two year fell -5 bps over the week, the five year fell -8 bps and the ten year fell -11 bps in a major flattening move, all triggered by RBNZ MPS signals and banks getting their collective heads around what the potential for what a negative interest rate means.
The price of gold has stayed down, unchanged at US$1,940/oz. But silver has fallen, down -2.0% over the past 24 hours.
Oil prices are marginally softer again today. They are now just over US$42/bbl in the US and the international price is now just over US$44/bbl.
And the Kiwi dollar has recovered a bit against the greenback after yesterday's sharp fall, and is now just on 65.4 USc which is where it was at this time last week. Against the Australian dollar we are much recovered, gaining back the ½c we lost yesterday and now at 91.3 AUc. Against the euro the story is similar and we are back up to 55.4 euro cents. That means our TWI-5 has risen to under 68.5 and almost exactly where it was a week ago.
The bitcoin price is lower than at this time yesterday, down -1.6% to be now at US$11,647. The bitcoin rate is charted in the exchange rate set below.
The easiest place to stay up with event risk today is by following our Economic Calendar here ».