Govt takes 'cautious' approach, leaving Auckland at Level 2.5 and the rest of NZ at Level 2 until at least September 16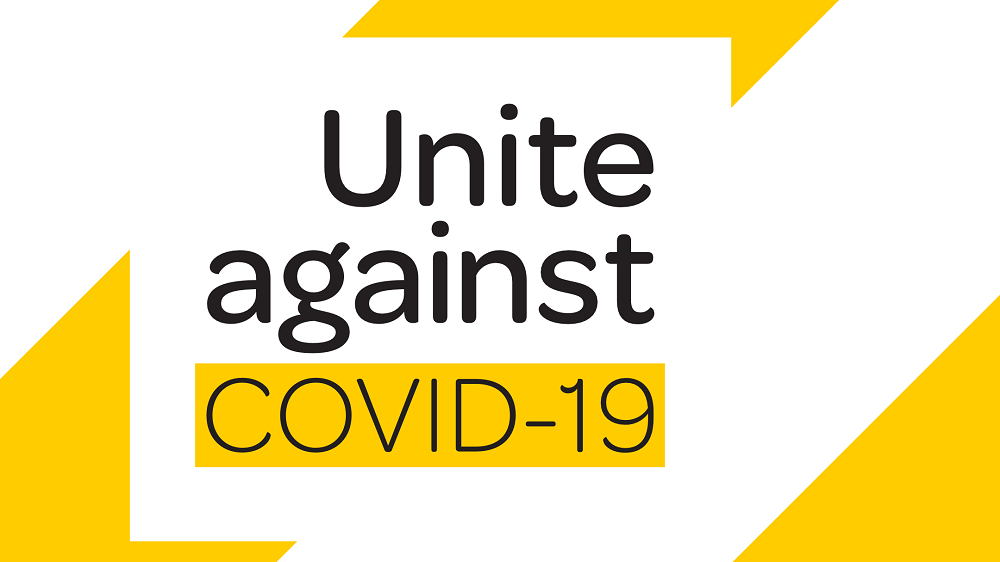 Auckland will stay at Level 2.5 and the rest of New Zealand at Level 2 until at least September 16.
Cabinet will review the current settings on September 14. If it decides to make changes, these will take effect at 11.59pm on September 16.
Prime Minister Jacinda Ardern said it was too early to know the impact of Auckland's shift out of Level 3, so was taking a "cautious" approach.
She was open to having different alert levels in different parts of the country, come September 16. But for now, Ardern wanted to everyone outside of Auckland at Level 2, to prevent further fallout should Covid-19 spread to other parts of the country, like it did to Tokoroa.
Ardern said since Auckland moved to Level 2.5, there have been 30 cases of Covid-19 found in the community. All of these cases have been linked. 
However she noted that just before Auckland's move out of Level 3, there was an east Auckland case found that was only genomically linked, not epidemiologically linked, so care was still needed. 
Director-General of Health Ashley Bloomfield said his focus wasn't just on numbers of cases, but on whether they could be anticipated. 
On Friday, there were five new cases of Covid-19 in New Zealand - three in the community and two caught at the border in managed isolation.
The new community cases are linked to the Auckland cluster.
There are 112 active cases in the country - 75 in the community. 
There are six people in hospital, including two in ICU.
Nearly 10,000 tests were processed on Thursday. 
Since August 11, the Ministry of Health has identified 3,191 close contacts of cases, of which 3,136 have been contacted and are self-isolating.
Aucklanders visiting other parts of the country continue to be asked to take Level 2.5 conditions with them - IE by not going to gatherings of more than 10. 
Ardern said lockdowns must always remain a "last resort".
She also continued to maintain a strong health response was the best economic response. 
Here's a breakdown of the current cases from the Ministry of Health. Click on the link for more data from the Ministry.