A review of things you need to know before you go home on Friday; more TD cuts, consumer confidence low, KiwiSaver balances high, freight subsidy extended, swap rates flatten, NZD stable, & more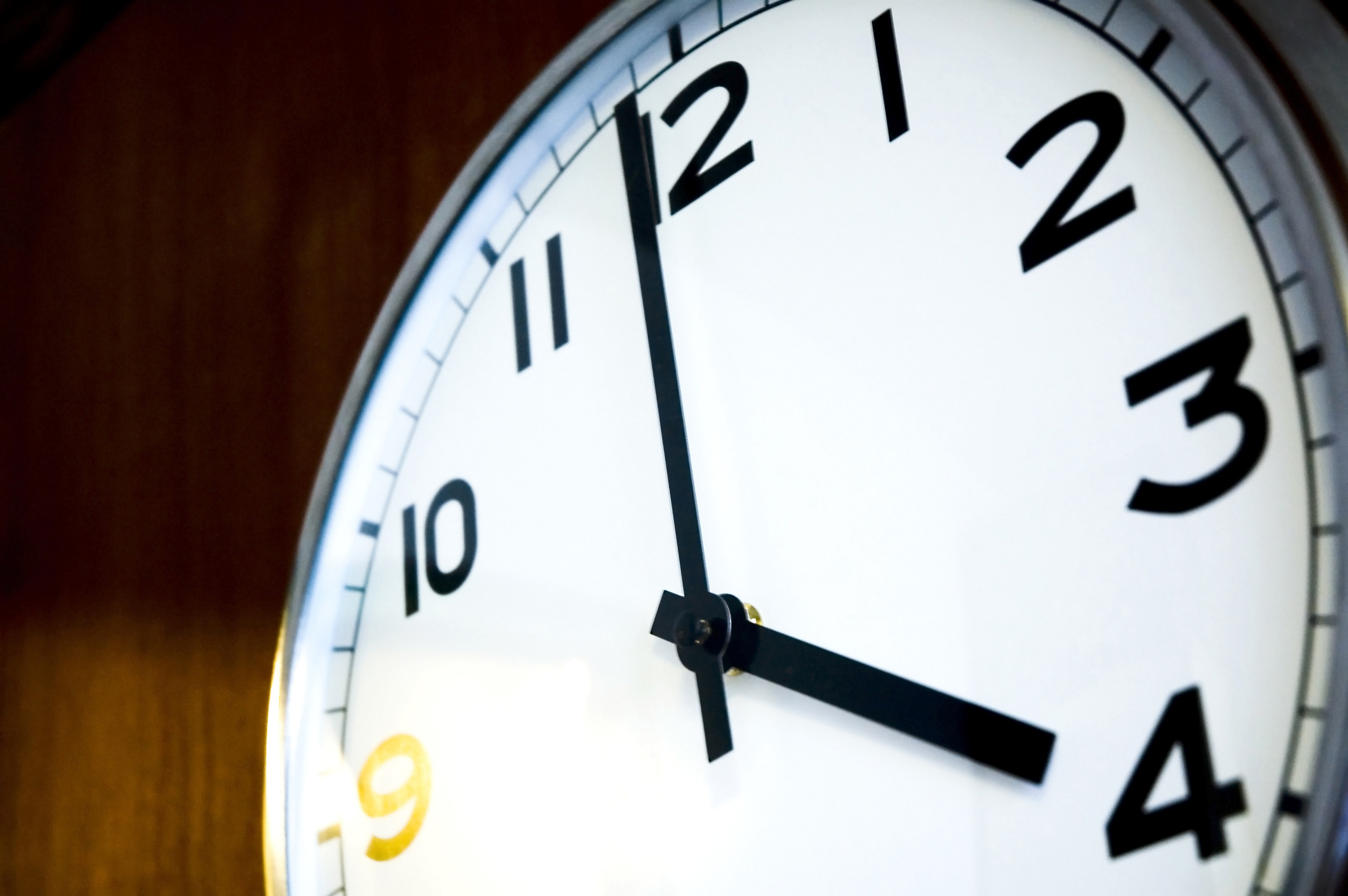 Here are the key things you need to know before you leave work today.
MORTGAGE RATE CHANGES
None here today. Update: SBS Bank cut its fixed rates for 2, 3 and 4 year terms effective  November 30. They also cut their 6.20% reverse equity mortgage rate to 5.85%. This new rate applies from Monday, except for existing clients for whom it applies from December 30, 2020.
TERM DEPOSIT RATE CHANGES
TSB has cut its term deposit rates. ICBC has as well.
A GLUM, WARY LOT
The ANZ-Roy Morgan Consumer Confidence Index eased 2 points in November. Unlike businesses, consumer confidence remains well short of levels prevailing last year. ANZ has chosen to highlight a very sharp jump in this survey of inflation expectations - the highest in more than ten years. It might be a signal (and there are some good temporary reasons), but also might be just a random outlier. The rise in house price expectations however doesn't look like an outlier.
STRONG PROFIT RISE FOR THE CO-OPERATIVE BANK
The Co-operative Bank posted a 40% increase in half-year profit after tax to $6.8 million. The bank says its net interest income rose 5%, with expenses down 4%. Home loans increased almost $100 million. Bad debt expenses rose 37%, although Co-op says thus far there has been limited bad debts expense relating to the impact of COVID-19, albeit uncertainty remains as to the forward outlook. Co-op has assisted nearly 20% of its home loan customers with either a repayment deferral or interest-only term, this year. Co-op also says it has closed three branches this year with COVID-19 accelerating customer preferences for digital service.
A STRONG KIWISAVER INVESTMENT IMPULSE
COVID hasn't restrained KiwiSaver contributions, or the rise in balances. As at the end of September, the value of all funds in KiwiSaver accounts was $73.2 bln, up +$10.1 bln or +16.1%. This is the second largest year-on-year rise ever. The quarter-on-quarter growth was impressive also. Interestingly, growth in New Zealand investments were up almost +20% while offshore investment rose only +12% in the year. Investments in long term Government bonds rose +$1.3 bln as fund managers went conservative, and exposure to other local debt was up almost +$1.5 bln. Exposure to local shares rose +$1.9 bln, and into local unit trusts +$1.5 bln. Offshore, we saw a +$3.0 bln rise mostly into investments in listed shares and unit trusts. KiwiSaver funds now represent more than a third of all industry FUM (funds under management). That total is up to $216.9 bln and includes many other categories like superannuation funds. Total FUM rose +6.0% in the year to September, and obviously KiwiSaver was a key driver. (At $216.9 bln, that is 75% of the total owed on mortgages. Of course, FUM is an asset while mortgages are liabilities. But the size of the funds management industry probably surprises many readers.)
HIGH COST OF KEEPING PLANES IN THE AIR
Air New Zealand has been awarded four months of additional cargo flights under the Government's International Air Freight Capacity (IAFC) scheme. This comes after the Government announced Phase Two of the IAFC scheme which runs from 1 December 2020 through to 31 March 2021. Under the scheme, the Government provides financial assistance to all airlines that are awarded flights under the IAFC to support the cost of flying, thereby ensuring continuity for aviation freight in and out of New Zealand. Air New Zealand has now been awarded an average of 55 flights per week. The Government financial support for these flights is expected to contribute between $100 million and $145 million towards Air New Zealand's cargo revenue over the four month period.
YOUI IN TROUBLE IN AUSTRALIA
The Australian Federal Court has declared that insurer Youi, infamous in NZ, breached its duty of utmost good faith under the Insurance Contracts Act in its handling of a building and contents insurance claim lodged by a policyholder. Following a severe hailstorm in Broken Hill in November 2016, the policyholder made a claim to Youi in January 2017 for damage to their property. Youi took close to two years to settle the claim and repairs were not completed until November 2018. The Australian Securities and Investments Commission commenced proceedings against Youi in April.
RISING DEMAND
The rise in electricity demand is starting to get remarkable. It is now up +5.6% over the past two weeks, and comes after a long period of flat or falling demand. Inflows into our hydro lakes are now starting to fall away, but they are exactly at 'normal' levels at the moment. Without significant rain, however they won't stay like that.
STANDOFF
Off the Chinese coast a fleet of 82 ships carrying blacklisted Australian coal worth more than NZ$1.2 bln is held up as Beijing tries to coerce Canberra into kowtowing to its policy positions.
GOLD PRICE STILL IN TIGHT RANGE
The price of gold has firmed marginally in Asian trade, now at US$1812 and up by +US$2 from this time yesterday and up by +US$2 from yesterday's closing New York price of US$1810. The afternoon London fix was US$1807/oz.
EQUITIES UPDATE
Wall Street is closed today for their Thanksgiving holiday. The ASX200 is down -0.5% in early afternoon trade, while the NZX50 Capital Index is flat near its close. That means the ASX200 is heading for a weekly gain of +1.0% and the NZX50 Capital Index is heading for a weekly gain of +1.3%. Tokyo has opened up +0.3% and Hong Kong has opened down -0.3% while Shanghai is up a very minor +0.1%, all in early trading.

SWAP & BOND RATES FLATTEN
Yesterday, swap rates were unchanged at the short end but noticeable lower (-6 bps) at the long end. If there are material changes today when the end-of-day swap rates are available, we will update them here. The 90 day bank bill rate is unchanged today at 0.25%. The Australian Govt ten year benchmark rate is down -3 bps to 0.90%. The China Govt ten year bond is little-changed at 3.33%. And the New Zealand Govt ten year is down -2 bps at 0.90% and just above the earlier RBNZ-recorded fix of 0.89% (-3 bps). And the US Govt ten year is down -2 bps to just under 0.86%.
NZD HOLDS HIGH
In thin trading the Kiwi dollar has moved very little today. It is now at 70.1 USc. And on the cross rates it is up slightly against the Aussie at 95.2 AUc. Against the euro we are firm at 58.8 euro cents. That all means our TWI-5 has changed little at 72.6.
BITCOIN VOLATILITY SPIKES
Bitcoin is down sharply from this time yesterday, now at US$17,212 and a substantial 8.8% retreat. In between, it reached a high of US$18,909 and a low of US$16,243 so volatility has been +/-7.0% in the past 24 hrs. The bitcoin rate is charted in the exchange rate set below.
This soil moisture chart is animated here.
The easiest place to stay up with event risk today is by following our Economic Calendar here ».