Revenue Minister David Parker says the 33% tax rate on trusts could be hiked if high-income earners avoid the new 39% tax rate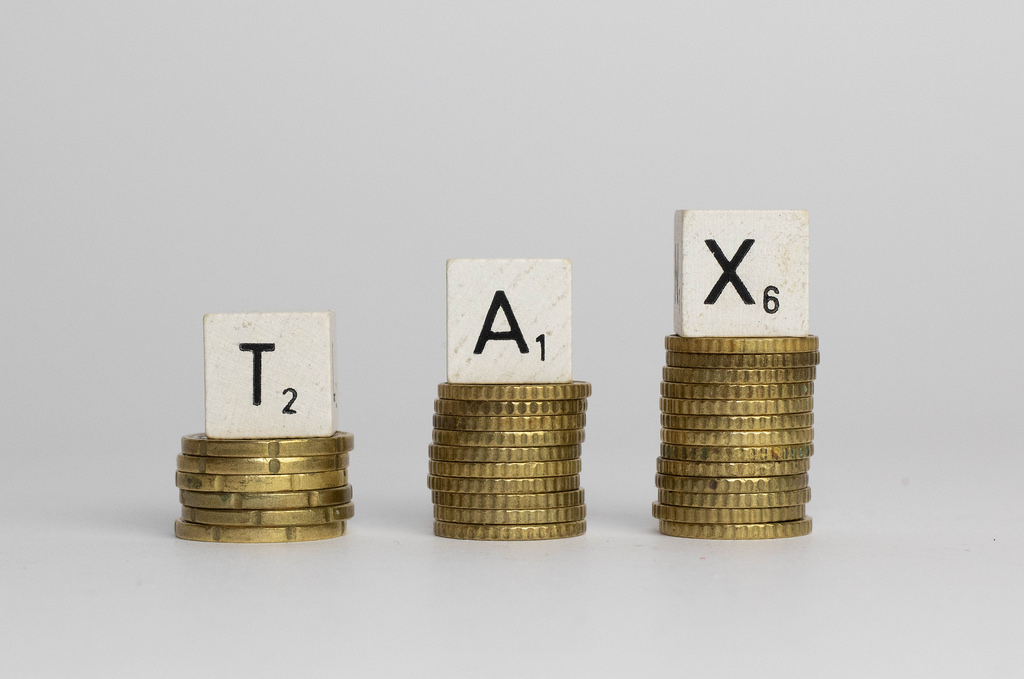 Revenue Minister David Parker will consider increasing the tax rate on trustee income if he finds people use trusts to avoid paying income tax at the soon-to-be-introduced top rate.
From April 1, 2021, income over $180,000 a year will be taxed at 39% - a rate higher than the 33% rate for trusts.
Currently the top income tax rate is 33% for income over $70,000.
Parker told media he would monitor whether trusts are used to avoid paying the new rate.
"If that behaviour becomes apparent, then we'll move to increase the trust rate to avoid that being used as an avoidance loophole," he said.
Parker said the Government would give the Commissioner for the Inland Revenue "information gathering" powers to enable the department to see whether trusts are being used for avoidance.
"And if they are, we'll move on it," he said, clarifying he wasn't making a "threat".
Parker didn't elaborate on what these information-gathering powers would look like.
Labour said, ahead of the October election: "We are not going to increase the trust rate because there are legitimate reasons for people to use trusts.
"But if we see exploitation of the trust system then we will move to crack down on those people who are exploiting it.
"The Government has invested more than $30 million into IRD's capacity to go after people dodging their tax obligations, and we will continue this work."
Robin Oliver, of the tax consultancy OliverShaw, maintained the Inland Revenue had the information gathering powers it needed.
He was concerned increasing the tax rate for trusts would perversely impact the wide range of people who use trusts.
Oliver noted the payment of higher tax could also be avoided by investing in PIE funds (IE KiwiSaver funds and other managed funds) which have a top tax rate of 28%.