UDC Finance posts 10% drop in annual profit as sale to Japan's Shinsei Bank from ANZ goes through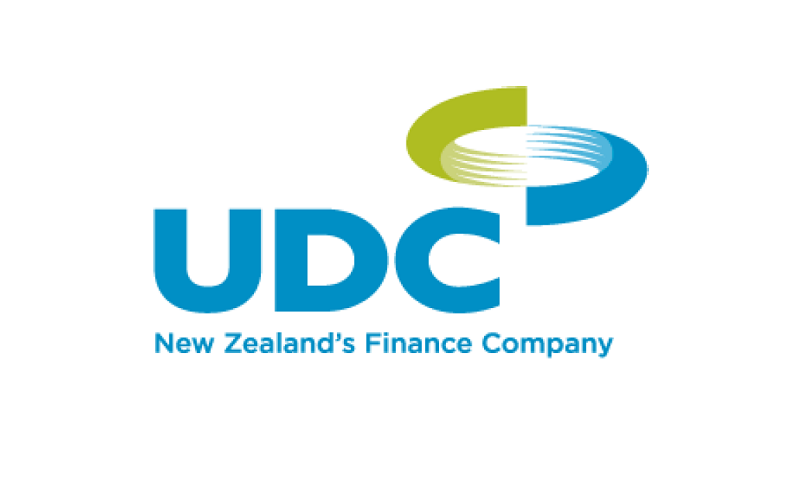 UDC Finance, sold by ANZ to Japan's to Shinsei Bank for $794 million on September 1, has posted a 10% drop in annual profit after the credit impairment charge at the vehicle and asset finance business almost doubled.
UDC's September year profit after income tax fell $7.27 million to $62.420 million from last year's $69.690 million record annual profit.
Against the backdrop of COVID-19 and using the expected credit loss model required by accounting standards, UDC's credit impairment charge jumped 98% to $26.044 million from $13.172 million. Overall the provision for credit impairments on gross loans rose to 1.9% from 1.4%. Gross lending rose $96 million, or 3%, to $3.35 billion. Loan provisions increased to $11.71 million from $4.5 million.
UDC recorded a $4.5 million, or 3%, increase in net interest income to $150.5 million, with operating income up $3.4 million, or 2%, to $153.7 million. Operating expenses also increased 2%, or $909,000, to $41 million.
Since the purchase by Shinsei Bank, most of UDC's financing has transferred from ANZ to Shinsei and securitised facilities. UDC's debenture book was wound up in October 2019 with customer investments repaid or converted to an equivalent ANZ investment.
Meanwhile, UDC paid a $135 million annual dividend in its final year of ANZ ownership, up from nothing in 2019.