Government doesn't know what the upfront cost of having a 'carbon neutral' public sector in four years' time will be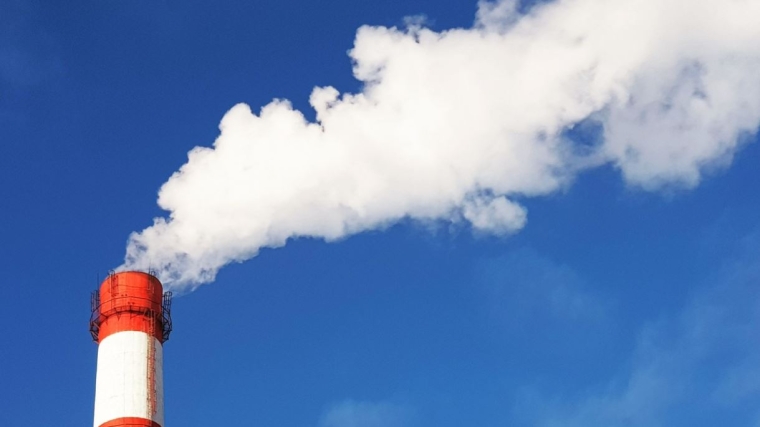 The Government can't put a price on the headline policy underpinning its climate emergency declaration.
When a climate emergency motion was passed in Parliament a fortnight ago, the Government announced all departments and ministries would need to become "carbon neutral" by 2025.
Asked by National Climate Change spokesperson Stuart Smith for estimates around the financial costs and environmental benefits of the commitment, Climate Change Minister James Shaw effectively said he didn't know.
"It is difficult to estimate the cost and emissions reduction impact," Shaw said in response to a written question from Smith.
"Because it depends on what actions are taken and when, and there are gaps in public sector emissions data.
"That is why the new Carbon Neutral Government Programme requirement to measure, verify, and report emissions is a critical first step, and why it is a phased and long-term programme."
A spokesperson for Shaw's office told interest.co.nz a ministerial group had until March to provide Cabinet with recommendations around how this reporting would be done.
Then by June, the group would need to report back on exactly how carbon neutrality could be achieved. It would look at how offsets could work, including the buying of carbon credits domestically versus from offshore.
Otago University Centre for Sustainability director, Janet Stephenson, suspected massive carbon offsetting would be required, saying carbon neutrality by 2025 was "clearly" unachievable.
Stephenson was worried buying offshore credits would simply send money out of the country, while offsetting emissions by planting trees in New Zealand wouldn't really fix problem.
She suggested any money spent on offsets was invested locally on long-term solutions aimed at reducing emissions, not short-term fixes like planting pine forests.
The Government has set aside $200 million via its State Sector Decarbonisation Fund to help finance the replacement of coal boilers and convert government petrol vehicle fleets to hybrids or electric vehicles.
Outside of this, departments will have to find money from within their existing budgets to meet the carbon neutrality target.
Smith, whose party opposed the climate emergency declaration, said: "Is a carbon neutral public service an effective policy? We don't know and neither does the Government because it didn't do any work on it. It was a last gasp attempt to get a speaking slot in the recent climate summit.
"We can't afford to have knee-jerk policy initiatives. We must have well thought out effective policies that are tested before they are introduced.
"We already have the most effective policy to reduce emissions in place. It is the Emissions Trading Scheme."