ANZ Banking Group CEO Shayne Elliott says a crisis is a period of rapid change where people have new needs and good companies figure out how to service them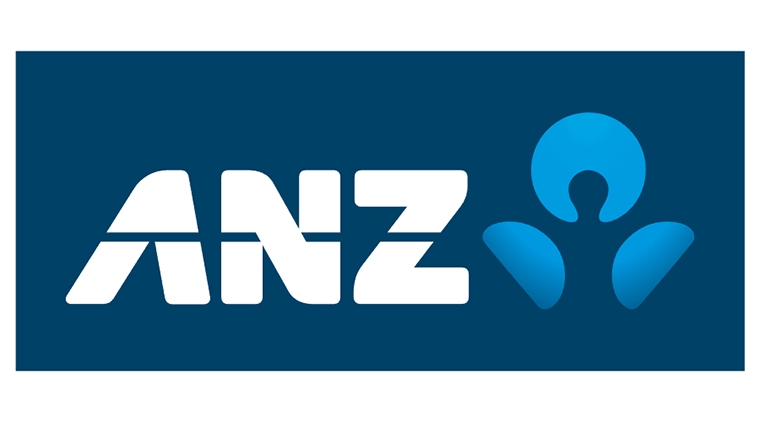 A crisis, such as the COVID-19 one this year, is really just a period of rapid change, ANZ Banking Group CEO Shayne Elliott says.
Speaking at the bank's annual general meeting on Wednesday, Elliott noted the ongoing discussion this year about managing through a crisis. 
"Overnight, organisations have had to adapt to new business models or completely rethink their distribution," Elliott said.
"At ANZ, we moved from 11 large buildings globally, each housing over 1,000 colleagues, to a network of 40,000 home offices."
ANZ, parent of New Zealand's biggest bank ANZ NZ, became a "distributed network overnight," Elliott added.
"There is another way of thinking about a crisis - it is of course just a period of rapid change."
"In fact, many of the great companies we think of today, companies like Microsoft, Apple, and Amazon forged their success in periods of great dislocation," Elliott said.
"This is because people in a time of crisis have new needs and good companies figure out how to provide for them. And this is where my focus and the focus of my team is. We stand ready to take advantage of the opportunities that will arise," said Elliott.
'Relentless pressure' on costs 
Meanwhile Paul O'Sullivan, who succeeded David Gonski as ANZ chairman in late October, described his focus as being on four Cs; - customers, costs, capital and culture. 
ANZ must continue to focus on servicing customers better, O'Sullivan said, and keep "relentless pressure" on its cost base. On capital he noted ANZ hasn't needed to raise capital by diluting existing shareholders through the COVID crisis. However, the response of governments and central banks to the crisis has been an expansion of money supply with an associated reduction in interest rates.
"As a result, we believe we will be in an environment of significant liquidity, low interest rates and intense competition for some time to come. While this will help our customers, it will require intense focus from the board and management on not only how we manage our capital, but also how we deploy our shareholders' funds," O'Sullivan said.
On culture he said the board understands its role in ensuring the right culture within the bank, noting a "diverse and experienced management team leading from the front on values."
O'Sullivan went on to say that an ethical decision making framework is being used by leaders across ANZ, as well as guiding decisions at the bank's ethics and responsible business committee.
*This article was first published in our email for paying subscribers. See here for more details and how to subscribe.