Minimum wage to increase by 5.8% to $20 an hour in April, as per Labour's pre-Covid commitment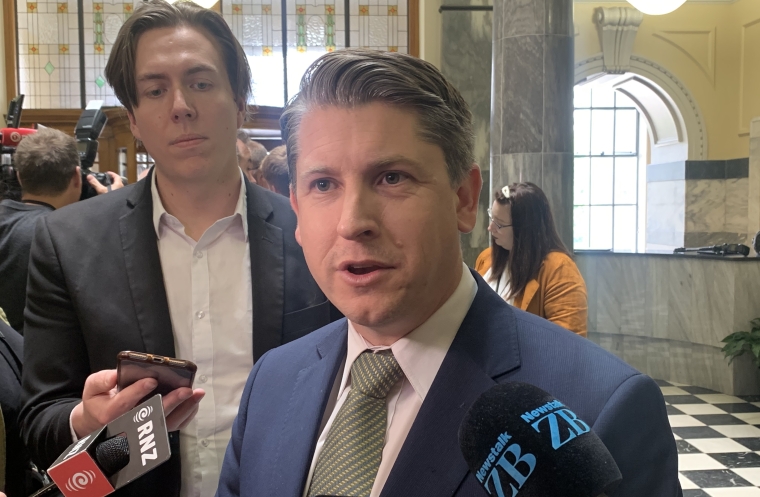 The Government has confirmed the minimum wage will increase to $20 an hour from April 1, 2021.
Labour campaigned ahead of the October election on making this change, further to it being stipulated in its coalition agreement with New Zealand First under the previous government.
The increase marks a 5.8% increase from the current rate of $18.90, and a 27% increase from the minimum wage in place when Labour came into government in 2017.
The starting-out and training minimum wages will also be raised to $16 an hour to remain at 80% of the adult minimum wage.
While the previous Labour-led government signalled changes to the minimum wage three years in advance, Minister for Workplace Relations and Safety Michael Wood said he'd only detail any future minimum wage moves after 2022 next year. 
"This minimum wage increase will lift the incomes of around 175,500 New Zealanders - which means $44 more each week before tax for Kiwis working 40 hours a week on the minimum wage," Wood said. 
The country's median rent increased by $25 a week from October 2019 to October 2020, while the country's median house price rose by $6000 a week from October 2020 to November 2020.
Wood said: "The rise in the minimum wage is estimated to boost wages across the economy by $216 million, giving New Zealanders more money to spend at local businesses. Increases to the minimum wage can also promote productivity, which is good for businesses."
Wood said those who served New Zealand during lockdown - including supermarket workers, cleaners, and security guards - deserved a pay rise.