US economic activity up, but Fed worries about bankruptcies; China consumption strong; commodity prices gain; Australian retail sales race higher; UST 10yr at 1.35%; oil down and gold holds; NZ$1 = 72.9 USc; TWI-5 = 74.2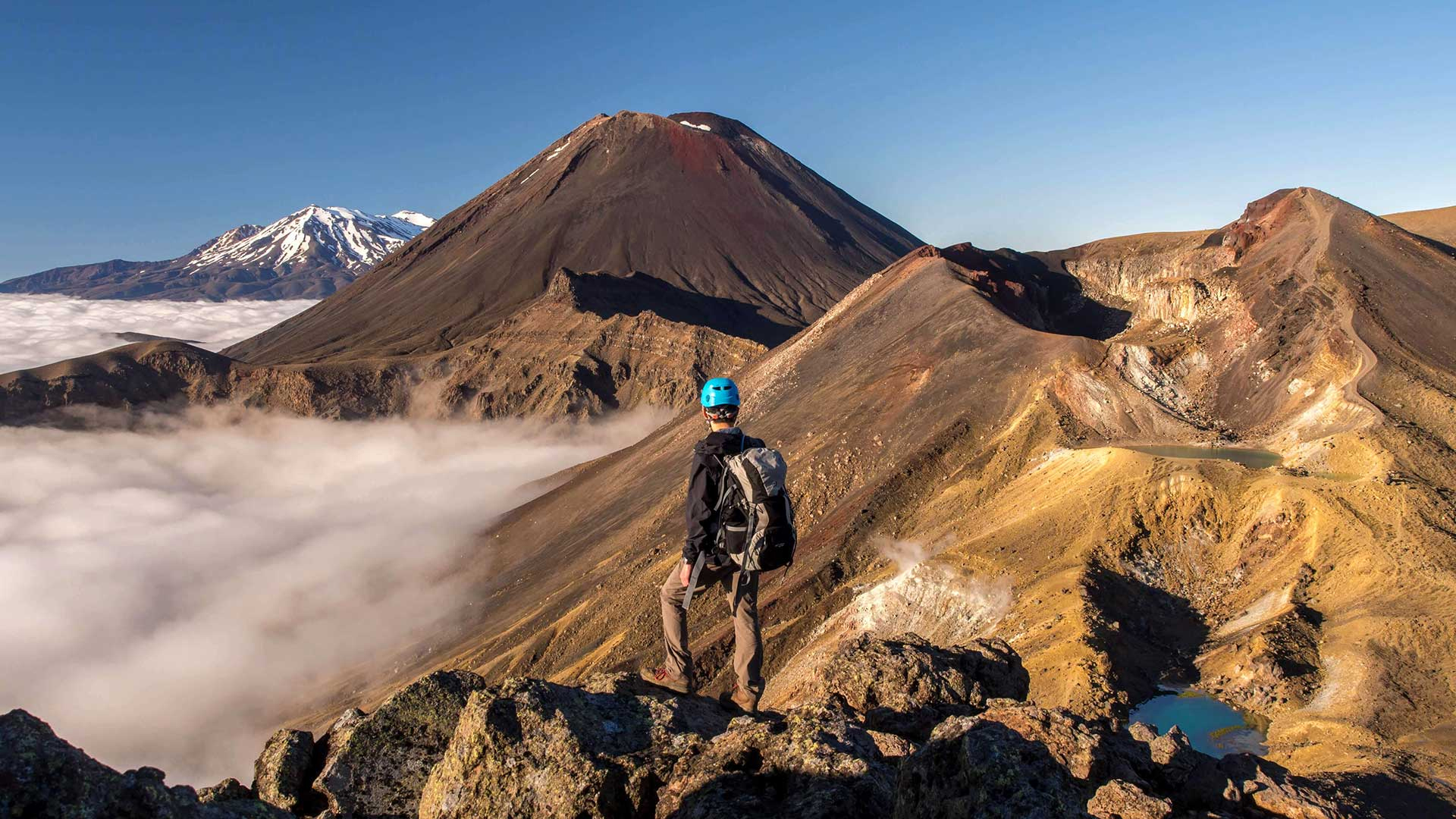 Here's our summary of key economic events overnight that affect New Zealand, with news our currency is rising sharply today as commodity currencies generally get a boost - just as the reflation trade regathers some new impetus too.
But first, American factories expanded at a healthy rate in the latest update of February activity, and underpinned by rising demand. Their service sector expansion is strong too. The current icy storm is however likely to curtail some of this improvement when the final February data is released.
Risks are remain elevated however. The US Fed says insolvency risks at small and medium-sized firms "remain considerable" even as their economy emerges from the pandemic.
US existing home sales rose more than expected in January when actually a dip was expected. A severe shortage of listings is being attributed to the market perception of demand.
In Canada, data for December retail sales shows they ended on a grim note, far lower than the decline they were expecting. It was their worst retail situation since the start of their pandemic in April.
In China, the spot price of iron ore rose almost +5% yesterday amid renewed demand for the steel making material as Chinese mills got back to work after their holiday. Copper prices have touched a nine year high overnight and are not that far off an all-time high. Aluminium prices are rising too.
And staying in China, the results of their holiday week consumption are now showing up and they have been positive. Online spending, express deliveries, box office revenues and local tours received a strong boost during the Lunar New Year holiday period this year, thanks to the large number of people who shelved travel plans and switched to other forms of celebrating.
A Chinese official says they are looking at relaxing restrictions on outbound investment in a bid to facilitate two-way capital flows as it opens capital markets to more overseas investors. They are to raise the quota on its Qualified Domestic Institutional Investor scheme later this year.
In Japan, business sentiment is improving in February, largely on the back of new export orders in factories. Their factory PMI was back in expansion mode, but their services sector is continuing to struggle, contracting at a faster - and worrying - pace.
EU business activity fell for a fourth consecutive month in February, driven lower by a further slump in their service sector as pandemic restrictions continued to restrict many businesses. The service sector downturn was offset, however, by faster manufacturing growth, led by Germany.
Although it has fallen back a little, the Australian factory PMI for January has stayed at an elevated level, now at 56.6. (NZ = 57.5) and their services PMI is at a similar level. Holding both up are good level of employment. New order levels are good too.
Australian retail turnover was +10.7% higher in January 2021 than January 2020. That makes it its highest gain since 2015.
New York equity markets started today strongly but have now given up all those gains with the S&P500 flat in early afternoon trade. They are heading for a weekly slip but are still near their all-time high set last week. Overnight European markets were generally higher by +0.8%. Yesterday, Hong Kong posted a 0.2% rise and Shanghai was up gaining +0.6% for a second straight day. Tokyo fell -0.7% on the day however. The ASX200 tumbled -1.3% yesterday and wiping out all the earlier weekly gains, and some, while the NZX50 Capital Index was down -0.7% capping a weekly -0.3% dip.
But can these high levels last? The mantra of 'lower for longer' is coming under pressure as investors realise the potential damage inflation could inflict on complacent portfolios. Equity prices could be affected if P/E ratios adjust lower and interest rates rise (and private equity firms are making the risk higher), but bond prices face even more risk of a downgrade.
The latest global compilation of COVID-19 data is here. The global tally is still rising at a little-changed pace, now at 110,498,000 and up +433,000 in one day. But tit seems to be easing in some notable places in the first world. Global deaths reported now exceed 2,446,000 and +12,000 since yesterday.
More countries (99) have started their vaccination programs. About 194.4 mln doses have been given so far (+5.9 in the past day). There is clear evidence the vaccines are working to reduce or even eliminate deaths for those who have taken it. And now Pfizer says its vaccine can be stored in normal freezers, rather than the supercold versions they initially insisted on. In China, there is growing hesitation about taking their home-grown vaccine.
The largest number of reported cases globally are still in the US, which rose +78,000 over the past day for their tally to reach 28,537,000. The US remains the global epicentre of the virus although there is clearly some easing. The number of active cases fell again overnight and is now just on 9,325,000 and -32,000 fewer overnight, so less new infections again than recoveries. Their death total is not falling however and is up at 506,000 (+3000) in one day. The US now has a COVID death rate of 1522/mln, and that compares to the disastrous UK level (1761) where deaths are also still rising (120,000 and +1000) but a bit more slowly now their vaccinations are rolling out.
In Australia, their community control remains impressive. Their all-time cases reported is now 28,918 and only +6 more case overnight, but with 3 new cases in the community and the rest new arrivals, and all in managed isolation. 42 of these cases are 'active' (+1). Reported deaths are unchanged at 909.
The UST 10yr yield is up +6 bps at 1.35% today and now its highest in a year. It has risen +15 bps in a week. Their 2-10 rate curve is a lot steeper at 124 bps and it hasn't been this steep since March 2017. Their 1-5 curve is also steeper at +53 bps, while their 3m-10 year curve is steeper as well at +132 bps. The Australian Govt 10 year yield is up +12 bps at 1.52%. The China Govt 10 year yield is back down -2 bps at 3.29%, but the New Zealand Govt 10 year yield is up another +2 bps at just over 1.52%.
Economists are raising their expecations these benchmark rates will rise a lot further. Some have lifted their target for the US 10 year bond rate by end 2021 from 1.5% to 1.8%. In turn the expected rate by end 2022 has been increased from 1.75% to 2.40%.
The price of gold will start today little-changed, but up a relatively minor +US$4 at US$1780/oz.
Oil prices are down about -US$1.50 and are now at just over US$59.50/bbl in the US, while the international price is just under US$62.50/bbl.
And the Kiwi dollar opens a lot firmer than at this time yesterday, back up by almost +1c to 72.9 USc as commodity currencies twist back into favour. Against the Australian dollar we are at 92.8 AUc. Against the euro we are up at 60.2 euro cents. That means our TWI-5 has risen to just over 74.2.
The bitcoin price is now at US$54,597 and +5.1% higher than this time yesterday. In between it reached US$55,828 as a new record high. At no time in the past 48 hours did it fall below US$50,000. Volatility was a relatively high +/- 3.9%. The capitalisation of this market has now it US$1 tln, but remember about 1000 major holders control most of it. The bitcoin rate is charted in the exchange rate set below.
The easiest place to stay up with event risk today is by following our Economic Calendar here ».