US non-farm payrolls rise faster; Biden stimulus close; US trade balance worse; China sets 6% growth target; South Korea targets hydrogen; UST 10yr at 1.56%; oil up and gold low; NZ$1 = 71.5 USc; TWI-5 = 73.7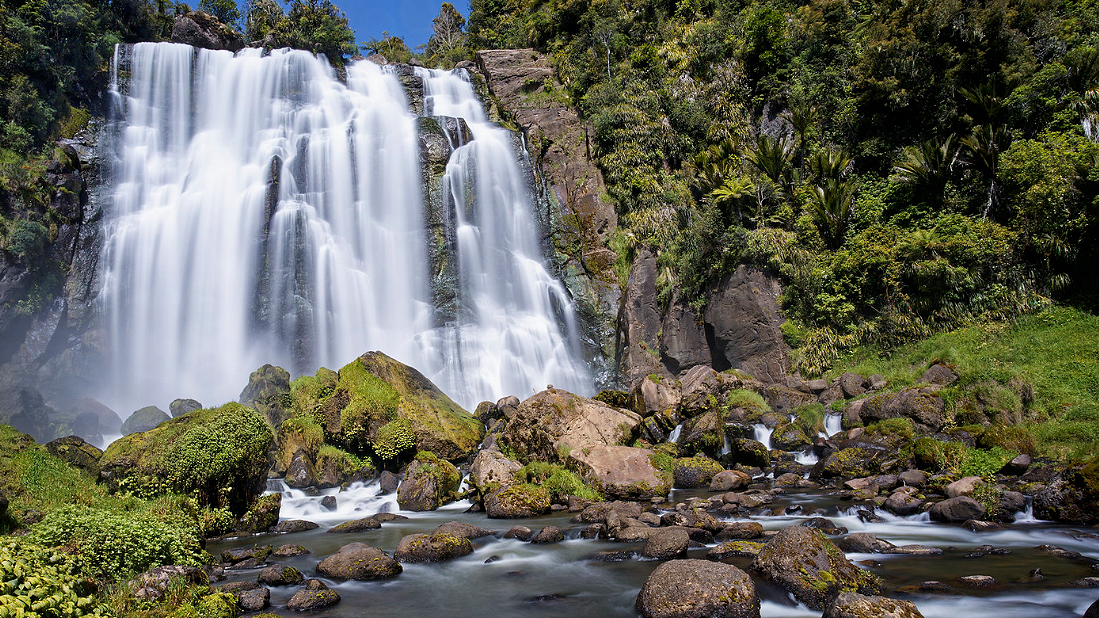 Here's our summary of key economic events overnight that affect New Zealand, with news big official post-pandemic recovery strategies are underway in the world's two largest economies. Bond yields keep on rising.
But first, US non-farm payrolls rose a better than expected +329,000 in February, and private payrolls rose +465,000. (Much of that difference was the shedding of -69,000 public teaching jobs in the month although other public sector payrolls declined too.) This was a very good private sector result, aided because the January levels were revised up strongly, but it still leaves a loss of -9.5 mln jobs since the start of the pandemic a year ago.
Now the question is whether this is the start of a substantial recovery in American employment to make back the pandemic losses. The Biden stimulus plan is the 'hope'. Congress seems steeled to push it through despite opposition from the Trump Rump. It has passed in the House, now it awaits Senate approval and that will be very close. Debate is underway and a final vote is likely in this session. If passed, that will juice the American economy with US$1.9 tln in new funding, with a substantial proportion going directly to citizens. The plan is that this juice will result in a much faster recovery in their labour market as their Spring season arrives.
Not so good was the January US trade balance which came in at -US$68.2 bln and very much higher than a year ago. The goods and services deficit over the last twelve months is now -US$705.5 bln and a new record. That is -3.3% of US GDP. The annual goods deficit is up to -$934.2 bln and on its way to a -US$1 tln shortfall between exports and imports. (Their goods deficit with China actually shrank in January from December.) Their services surplus was +US$228.7 bln and slowly shrinking.
The US and the EU suspended its trade dispute that resulted in tit-for-tat tariffs on aircraft sales.
China has set an economic growth target of 'above 6%' for 2021, Premier Li Keqiang confirmed at the Chinese National People's Congress (NPC) yesterday (Friday) in Beijing. If achieved, it will make the Chinese economy 75% as large as the US, and closing in.
And China is realising that high housing costs are affecting its grim demographic profile, causing couples to limit births due to housing affordability stress. Expect to see a huge surge in new affordable housing projects in the next five years.
There was some unusual bond trading on the Shenzhen Stock Exchange yesterday with China Development Bank bonds suddenly delivering sharply negative yields. And it may have been real trading, not just 'fat fingers'. The exchange issued a warning to traders to behave sensibly. But the negative yields remain.
In South Korea, one of their largest conglomerates will invest NZ$22 bln over five years to develop the domestic hydrogen energy industry. It is a move attracting attention in Japan, China and Europe.
In the European euro bond market, they haven't got the rising bond yield memo yet. Saudi Arabia has issued euro bonds at a negative interest rate - effectively being paid to borrow. They are the second sovereign to achieve that, the first being China in 2020.
In Australia, the NSW government is to end it's COVID-19 eviction moratorium and there are concerns it could force low-income renters into homelessness if they are not given money so they can pay their rent.
In New York the S&P500 is up +1.6% in mid-day trade and snapping a three day losing streak. Still, they look like they will end the week down just marginally. That follows European markets which were generally down -0.8% overnight. Yesterday the very large Tokyo market fell -0.2% after a strong recovery at the end of their trading session. That left them with a minor weekly loss. Hong Kong retreated -0.5% on the day resulting in a very minor weekly gain. Shanghai closed virtually unchanged yesterday for a minor weekly loss. The ASX200 fell -0.7% yesterday while the NZX50 Capital Index was down 0.4% with a late sell-off. Both were essentially flat for the week.
The latest global compilation of COVID-19 data is here. The global tally is still rising and at a faster pace, now at 115,820,000 and up +489,000 in one day, so no letup globally - in fact turning higher again. Brazil is the new worry. Global deaths reported now exceed 2,573,000 and +9,000 since yesterday. Vaccinations in the first world are rising however and in the US a quarter have now had this protection. That is quelling their daily death rate (+2000) and the number of active cases there is down to 8,902,000 (-23,000 fewer in one day).
The UST 10yr yield is up another +2 bps at 1.56% taking the weekly rise to +12 bps. The US 2-10 rate curve is up sharply to 141 bps. Their 1-5 curve is also much steeper at +71 bps, while their 3m-10 year curve is steeper too at +153 bps. The Australian Govt 10 year yield is up +4 bps at 1.78%. The China Govt 10 year yield is unchanged at 3.28%. The New Zealand Govt 10 year yield is up +6 bps at 1.94% and for the week it has risen by +10 bps.
The price of gold starts today up by +US$1 from yesterday, now under US$1699/oz. In a week it has fallen -US$44/oz or -2.3%.
Oil prices are up again, this time by +US$1.50 at US$66/bbl in the US, while the international price is up more to just under US$69/bbl.
And the Kiwi dollar opens at 71.5 USc and more than -½c lower than this time yesterday and for a second consecutive day. Against the Australian dollar we are firmer at 93.2 AUc. Against the euro we are holding at 60 euro cents. That means our TWI-5 is down at 73.7 and only a minor slip in a week.
The bitcoin price is lower again, now down at US$48,892 and unchanged since this time yesterday. Since this time last week however, the bitcoin price has risen +5%. Volatility in the past 24 hours is still +/- 2.9%. The bitcoin rate is charted in the exchange rate set below.
The easiest place to stay up with event risk today is by following our Economic Calendar here ».