A review of things you need to know before you go home on Friday: Third Pfizer/BioNTech vaccine dose may be needed, new order boost for manufacturers, govt trumpets subsidised Amazon deal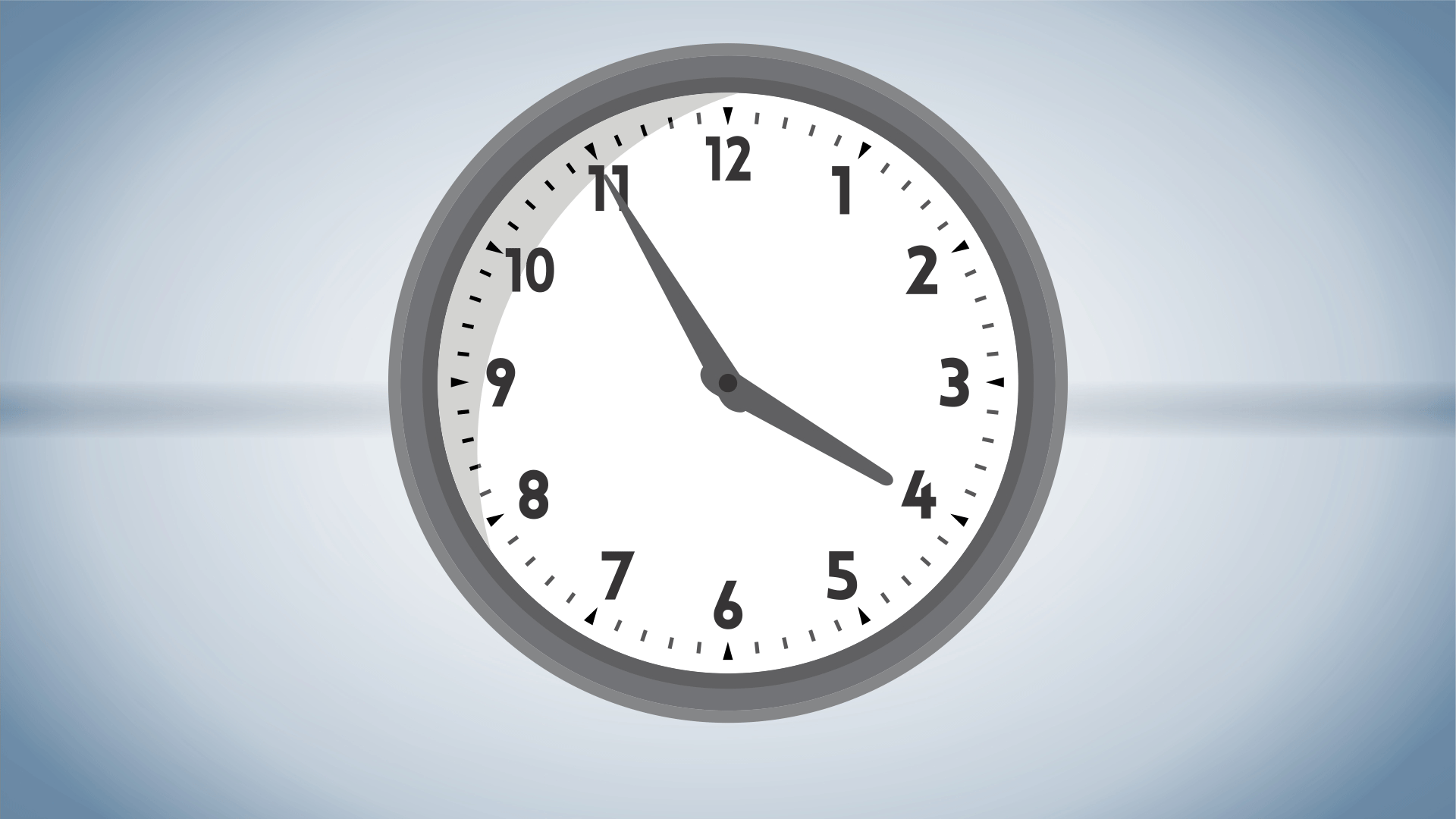 Here are the key things you need to know before you leave work today.
MORTGAGE RATE CHANGES
There were no changes today.
TERM DEPOSIT RATE CHANGES
The Nelson Building Society increased its two-year rate by 10 basis points to 1.35% from 1.25%.
THIRD COVID VACCINE DOSE MAY BE NEEDED WITHIN 12 MONTHS
Pfizer CEO Albert Bourla has suggested people may need a third dose of his company's COVID-19 vaccine, and potentially also an annual revaccination. The Pfizer/BioNTech vaccine is the one New Zealand has gone big on. Currently it involves two doses about three weeks apart. "A likely scenario is that there will be likely a need for a third dose, somewhere between six and 12 months and then from there, there will be an annual revaccination, but all of that needs to be confirmed. And again, the variants will play a key role," Bourla told CNBC.
NEW ORDERS BOOST FOR MANUFACTURERS
The manufacturing sector received a good boost in new orders and production during March, according to the latest BNZ- BusinessNZ Performance of Manufacturing Index (PMI). The seasonally adjusted PMI for March was 63.6, up 9.4 points from February, and the highest monthly result since the survey began in 2002. A PMI reading above 50.0 indicates that manufacturing is generally expanding; below 50.0 that it is declining.
GOVT TRUMPETS SUBSIDISED AMAZON DEAL
Economic and Regional Development Minister Stuart Nash is trumpeting what he describes as a landmark deal with Amazon for The Lord of the Rings TV series, which is being filmed in New Zealand. The deal sees Amazon, which Nash estimates is spending up to $650 million in NZ for Season One, entitled to a potential rebate of 25% of this expenditure, or approximately $162.5 million. Nash is touting multi-year economic and tourism benefits. (There's background to the deal from Stuff here and here).
MORTGAGE DEFERRALS DROP
The Reserve Bank says that, as of April 2, $219 million worth of mortgages remained COVID-19 deferred, down from the peak of $22.2 billion as of May 29 last year.
BIG BOUNCE IN CHINA'S GDP
China's gross domestic product surged a record 18.3% in the first quarter of 2021 year-on-year. However, this was largely as expected and the figures are skewed by comparisons from a year ago when the economy was in COVID-19 enforced lockdown. According to Bloomberg, a better reading of the economy's momentum is quarter-on-quarter growth, which slowed to 0.6% from a previously reported 2.6% in the prior quarter.
NZ DOLLAR SLIGHTLY LOWER AGAINST GREENBACK
The Kiwi dollar was at US71.60 cents at the time of writing, down from US71.70c this morning. It was slightly higher against the Aussie, at AU92.56c versus AU92.50c, and at €59.88c versus €59.90c.
SHARE MARKET HIGHER
The NZX50 was up 0.44% at 12,692.140 at the time of writing.
BITCOIN SLIGHTLY HIGHER
At US$63,031.80, bitcoin is a little higher over the past 24 hours.
This soil moisture chart is animated here.
Keep ahead of upcoming events by following our Economic Calendar here ».