Government says NZ will need to stop relying on cheap low-skilled migrant workers, as it sets its sights on attracting 'high-value' investment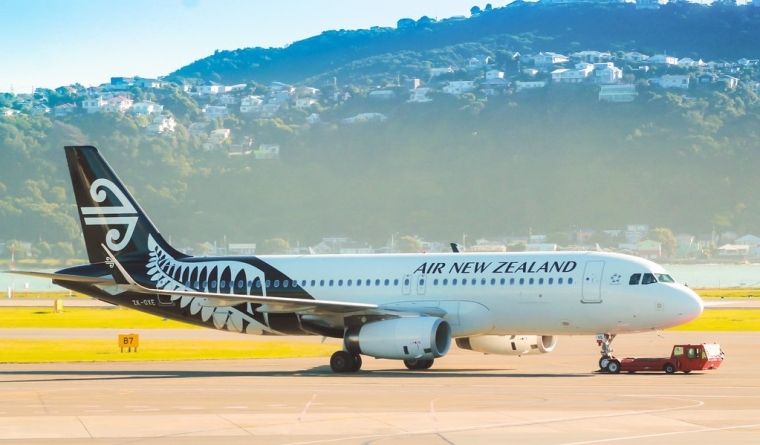 The Government has its sights set on attracting "high-value international investment" into New Zealand, all the while reducing the economy's reliance on low-skilled migrants.
It's committing to writing a new "Investment Attraction Strategy" to guide its approach towards attracting this investment.
"We want targeted, high-quality investment that establishes frontier firms [and] brings skills and technology to New Zealand," Economic and Regional Development Minister Stuart Nash said in a speech delivered on behalf of Immigration Minister Kris Faafoi (who is sick) on Monday.
"We have also created border exceptions for the Innovative Partnerships Programme and New Zealand Trade and Enterprise's Investor Programme to enable representatives from global companies to come to New Zealand to conduct on-the-ground negotiations with companies that they wish to invest in," Nash said.
"These border exceptions will enable over 200 people... to come to New Zealand over the next 12 months to conduct due diligence and transact the sort of deals we know will play an important role in supporting New Zealand's economic recovery from COVID-19…
"We are also looking at other ways to attract people wanting to make large, long-term investments in business and jobs here... I hope to have more to say on that in due course."
'Businesses have been able to rely on lower-skilled labour and suppress wages'
As for people who come to New Zealand on temporary work visas, Nash said the Government will strengthen minimum employer requirements, as well as the labour market test that needs to be met before a migrant can be hired.
He also noted temporary work visa changes that were announced in 2019 will take effect in November. These will require employers to be accredited to recruit migrant labour.
He said these changes would also ensure temporary workers are only recruited for genuine job shortages, make the immigration system easier to navigate, and improve the way immigration, education, skills, and welfare systems work together.
"Temporary work visa holders make up almost 5% of New Zealand's labour force. That is the highest share - by a significant margin – compared to other OECD countries," Nash said.
"Increasingly, these temporary workers are at lower skill levels - nearly half of all Essential Skills visa approvals in 2019 were at the two lowest skill levels.
"This means businesses have been able to rely on lower-skilled labour and suppress wages rather than investing capital in productivity-enhancing plant and machinery, or employing and upskilling New Zealanders into work.
"In the decade prior to COVID-19, we saw the number of people on temporary work visas in New Zealand double - from fewer than 100,000 to more than 200,000."
Tourism and primary industries will look different
Furthermore, Nash said the Government will review the Skilled Migrant Category, and look at resetting partner work rights.
However, he said: "There are no plans, at this stage, to change specific purpose, short-term business or visitor visas, the Working Holiday Schemes, nor non-partnership family and humanitarian categories."
The Recognised Seasonal Employer Scheme, which is designed for workers from the Pacific, is also staying.
The Government isn't putting numbers on its immigration reset.
"When our borders fully open again, we can't afford to simply turn on the tap to the previous immigration settings. That path is a continuation of pressures on our infrastructure, like transport, accommodation, and downward pressure on wages," Nash said.
"Sectors which rely on migrant labour, like tourism and the primary industries, will look different in future."