A review of things you need to know before you go home on Friday; TD rates up, factories running well; hydro lakes not getting worse, swaps soft again, NZD holds, & more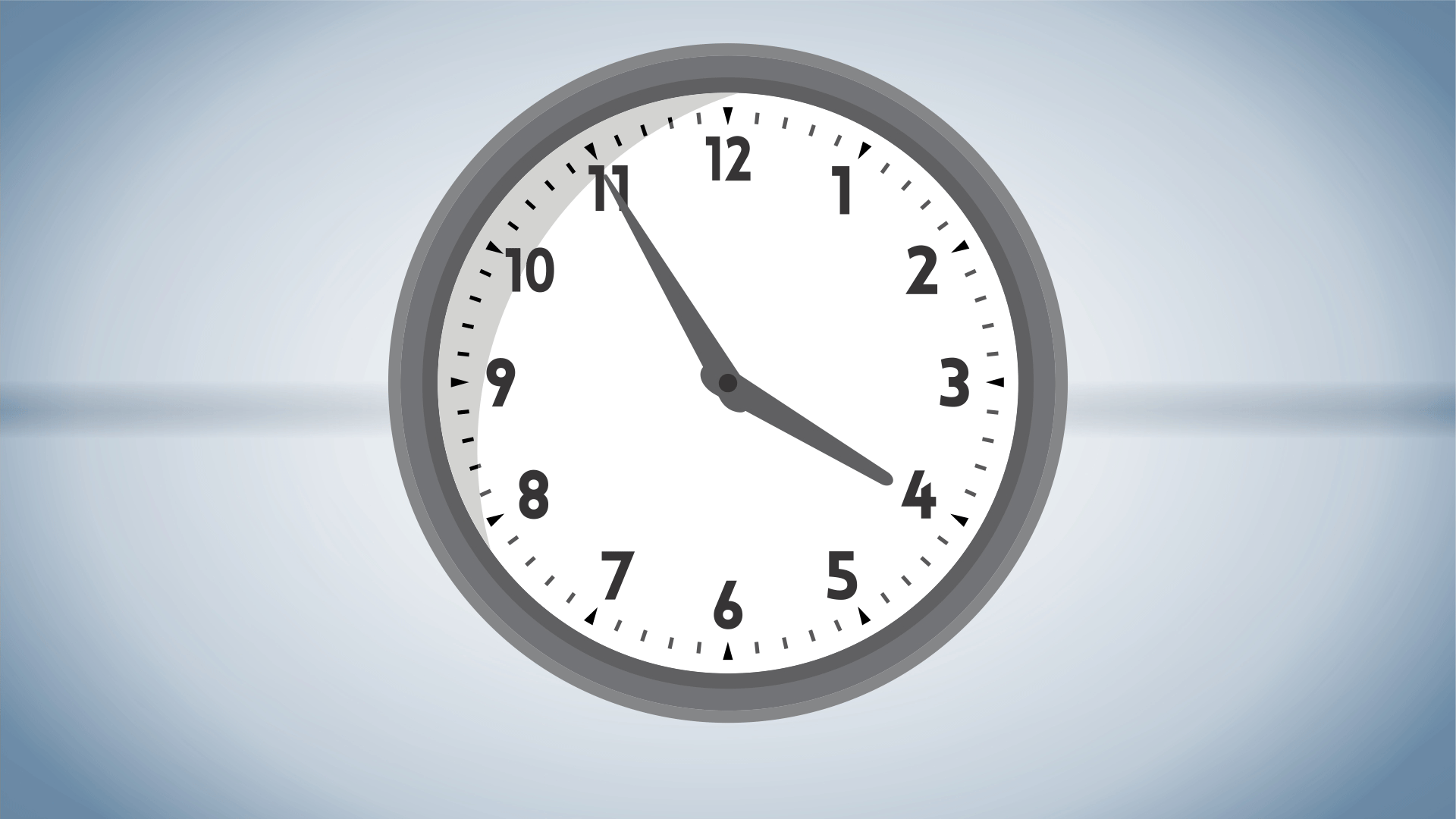 Here are the key things you need to know before you leave work today.
MORTGAGE RATE CHANGES
No changes to report today.
TERM DEPOSIT RATE CHANGES
Rabobank has raised most term deposit rates. Their six month term is now 1.25%, their one year term is now 1.35%. Other than Heartland, no other banks have rates at these levels.
RUNNING FASTER
The May PMI turned in a continuing expansionary result, bolstered by strong production, and strong new order levels - all done with only modest additional hiring. With more outputs than inputs, perhaps business is starting to show some good productivity improvements. Although the pressures from rising input costs and high freight costs probably undermined that. It is possible this strong expansion is not coming with better profitability. Still, it is better that these pressures are happening in a rising market than a flat or falling one. More here. All regions are enjoying this expansion but the Auckland industrial base is leading it.
ENERGY SECURITY UPDATE
Hydro lake inflows over the past week have been enough to keep those lake levels from falling, and were similar to last year's levels (even it those were on the light side). As a consequence wholesale electricity prices have come off a bit over the past week. But they remain historically high. And imported coal is still a very active trade keeping the Huntly power station active to keep the lights on. And Auckland's water storage just isn't recovering, still at about 50% full when it should be 77% full at this time of year.
TOWER DOWNGRADES ANNUAL PROFIT GUIDANCE
Insurer Tower has downgraded its annual profit guidance following the recent Canterbury floods. Tower says it has received 164 claims in relation to the floods. It currently estimates the ultimate cost of the floods to be $2.8 million to $3 million before tax. In late May Tower's guidance for September-year profit was $25 million to $27 million. It now expects $22 million to $24 million, but still expects to pay annual dividends of between 5 cents and 5.5c.
LOWER PROFITS
SkyCity (SKC #15) says its gaming business is back and trading better than expected, but some of its other tourism investments aren't. And it still doesn't know when the Auckland convention center will start operating. Despite all this, it now expects to earn between $84-88 million after tax. That is a major comedown from the $235 mln it earned in 2020. Its shares rose +0.6% today.
HAVOC IN THE WEST
And speaking of the weather, climate and rainfall, spare a thought for the tens of millions of people in the US West. They are gripped by an unprecedented drought and facing extreme high temperatures as summer advances there. It seems doubtful the region can support the existing populations, certainly not the agriculture it was once famous for.
DOES THIS MAKE SENSE?
With the US economy expanding faster again, the US Fed will be considering tapering at its review next week. It's own balance sheet isn't expanding much at all recently. And the US Treasury isn't issuing debt at the fast pace it did last year. Deficits are down. That means that these two very large buyers of debt aren't in the market soaking up the very fast expansions in liquidity building up in the world's largest economy. And in turn that means there is increasing supply of cash chasing the risk-free bonds that are still on offer. That excess demand is actually pushing down yields just at the time inflation is rising fast. It might seem counter-intuitive for both trends to happen at the same time, but they have been over the past ten days or so. Will they change? Who knows. But the Biden infrastructure plans are being blocked by Republicans out of spite, and if they can get some actual progress, this is one way the bond supply could be in better balance with cash demand. Just thinking aloud here, trying to make sense of rising inflation and falling bond yields happening at the same time.
GOLD FIRM
Compared to this time yesterday, the gold price is up +US$13 and now at US$1899/oz in early Asian trading. It closed in New York at this same US$1898/oz and in London at US$1889/oz.
EQUITY MARKETS POSITIVE
Wall Street ended its session firm and the S&P500 ended up +0.5% from the prior day. The Tokyo market has started out up +0.3%, and Hong Kong has opened up +0.4% so far. Shanghai is down -0.3% in early trade. The ASX200 is up +0.2% in early afternoon trade and heading for a weekly rise of about the same, so today's trading decides whether the week is a gainer or loser. The NZX50 Capital Index is heading for a +0.5% gain in its session which will give a weekly result of a +0.5% so it ius the same here.
SWAP & BONDS YIELDS VERY SOFT AGAIN
We don't have today's closing swap rates yet. If there are significant changes again today, we will update this item. They probably fell. The 90 day bank bill rate is unchanged at 0.32%. The Australian Govt ten year benchmark rate is down another -3 bps at 1.42%. The China Govt ten year bond is little-changed at 3.12%. The New Zealand Govt ten year is down a sharp -8 bps at 1.65% and now below the earlier RBNZ fix of 1.67% (-4 bps). And the US Govt ten year has fallen back another -6 bps to 1.43%. This time last week it was at 1.63% to bond prices have been rallying hard with this yield down a net -20 bps.
NZ DOLLAR HOLDS
The Kiwi dollar is holding at 71.9 USc and just marginally below where it was this morning. Against the Aussie we are little-changed at 92.8 AUc. Against the euro we are still at 59 euro cents. That means the TWI-5 is still at 73.5 and very little-changed from where we opened this morning.
BITCOIN SOFTISH
The bitcoin price is now at US$36,230 and down -1.6% from this time yesterday. Volatility in the past 24 hours has been high at +/- 3.7%.
This soil moisture chart is animated here.
Keep ahead of upcoming events by following our Economic Calendar here ».